Being the CEO of a company that is providing tremendous services in many areas of life is awesome. In providing services like immigration lawyers in Toronto or offering products for back to school kids in Vancouver is one thing.
Today, Google getting 3 Billion search queries and Facebook is at 2 Billion. Ask yourself if you are getting a chunk of this online presence? Just look at the article you are reading right now was actually reached to you via some online source, right? Today, online businesses are getting found through digital channels like never before.
You will be feeling yourself nowhere If haven't had an online presence yet.
It is never too late. Believe it!
You too can get the chunk of the online audience through digital marketing for your business.
Just get set and go, step by step!
Digital marketing for your business: A website and a blog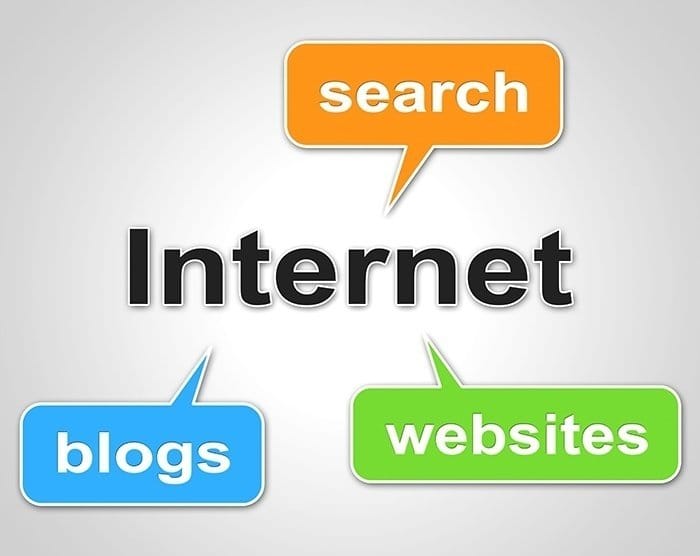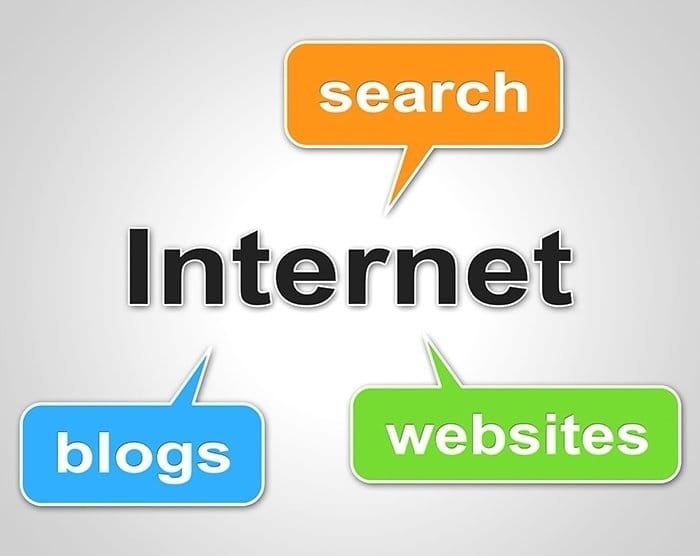 In your office, people will be approaching you, daily. Most of them get to know about you through a friend of yours. Some of them heard about you from a happy customer of yours. Digital marketing set the stage like alike.
On the web, it all starts with a domain name for your website. A website will serve your online audience like your physical office. There, online visitors will get to know about your services and/or products. Online visitors may visit your website through many channels. It all depends on the efforts you put to optimize your website to get found by your online prospects.
Before going to think further, register a domain name for your website. A representative of your online presence. You can buy a domain name as cheap as C$14.99 per year.
You will be thinking if you can build a website on your own? The answer is yes. Today, you can create a site, no programming or design skills needed!
Just Google to find free website builders. Test a few of them and then finalize one that is simplest in its functionalities. You can try WIXX, popular these days.
You can hire a web developer to achieve the milestone. Because Time management is one of the most important factors.
Content is the king | Create content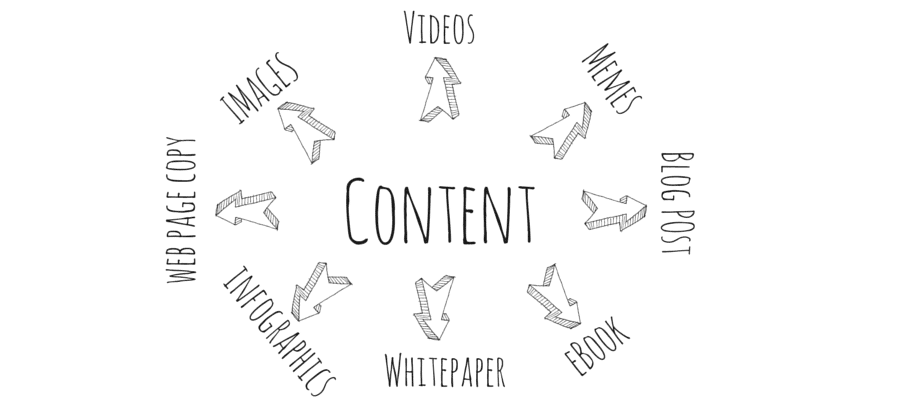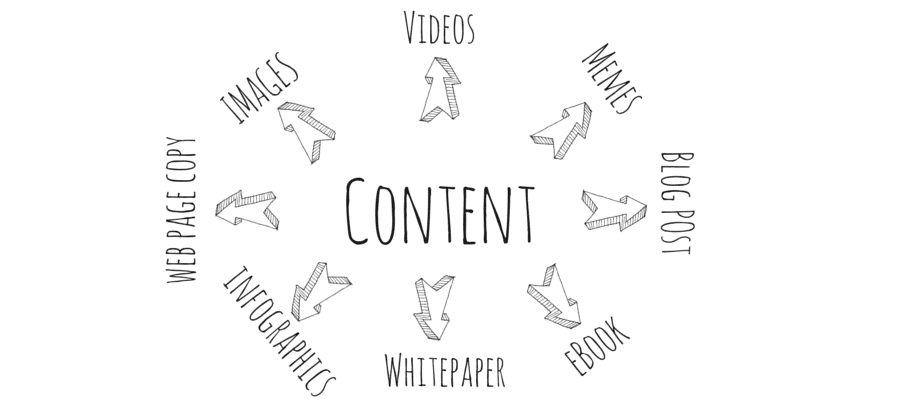 Content is considered as the king in digital marketing. The content that helps your users to solve their problems is called customer-centric content. Such content is well praised in content marketing. Try to avoid to create a product or service-centric content. It will not help your customer either to your website to get found on the internet.
There are many types of content you can create to attract your customers. You can go with blog posts, video tutorials, infographics, eBooks, Presentations, and much more. Choose the one which you can create quickly and easily.
When it is about content, consistency is the key to a better outcome.
Dreaming of content is one thing. Practically, It may be the biggest hurdle to find what to blog. You may need many resources which not only involve $$s but time as well. Further, you can lose your interest from a specific type of content if it won't go well in ROI.
In the beginning, simplicity is the best policy in the content matter.
Here at www.outreachbee.com, we have helped many small and medium companies creating compelling content to help their users. Ask Ana if you want her to take care of your content creation.
Spread your content on the Internet @ no Cost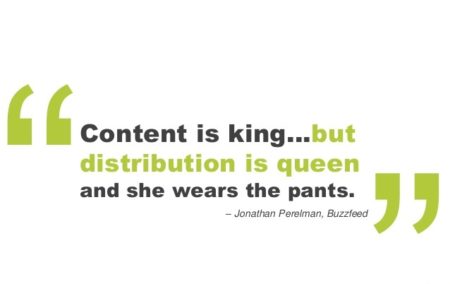 Once content is created and published on your blog or at guest places, distribute it on all the content-hungry places. When we talk about content-hungry places, the other meaning of the term is, mostly free of cost.
Online places like social media channels or places like Stumble upon, Digg and Reddit, etc. These channels will help your content to reach your business prospects by any means.
At Small and Medium Business, it is overlooked. It will take very less amount of effort in the shape of time but ineffectiveness, it worth a lot.
Again, consistency is the key to spreading your content too.
Let us know what difficulties you found achieving these milestones of digital marketing. We will love to help you solve any of your queries.