From the initial scoping to the post-campaign analysis to ongoing blogger relationship management, Outreach Bee is your partner in every aspect of your outreach campaign.
Let's break it down:
Clarify Campaign Requirements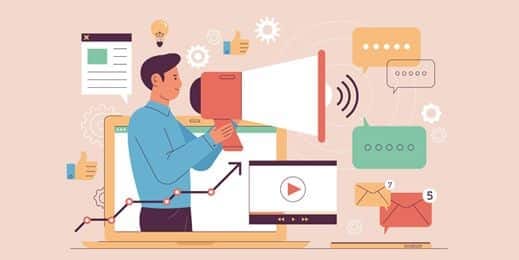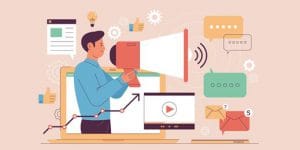 In many ways, this is the most important step in my campaign management process. Outreach Bee is a results-oriented business, which means my singular goal is to achieve the results you want from each campaign. To do that, I need a clear idea of exactly what you're hoping to achieve. I'll work with you to develop ambitious yet attainable campaign goals, and then I'll lock in on those goals and do my damnedest to reach or outright obliterate them.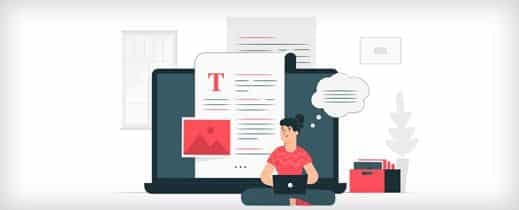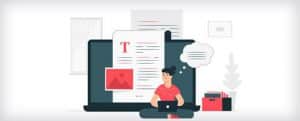 Between my relationships with high-authority bloggers and my time-tested ability to find the sites most likely to bring you maximum return, I'll be able to provide you with a solid list of quality sites that will help your campaign succeed. I'll provide you with a list, and you'll choose the sites with which you would like to engage.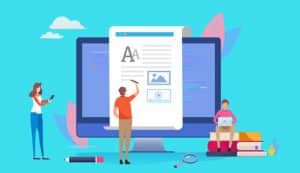 Here's a crucial element of a blogger outreach campaign that's too often given short shrift. If you cut corners and submit poor-quality content for publication on a site, your relationship with that site is likely to come to a sudden and unsatisfying end – a lose-lose for all involved. That's why we work with content creators that have proven their ability to write engaging articles that your prospects are going to want to read. Anything less won't pass muster here at Outreach Bee. Once completed, I'll submit the content for your approval.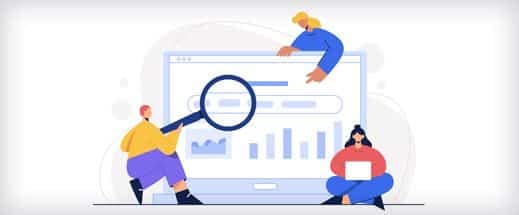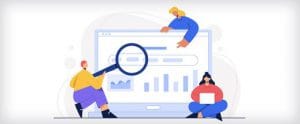 Upon your okay, I'll submit the content to the site for publication. Then, we wait (the hardest part) for it to actually appear on the site. Once it does, I eagerly examine the metrics coming in fast and furious to determine how effective it is at bringing you that all-important organic traffic.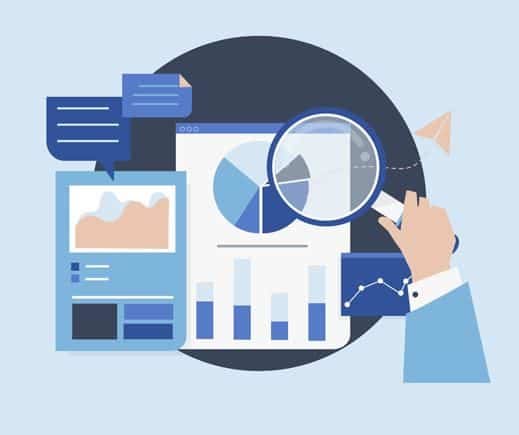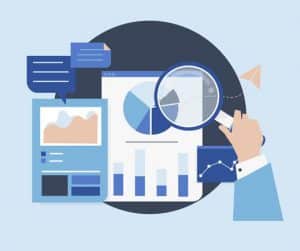 Once the big splash has come and gone and the numbers are falling off, I put on my analyst hat and take a deep dive into the results in order to create your final campaign report. In doing so, I'll be looking closely at the performance of each site and determining whether any tweaking is necessary in order for your next campaign to perform even better than this one. Upon completion of the report, we'll have a chat and determine where you'd like to go from here, whether it's giving this campaign time to settle or immediately cranking up another outreach effort.
Agency Campaign Management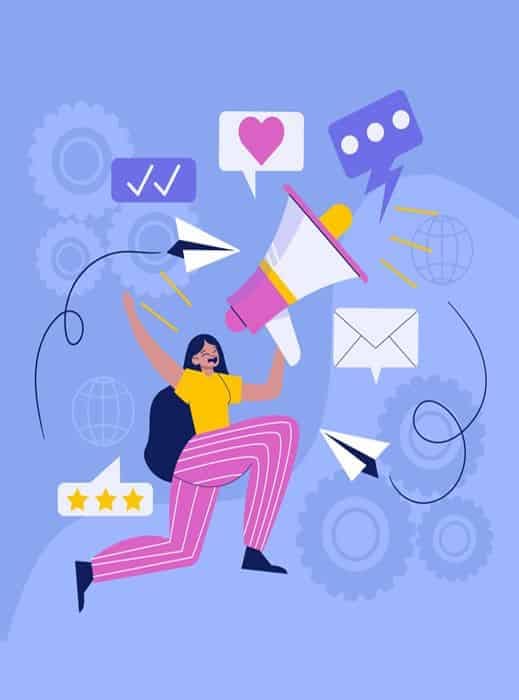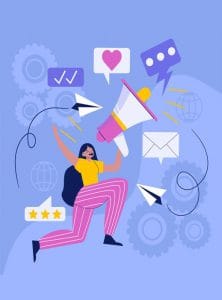 If you're a PR or SEO agency, wouldn't you rather concentrate your efforts on growing your business instead of going through the day-to-day slog of managing your current campaigns? We will become an integral part of your team. I can work directly with your clients and facilitate all aspects of a blogger outreach campaign.
I'll:
Perform the blogger outreach;
Work out the details with each blogger;
Work with the content writers to ensure quality content;
Pay the blogger upon publication;
Create comprehensive reports for your clients and answer all their questions.
All you need to do is remain available should any questions arise.
Imagine what you could do to gain more clients if this tedious process were taken completely off your plate?
I've been there; that's why I know that having someone you can count on to manage your campaigns is a game changer for any agency.