In Digital Marketing the primary tool to promote your business is an appealing content. So, the importance of content in Digital marketing cannot be overlooked. A carefully tailored marketing content might boost the traffic to your website, blog or article leading it to entertain, educate, persuade and convert the potential customer. Business success is not about the type of Content, it's about the idea. First off, you need to develop an idea and then choose a content that best suits it. Depending on your idea, you can even invent a new type of content. Here I'm going to share with you few trending types of content that are widely being used to market your business in today's digital era.
Blogging is updating a website on a regular basis. You may blog anything; informal, short, controversial or it might be something personal. The only condition is the information should be the freshest to catch more traffic to the website. A popular blog may divert hundreds of thousands of people to your write, enabling you to connect with world-wide audience and getting fame over-night. To blog something whether it is political, niche based, a celebrity scandal or updated fashion trends, you won't need any technical know-how; the only requirement is the passion for writing. These blogs must be updated regularly to keep your audience intact. There are online content creation agencies like www.outreachbee.com which can help in blogger outreach to spread your voice to your prospects.
Infographics is a visual content. The name is self-explanatory-Info+graphic.  Images are an effective way of conveying information, being appealing to the sight, they're viewed and shared more than other types of content. Survey shows that infographics are three times more potent to be liked and shared on social media. However, in today's digital era everyone is on the band wagon of infographics. Therefore, to compete your business rivals you need to think out of the box ideas for designing unique content to present your audience something different. It's advised to add links of your infographics to social media sites to enhance readership. To create infographics you might need services of an experienced graphic designer, "Visual.ly" might help you in designing.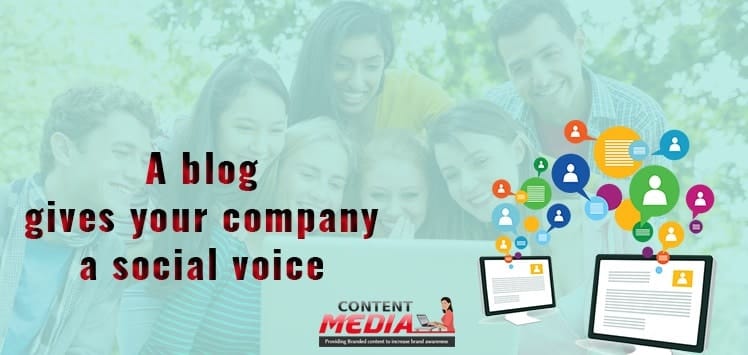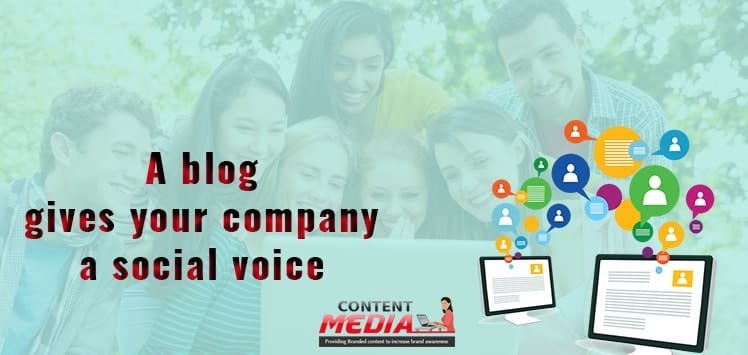 Gifographics is one step ahead of infographics. It adds a motion feature to the static images making it more interactive; conveying your message to the audience in a timely manner. It's more catchy and likely to get more shares. An experienced graphic designer might serve the designing purpose.
Videos are the most interactive marketing content. Numerous types of videos exist when it comes to marketing. Whatever, the type of video might be few things should be kept in mind; it must be short, interesting and extraordinarily persuasive. The video script must be carefully drafted prior to making video, for it conveys your ideas to the customer, not mere moving pictures. Good Videos are no longer than two to three minutes. For enhancing views as well as shares its advised to  put them on channels like "Vimeo" and" YouTube".
List is another useful content that's as useful in modern era as it was in good-old times. It makes the information more focused and to the point, enhancing the readability hence traffic to your business page. The list can be created using any numbering style or it can be a multilevel list as well. In order to create a List you just need to introduce the topic, start numbering the list items and write a conclusion at the end.
Memes add a pinch of humor to your brand promotion.  Audience love to share such stuff and to laugh at it. They're easy to make and are quite inexpensive. You can add your own text to meme images on "Meme Generator" and "quick Meme" sites that allow you to design your own memes. They are suitable mostly for social media outlets like twitter, Pinterest and Tumblr to name a few. However, memes shouldn't be overused, for they are low value and might be disastrous to the brand or product you're trying to promote.
The importance of content in digital marketing is obvious from the fact that, it's the content that brings fortune to your business nowadays. Creativity is always appreciated, so never hesitate to try something new, especially when it comes to content. Customers want value more than anything else, the more interactive your content, more would be the viral potential.
Author Bio: Shahzad Hassan Butt is an Inbound Marketing Methodology Evangelist. He is passionate about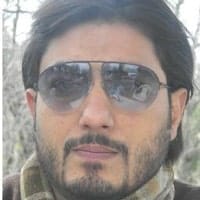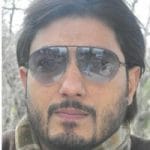 Psychology, Marketing and Business Development. He loves to help individuals and businesses getting better use of technology for growth.