Customer and Content
While in the past, retailers have focused primarily on their products and pricing, customer experience (CX) is becoming increasingly important. So much so that it is believed that by 2020 it will be the main determining factor in where and when consumers spend their money. This applies to online purchases as well as in store shopping.
Having quality products at competitive prices is no longer enough to ensure success. Modern consumers are more concerned with the shopping experience, the service they receive and they way in which the brand matches their lifestyle and values.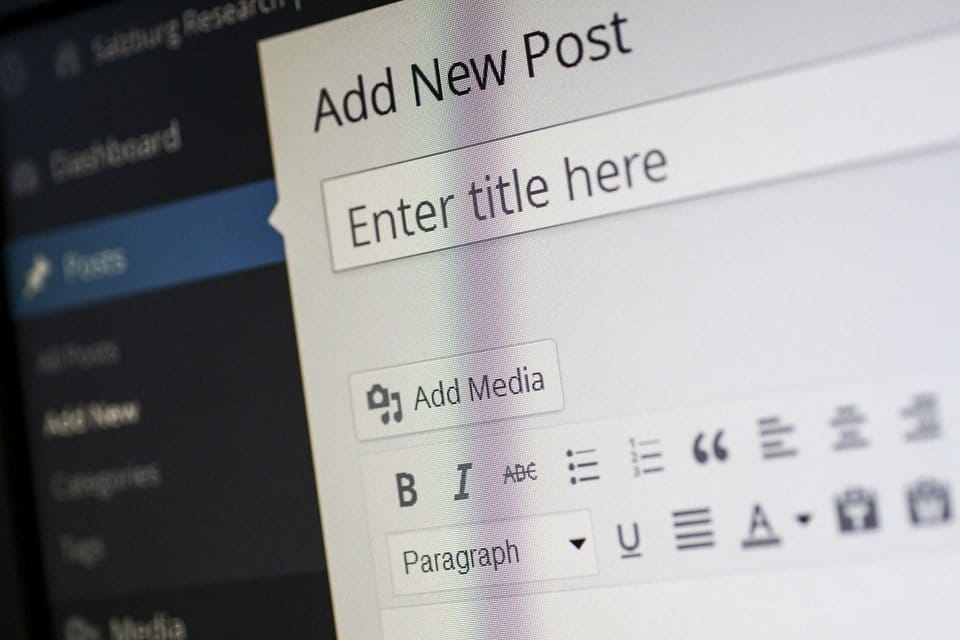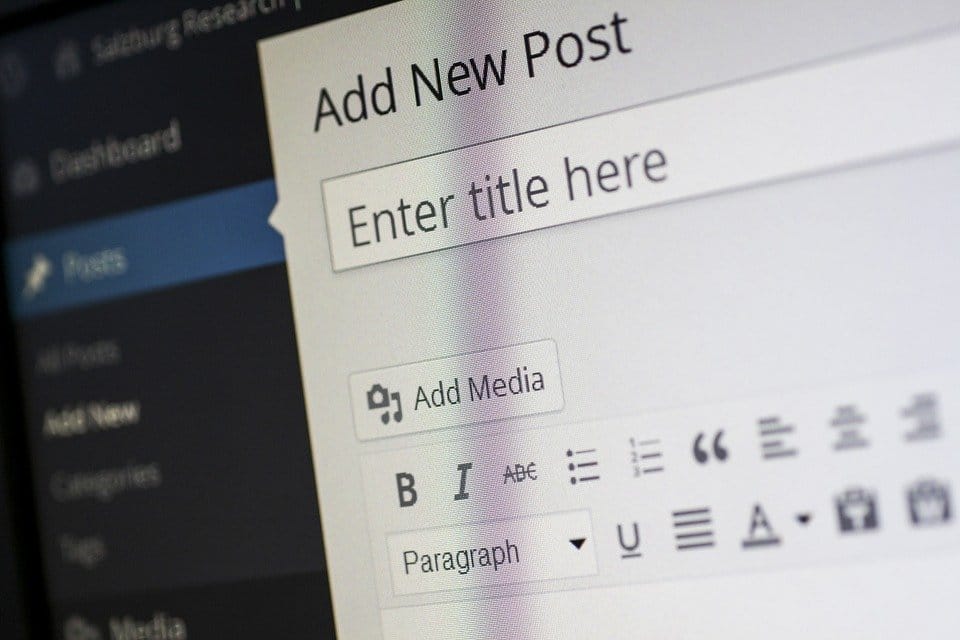 Customer experience is not just the web interface or the teller at the store, it goes way beyond that. The consumer is exposed to numerous messages and bursts of information both before and after making a purchase. It is this communication that is becoming key to attracting and retaining customers. That is the true value of quality content. Providing relevant and engaging content is the most effective way to improve the customer experience for both existing and prospective customers.
There are a number of reasons this is important:
You get to control the content to ensure your brand integrity and message is correct. With the proliferation of social media and online review boards, you have little to no control. Crating your own content can deliver your brand message on your terms. Good content will help with your brand reputation management and if done correctly, will help it rise above the often negative clutter and noise on the sites and platforms you can not control.
By, by creating your own content, you will be able to reach a wider audience with greater frequency, again, on your terms. This includes blogs, white papers, buyer's guides and corporate videos. It will allow you to position your company and products in a positive light connect with your target market.
The beauty of great content is that you can target it to highly specific markets or customers and, when done well enough, you can achieve a massive reach that positively engages with customers. This applies to all business sectors and markets, not just consumer goods.
Content does directly lead to sales and there is a clear return on investment in top notch content. It provides valuable, useful information that prospects are seeking, leading them towards a purchase. Once you have their attention and interest, content such as newsletters, eBooks and product demos will lead to an engagement which the company can then focus on and conclude the sale.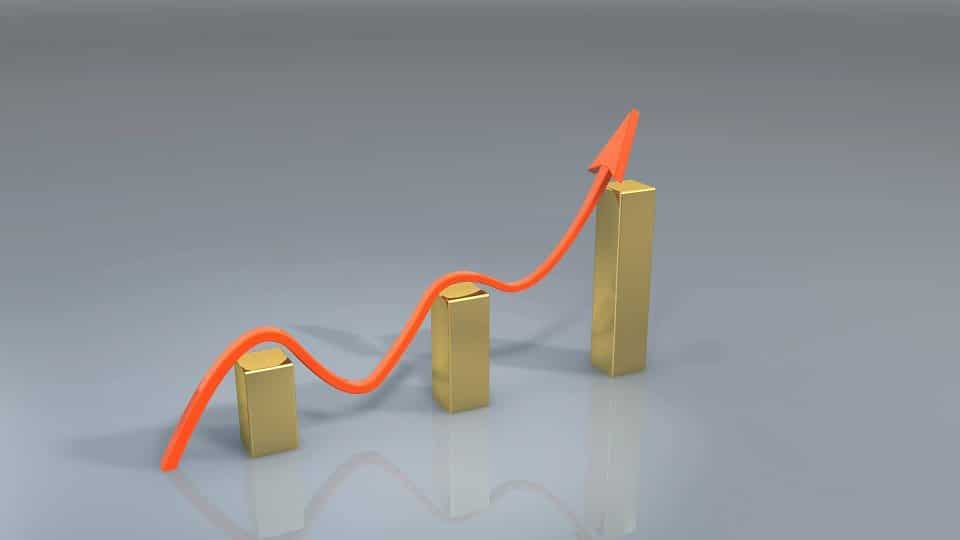 It is clear that content is critical to the future success of your business. It is essential in order to attract and retain customers and develop them into loyal, repeat buyers. That means improved revenue; increased market share and leads to positive feedback and referral business, all of which will improve your bottom line. All of this can be achieved through quality content.