SEO and Content Marketing
Have you already launched your website related to your business? It's been months passed, and still, you are finding the ways to enhance your website's overall ranking on the major search engines. Time has come to think about content marketing, which might solve your problems.
If you seriously want to know how content marketing is beneficial for SEO (Search Engine Optimization), you are landing on the correct page as here in this post; we will discuss how you can reach to the more potential leads with the help of content marketing.
How Content Marketing Work Along With SEO?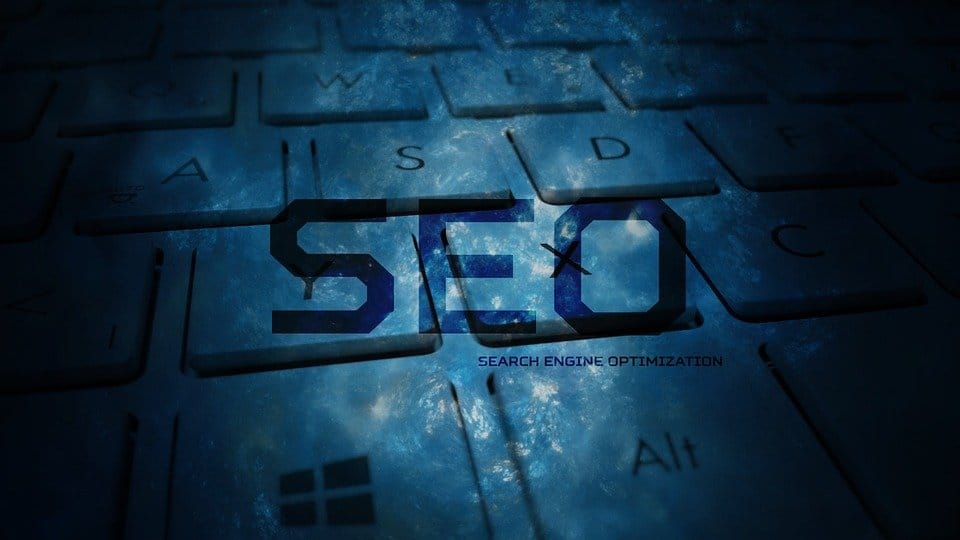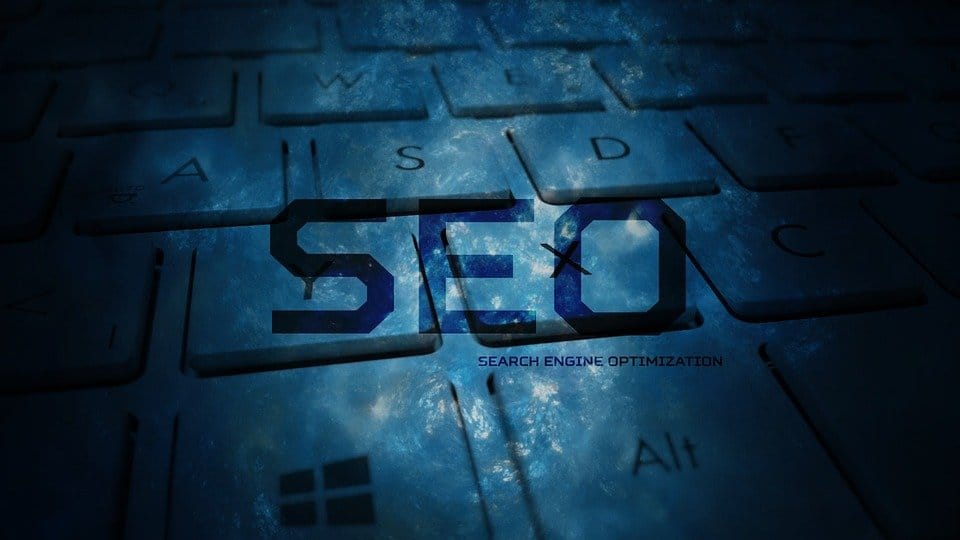 As you know, SEO is a process by the help of which, you can optimize your website and rank higher at search engines on the basis of relevant searches.
On the other side, Content Marketing is a form of inbound marketing, with which, you can create curiosity and attract the audience by the quality piece of contents related to your business.
Although on one go, both these seems to be entirely different from each other, we will tell you how these two have to work together to give more crisp results.
First, you have to understand that SEO is not only about stuffing of group of keywords or phrases into your content and similarly, but content marketing also is not just creating a particular kind of content to drive an enormous amount of traffic to your website.
The main purpose of both SEO strategy and content marketing is to understand the likes and preferences of the customers. You should know about the problems of your audience, then only, you can collaborate them in a result oriented way.
You can understand clearly with this example. A cloth manufacturer wants to rank on these searches, 'best ethnic clothes you like' or 'best party wear dress for girls'. Now, surely, he wants to make a content optimized for these keywords or phrases.
But, rather than going this way, you should first underline what your likely buyers are looking for? What are those problems they are facing and want to solve them? What are their needs and desires?
Once you disclosed the intent behind the searches by the users, you will be in better position to create a user-friendly content which includes their interests, engagements. This will automatically drive more traffic if you synchronize in this way.
How Content Marketing Going To Help SEO?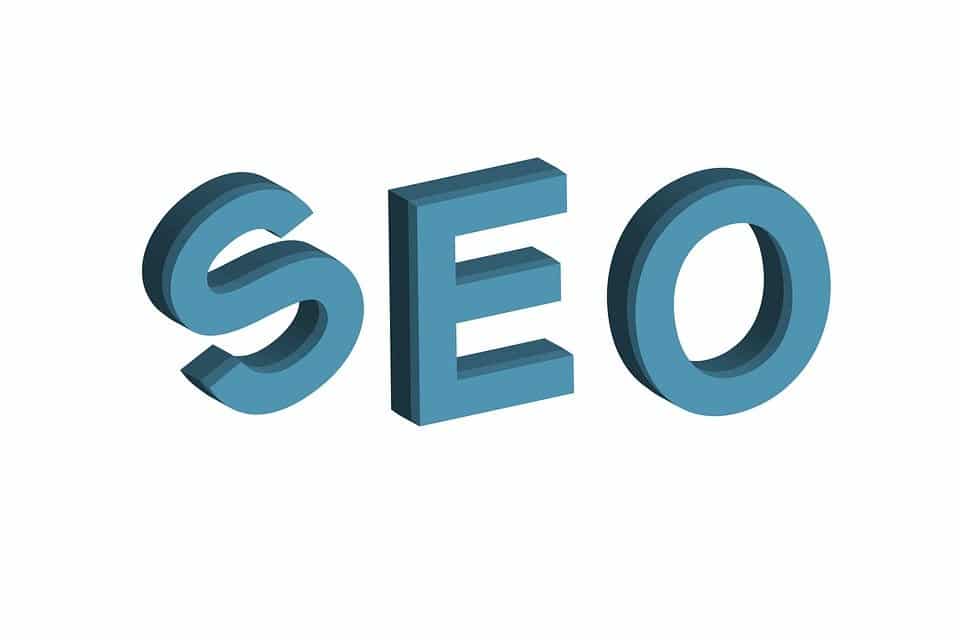 Now, look at the below-mentioned points, which will help you to know how content marketing helps SEO. By applying these ways, you can recreate your content marketing strategy to get a certain edge over your competitors in search results.
– More Quality Content Brings More Traffic:
Do you know search engines like Google or Bing can't read the website with pictures like you and me see? Search engines only understand and know the written words.
With the help of relevant contents, you can create paragraphs, alt text descriptions on images and other useful write ups which people are searching. Your keywords are of no use without a perfectly written content.
For example, if your website deals in selling designers mugs, surely, you want to rank for the keywords related to designer mugs. Instead of going with unnecessary keyword stuffing, you can come up with a quality write-up associated with the likes of your audience.
Like 'How To Select Right Designer Mugs.' This not only seems to be interesting but also rank your website well in search results.

– Is Longer Content Always Beneficial?
You can see the above graph, which comes out of a research. It clearly shows that the first 5 positions attained by those content whose length is maximum around 2300 to 2400. This means the content rank high in the search engines usually have more content length.
But, is it necessary to have a longer post? Well, if you write a blog post or article too lengthy but it does not offer any information and curiosity related to the topic, it not only distract the interest of your audience but also affects your rankings.
However, explicit content with information can make sense and better your results in rankings. You can also incorporate sound keyword strategy with substantial content.
– Visitor Stays Longer On Your Website:
I am sure, many of you heard about the term 'bounce rate,' it means the number/percentage of the visitors, who visits your site but do not able to stay longer and leave your site in seconds.
Bounce rate plays a vital role in ranking and search engines like Google considers it high on priority. If the bounce rate of your website is high, then certainly something is going wrong.
Now, here comes the role content marketing. Many times, if your content is perfect and attractive, it can combat the problems of bounce rate.
For example, if your website is new and bounce rate of your home page is high. It means your visitors can't understand much about your website due to lack of relevant information.
The moment, you add some informative content about your business, then they will start taking interest and keep on longer. After this, you can send them to other pages as well.
Therefore, make sure the quality of content along with length.  Remember, if you do not provide useful content to your user's, it will only bore the visitors, and they immediately drive away from your website.
– Unique Content = High Ranking:
Search Engines like Google have this tendency to rank high those websites, which contains never seen before content. Rather than, just focussing on create content as per your SEO strategy, you have to create a unique and original content contains long-tail keywords and spreading all the relevant detail about your business.
For sure, you have far better chance to move higher in rankings. For instance, if you deal in selling drink dispensers, you want to provide an interesting and informative article related to drink dispensers for your probable customers.
After doing enough research, you will surely find some amazing topics like 'Best Drink Dispensers for Parties' or 'Benefits You Will Get From Drink Dispensers.'
Now your topics are ready, and you need some unique pieces of write ups to be read by a larger number of audience.You can even add some call to action lines at the end of each post as you are selling it.
These unique pieces will surely get you high rank in searches if combined with correct keyword insertion along with density.

Final Words:
I am sure, after going through this blog, you would surely know about the fact that SEO and Content Marketing always work together. Both depend on each other to get desired results.
At the end of the day, the crux of all is that the more quality content in your website, chances are more that it will rank higher in search engines but remember, never compromise on the quality.
Still, you have some queries in your mind; please get back to me with your valuable thoughts.
About Author: Danish Wadhwa is Digital Marketing & Branding Pro, who is helping startup and business for sales conversion optimization. His drive, passion, and analytical mind enabled his successful foray into the arena of Marketing & Sales Automation.