Either your website is live for a long time or you just have started your online business, competitor analysis is a "Must Have" thing in SEO. As of a simple rule of the business, meet and exceed your competitors to grow your business. This is really vital to keep analyzing your competitors to keep yourself up in the competitions. Competitor analysis also helps to learn new strategies from your competitors. No matter how busy you are in promoting your business, do analyze your competitors on regular intervals to keep the growth curve high. Let's dive to learn what to look at while doing competitor analysis for better SEO in 3 weeks.
Week 1: Define competitive keywords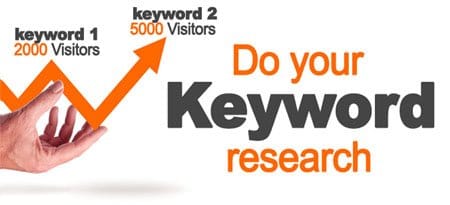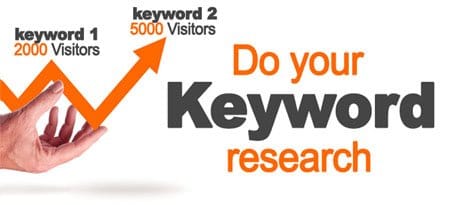 The competitor analysis in SEO requires the competitors. And to get to your competitors you need to know what keywords companies are competing with each other, most? What terms people are searching for the most demanding services. Have a look at how to perform better keyword research for in-depth knowledge.
For the purpose, you need to analyze the current keyword list you are working at the moment for your business. You can use many tools for the purpose like SEMRush and Ahrefs are most likely tools which can help you in your keyword analysis.
The other key to finding a competitive keyword is to see if it is used for PPC. A keyword which companies are paying to get paid traffic probably is a most converting keyword.
These tools also help you find the top players against these keywords. List the competitors to further analyze them.
Week 2: On-page Analysis of competitor's sites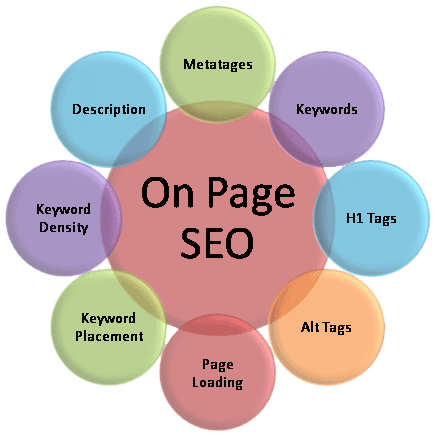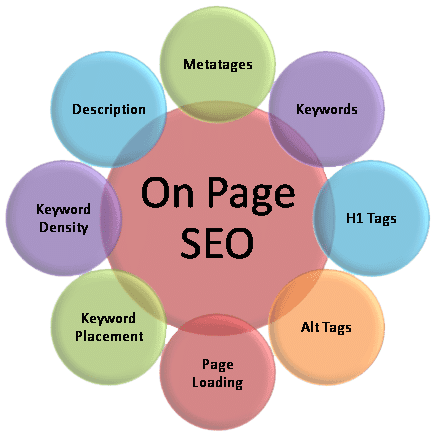 The on-page analysis is a very effective way to find the truths behind the success of your competitors. This also helps you learn and define the strong foundation for your site. Search engines like Google start off analyzing any website from the same point.
"25% of SEO is done following good practices of on-page SEO"
While doing competitive analysis, take a thorough on-page analysis of your competitors. This should be started from the homepage. There are following points to consider while doing on-page analysis of your competitor's sites;
UX (user experience) it is equally required throughout the site. Just look at how they are presenting themselves. How is the information segmented? What colour scheme is used to act upon the psychology of the users?
The content analysis includes the list of the type of content is used on the landing page. How many header tags; H1, H2, etc are used and what message they are conveying. Does heading tags are actionable or not? How much interactive is the copy of the landing page? What way and part of the landing page include videos and images to interact with the user? Are images and videos are original or copied? Do all types of the content help convey the message to the users?
CTA (call to actions) are the interesting element in on-page optimization. Obviously, after a smart interaction, there needs a quick action to proceed. How many CTAs are used throughout the landing page? Also, the placement of each CTA is equally important in itself?
If your user wants to get more information about the product and service you should lead them to an informational page on your site. This process is called Internal linking within the site. During the competitor analysis do track how internal linking is adopted by your competitor. How they used the keywords and what pages are there to further proceed for more information.
Once you have all the data, you start comparing it with all the respected pages on your site. At the point, you can well organize to meet and exceed what your competitors have done on their site. Minimum Viable SEO is good but at this moment go in detail to actually see the difference.
Week 3: Off-page Analysis of your competitor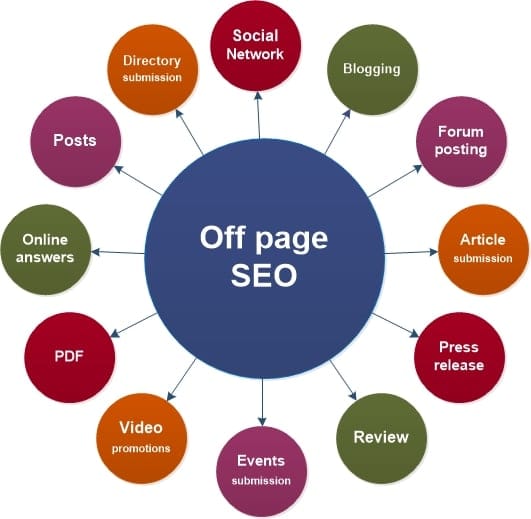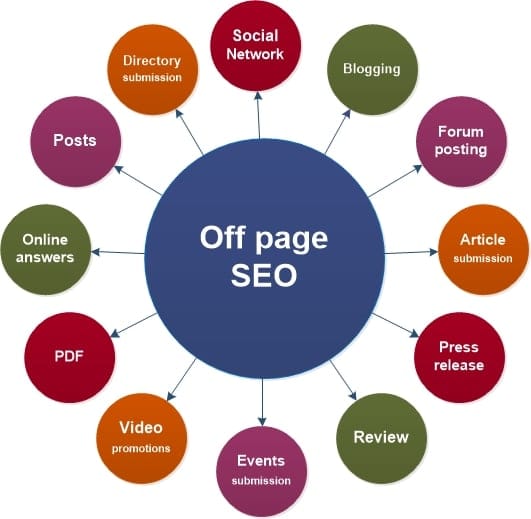 75% of SEO depends on the off-page SEO you do for your online business. In this phase of competitive analysis, you take up your keywords and then find opportunities to promote them further on the web. Off-page SEO is also referred as link building. Most of the businesses only focus on this part while doing SEO for their website. While doing competitor analysis you should equally focus on off-page SEO done by them. This not only lets you know what strategy they have adopted but to let you find more opportunities for you to improve.
Fetch the list of backlinks from OSE tool by Moz. This tool is free to use up to 10,000 links. You can easily download the file in MS Excel format. Filter the list with respect to keywords and start analyzing what links built for each keyword. You can add a new column to define the link type. Further, take a deep dive to see which links you already have created and what links you can further create following your competitor.
Having said that competitor analysis will help you learn more opportunities, so they are there waiting for you to act upon. Don't rush on everything at once but define a timeline and follow it strictly. Carry on to the next keyword and wait for the results of the previous one for 2 weeks at least. Proceeding in a systematic way to all the phases will lead you to a better-optimized site in all three aspects; keyword, on-page SEO and off-page SEO. Let us know how you have been doing competitor analysis for your website?