It's a good thought to start promoting your business online with the product and service you are already offering at some physical location. The moment you start promoting your business online you found less conversion than that of competitors already in the online space offering same product and services. What will be the second thought? How would you differentiate yourself from your competitors who are earlier than you in the online space to increase conversions?
Is it really possible to differentiate from your competitors having same products and services? What is the probability of success while launching yourself in online space? How will people accept you as they never heard about you before?
Let's resolve the myth together and learn how to differentiate yourself from your competitors to stand out in the competition and increase more conversions being a small and medium business.
Storytelling can help increase conversion
Storytelling is a social and cultural way of telling stories. This is an art to penetrate to masses. Storytelling is all about emotions and feelings. Something that is around your prospects. If your customers understand and realize why to connect with your brand and why to buy your product or service, you have proved yourself different from competitors and can increase your conversions successfully.
But what story to tell? Do you really have any story to tell to your prospects?
Storytelling is not all about writing some words and then publish them on some blog. Storytelling is about some real propositions. Product reviews section at the end of a product page is one of the examples of storytelling where the customers are the characters in the storytelling. This is really a good example of storytelling and to differentiate your product and service from your competitors.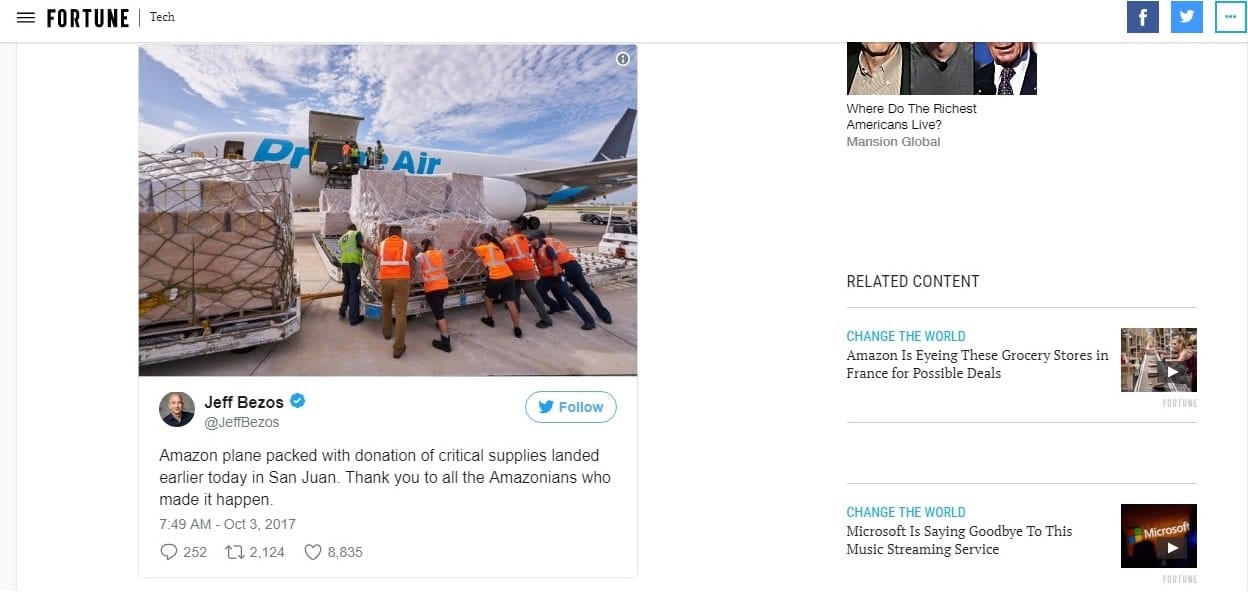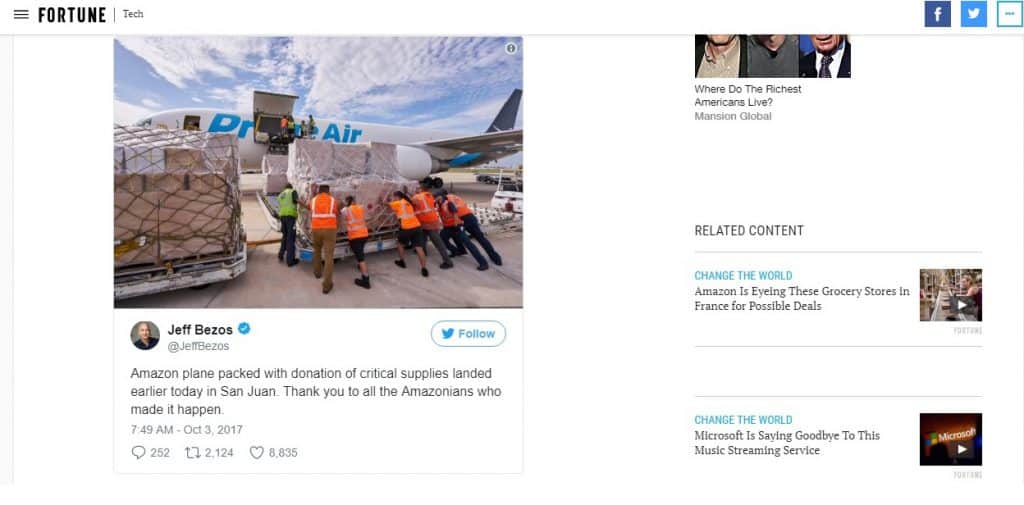 According to Fortune, the donations from Amazon in the hurricane relief make them different from their competitors in the space. Amazon made the effort and tell to masses how they helped the victims. Further, Amazon asked customers to be part of the effort by buying from Amazon. Why not buy from Amazon if they are going to give part of their profit to help hurricane victims. Because it touched my heart and I not only buy from Amazon but also make my social circle buy from Amazon to help the cause.
Otherwise, no doubt about the products and services of Amazon but this small effort really differentiate the online retailer from their competitors. They started something which touches the emotions of the customers. These emotions then forced customers to believe in the brand and their products and services.
Define your USP to increase conversion
Unique selling proposition, if worked out correctly, can actually differentiate you from your competitors and help increase conversion.
First of all, find the USPs of all the competitors which directly compete with your product and service. You can easily find their USP from the way they have portrayed their product and services. Further, you can find it from the way they deal their customers during the buying process as well as after sales.
Once you have found all the unique propositions of your competitors, incorporate them into your system. Once done, define some proposition which is above all the competitors in the market.
Then start promoting your product and service around that unique USP.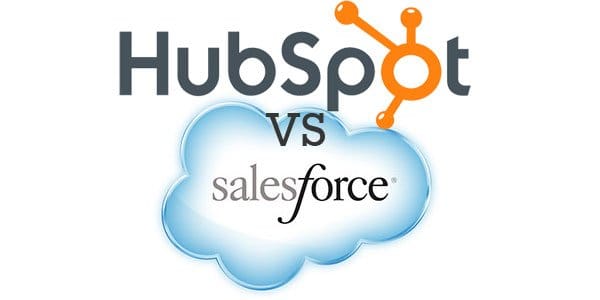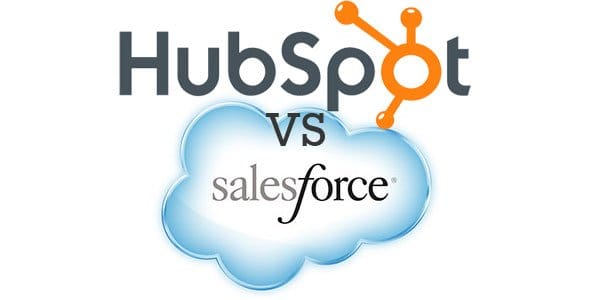 Salesforce is an online company which sells CRM (customer relationship management) software for many years. The system itself is very stable as well as user-friendly. The software is very powerful hence cost a lot. Later there comes a company, Hubspot, and offered a CRM which is equally stable like Salesforce and user-friendly as well. Hubspot CRM is lifetime free. This is indeed a unique selling proposition.
The first step to differentiate yourself from competitors to increase conversions is to define a strong. Strengthen your roots. Both the methods defined above require a strong and stable product behind. This is real world where no one cares about you, your brand or your product or service. Tell something that worth to the audience, not yourself. Present the way that neglecting become irresistible.
Please share, how have you been differentiating yourself from your competitors to increase conversion?