People visit a website but why don't they come back to the website? Yes, first time, it is the content that helps increase website traffic and helps you get your visitors to reach your website through search engine or may be some Ad.
How to increase website traffic to your website is always a big question for internet marketers or SEO. Taking the matter we are going to share simple yet effective methods with you today. Here we shall see all the best possible options to increase website traffic back to your website.
Google Adwords help increase website traffic


Obviously, your visitor will be surfing the internet for many reasons. Most of the time they will be busy doing emails and Skype for business communication. During and after their office time, the audience will be reading or visiting blogs for many activities. This is the point to remarket your business to them. Google allows you to let your Adverts appear to the people who are searching for a service or product you are selling. In addition to this, Google Adwords is intelligent to remarket your products to previous website visitors.
with the help of Google Adwords, you not only can appear your Adverts to your prospects but can also remarket your products or services to the previous website visitors. Simply follow both the methods from Google Adwords to help yourself increase website traffic for your small and medium business.  Then you can drive back visitors to your website.
Facebook to increase website traffic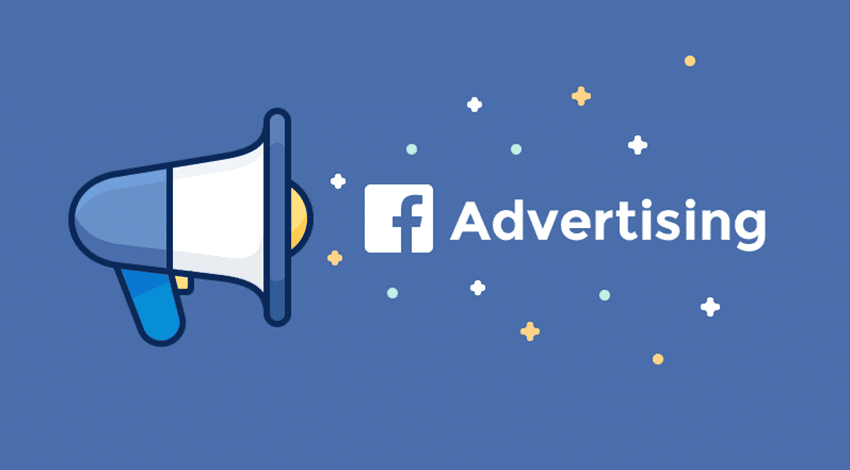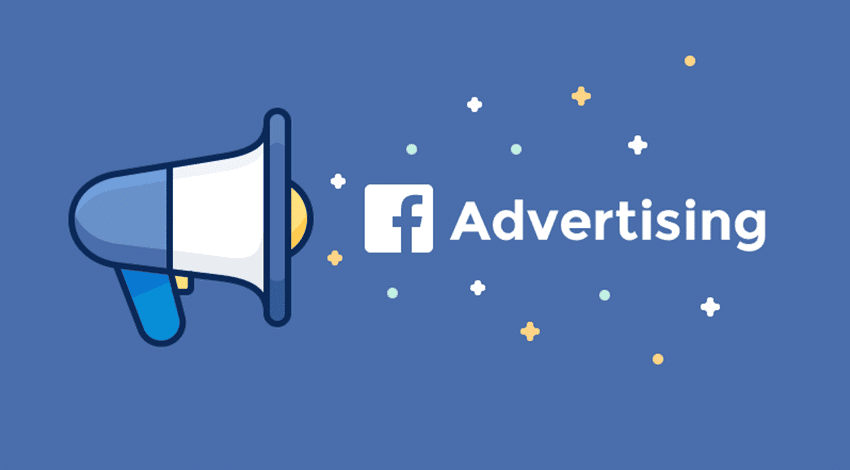 According to a research, Facebook users revisit the social channel about 17 times a day. This is quite a good number of engagement per visitor. Facebook add manager added Pixel technology to enhance the conversion through Facebook marketing and to help increase website traffic significantly.
Pixel is commonly used technology by advertising platforms. Adding Facebook pixel you are able to track the behaviour of your website visitors. Pixel also helps to see the performance of your Ad as well as increase website traffic.
To simplify the understanding of Pixel, once installed on your website it tracks all your site visitors. Later the website visitors' login to Facebook, the Advertisement, by the pixel enabled publisher, is then appeared to them instantly.
The benefit of remarketing through Facebook using Pixel is two-fold. This helps you increase your targeted audience in addition to the audience you choose yourself. This is, no doubt, an intelligent method to reach to your website visitors to increase website traffic.
If you are advertising your online business on Facebook and have not installed Facebook Pixel yet, just install it. This method of remarketing through Facebook will definitely help you increase website traffic.
Buy Email address of website visitors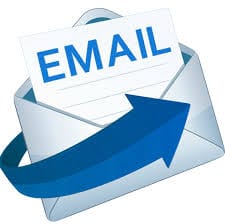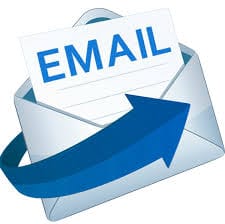 This is not about buying emails in bulk and then start sending emails to the recipients. In internet marketing or SEO, the term "buy emails" used to provide some benefit to your website visitors at the cost of their email address. In this method, SEO or Internet Marketers research the problems of the website visitors and then design some useful piece of content as solution to their problem to sell them at the cost of their email address. The content can be in shape of Free eBook, some learning video or recording of some podcast etc.
Once you have bought the email of your website visitors, you then keep sending more benefits in shape of free content or product or service offers. Having useful material via email may help increase website traffic at large scale.
Push notifications to website visitors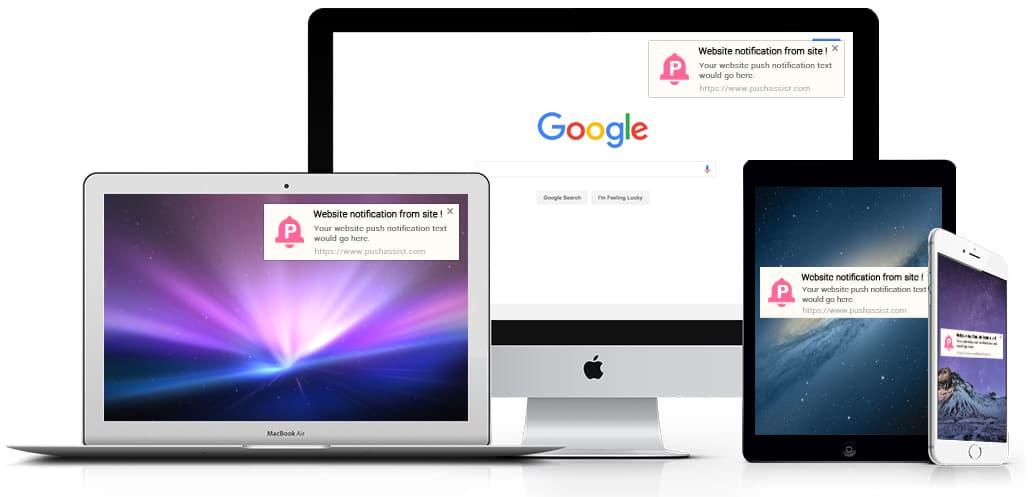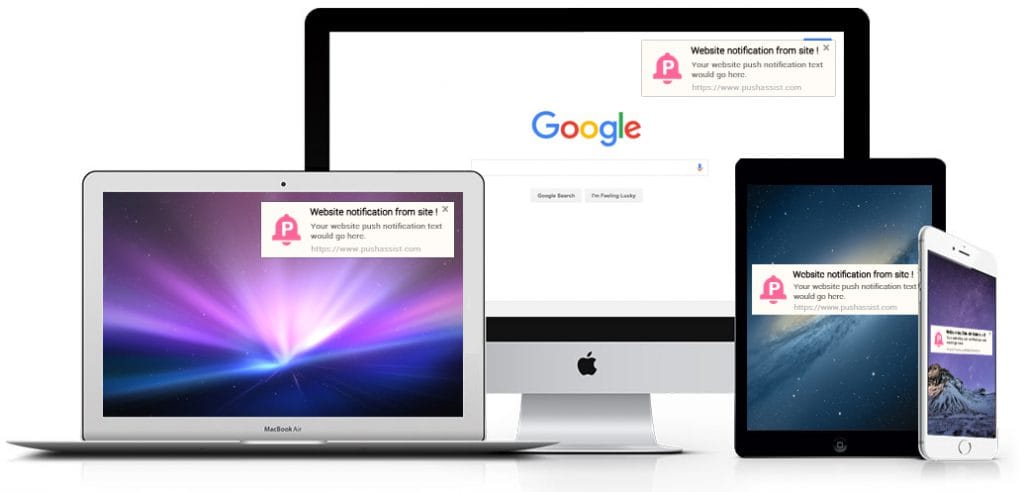 There are web companies who are offering a small size software which let you pop Push Notifications to the visitors of your website. Go signup with such Push Notification software for your website to appear many benefits to your website visitors. Companies like Google, Facebook and many others are extensively using these Push Notification software at large. These Push Notification software helping eCommerce companies particularly to increase website traffic extensively.
The software working is very simple yet effective for small and medium businesses. This software asks your website visitor either they would like to get future deals, offers or notifications from the visited website. If website visitors agree, mostly agreed unanimously, they will start seeing offers, deals or updates from the visited websites. Adopting this technology not only keep website visitor updated but also become reason to increase website traffic at the end of the day.
More visitors, especially the retaining customers, means more business. Obviously, small and medium business are always in a rush to generate more traffic to their website. These 4 methods are proven and tested by Internet Marketer and SEO throughout the world. We are confident that adopting these methods to drive back visitors to your website will help you increase your traffic as well as your business. What methods were you trying to increase or drive back visitors to your site in past?