Marketing Hacks For Construction Companies
If you have a construction company, you need an excellent marketing to keep building your business. These five awesome marketing strategies are perfect for construction companies and can be used to build your business and grow your profits!
Start a Blog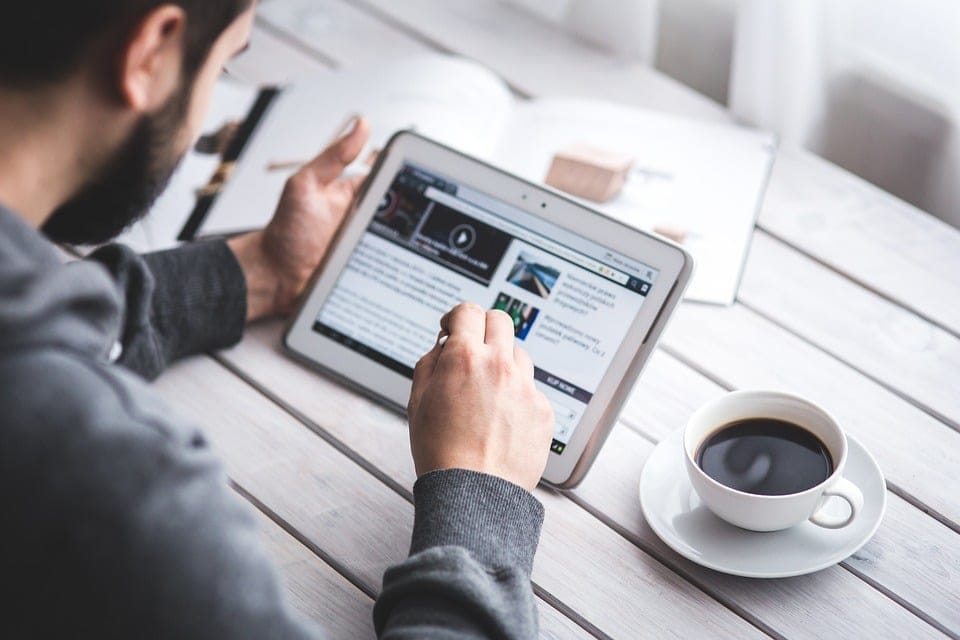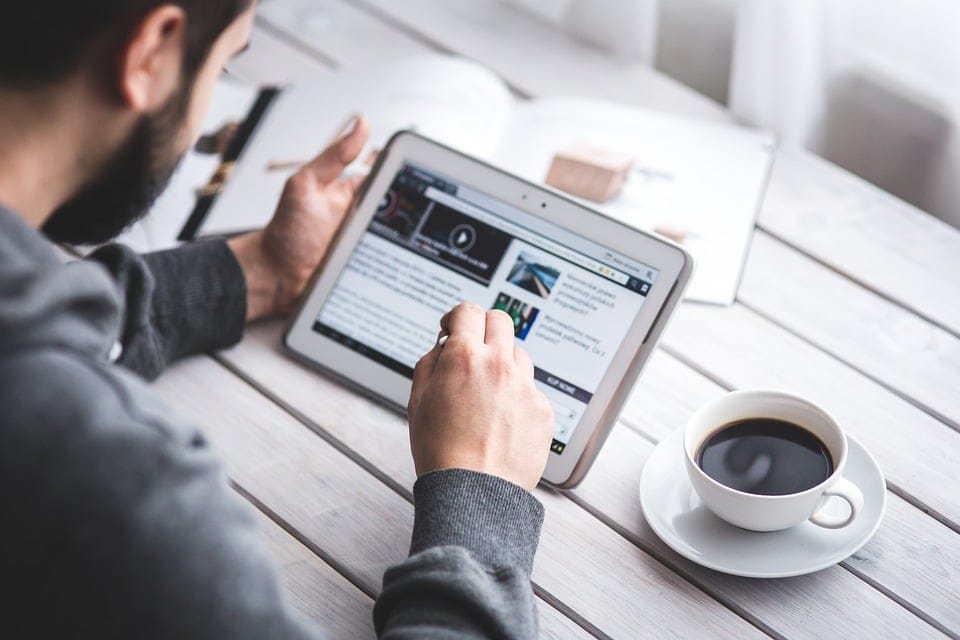 Having a well-written and informative blog helps potential clients know what you offer. A blog is also good to write smart content that is useful for people, that way they will come back to your website to learn important information. It's important that the blog has intelligent, useful information and includes a call to action.
Use Social Media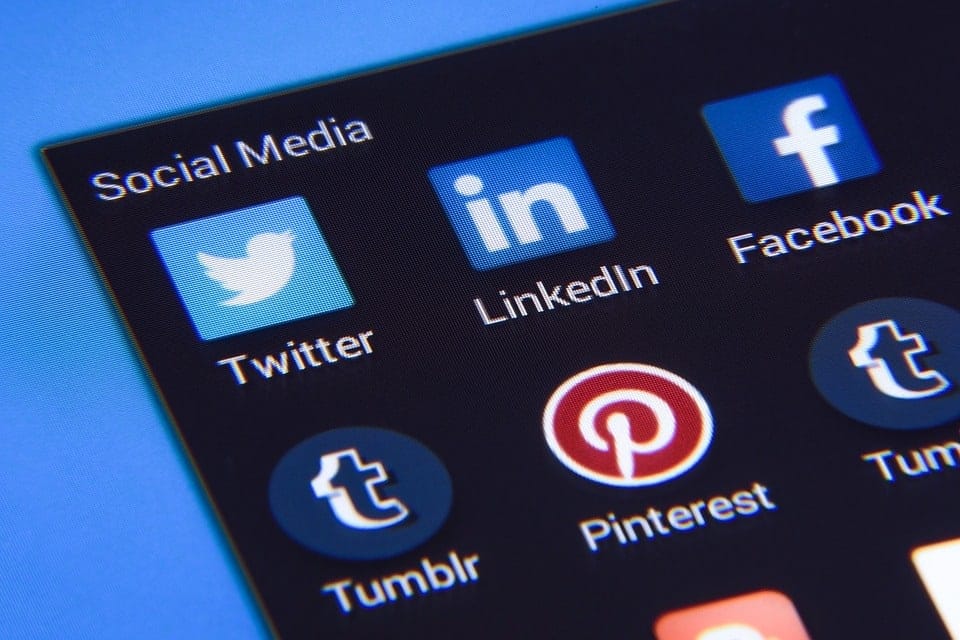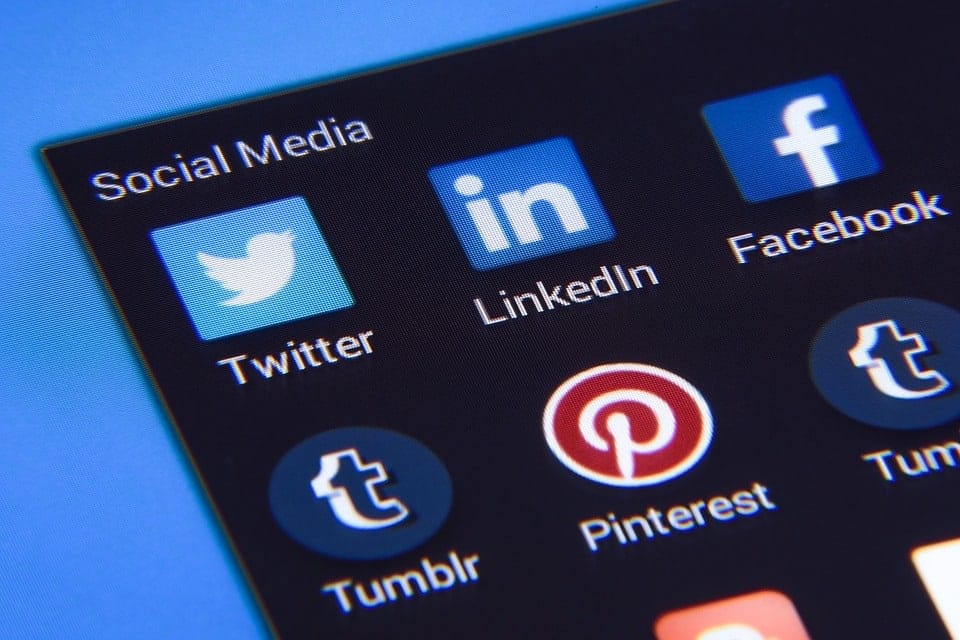 Utilize social media to get more people to know about your company. Twitter, Instagram, and Facebook are all free platforms that are excellent ways to engage with current and potential clients. The occasional post doesn't cut it, you have to engage using current information, contests, and humor. Make people want to follow your company and that will keep you in their mind.
Get Out in the Community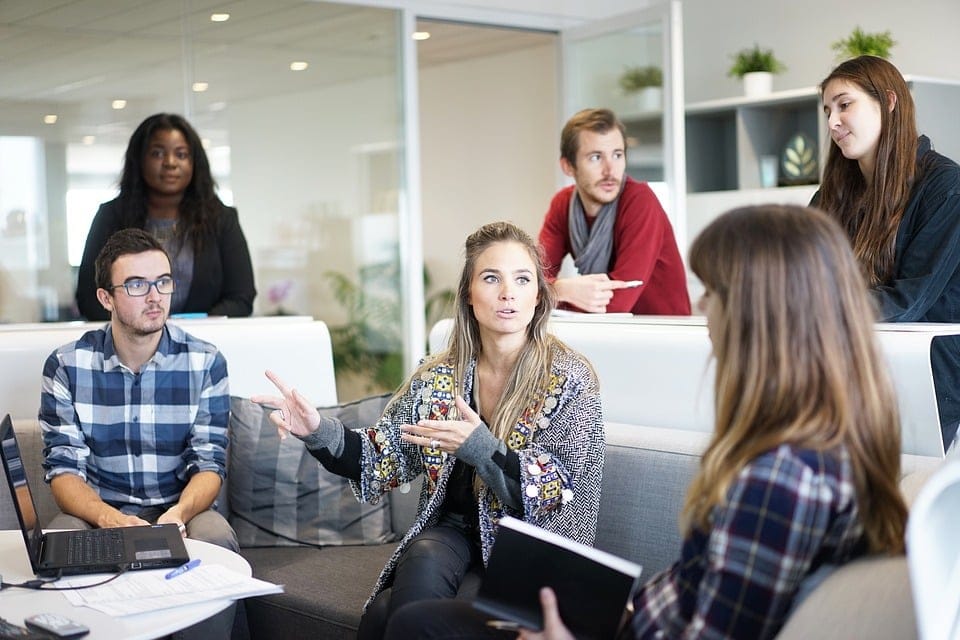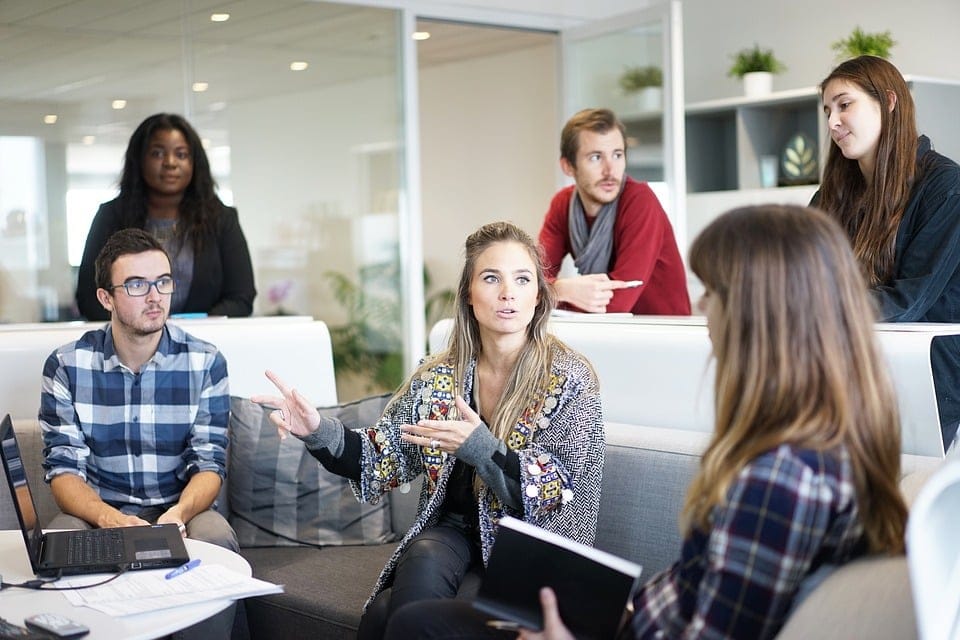 While blogs and social media are helpful, you have to get out and meet people. Hosting or sponsoring a local event where you can set up a booth or table and introduce your construction company will gain notice. Hand out free items like pens or cups so potential clients can take your name with them so they will remember your company.
Use Modern Technology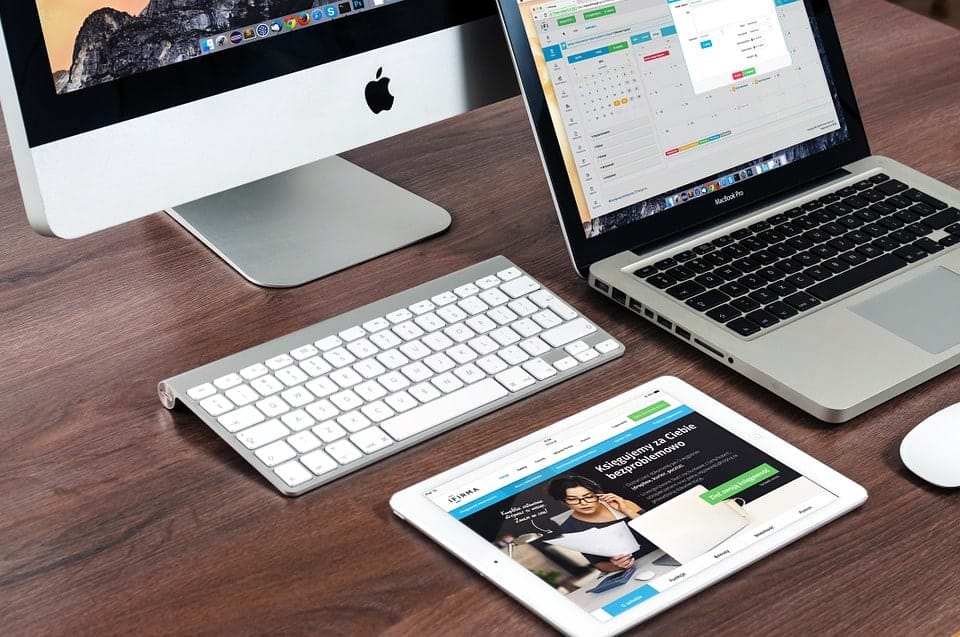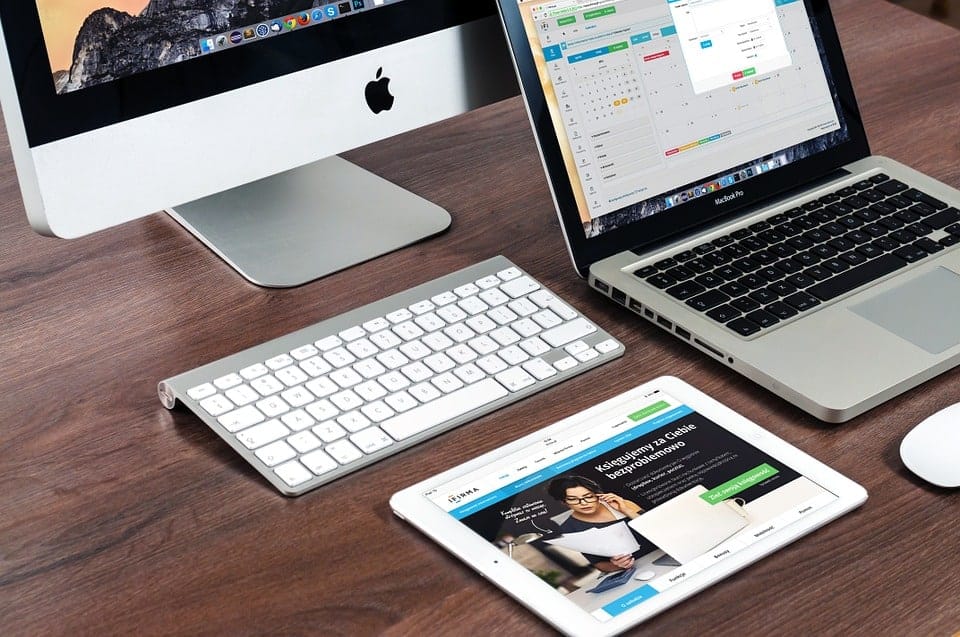 Make sure when you meet with potential clients, you understand and utilize modern technology! This can give you the edge over competing construction companies who are using outdated technology. For example, if you can use 3-D program to show what a remodel or new construction will look like in depth, people are more likely to hire your company.
Get Positive Reviews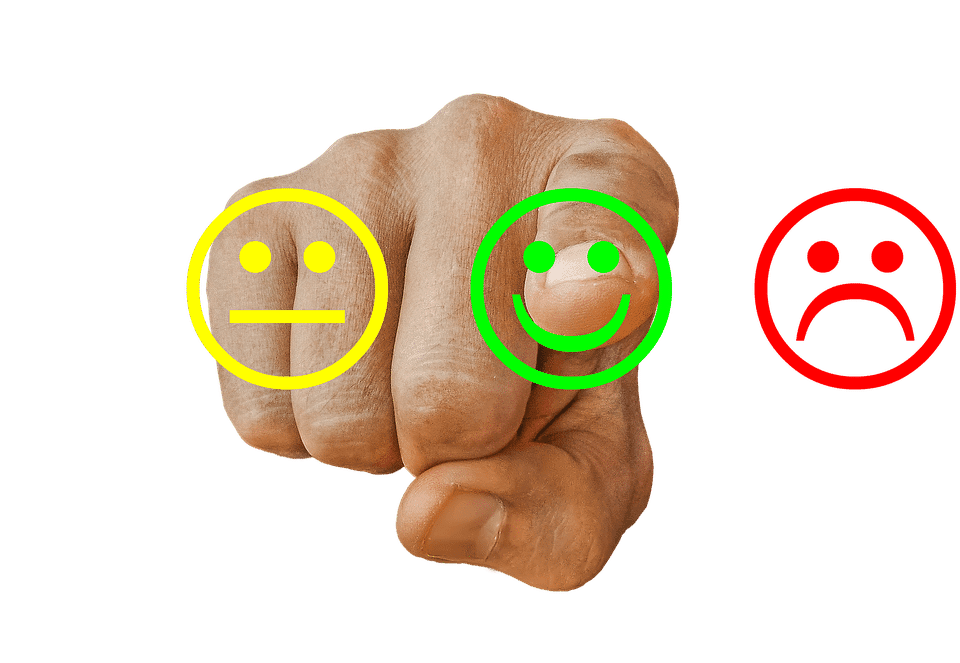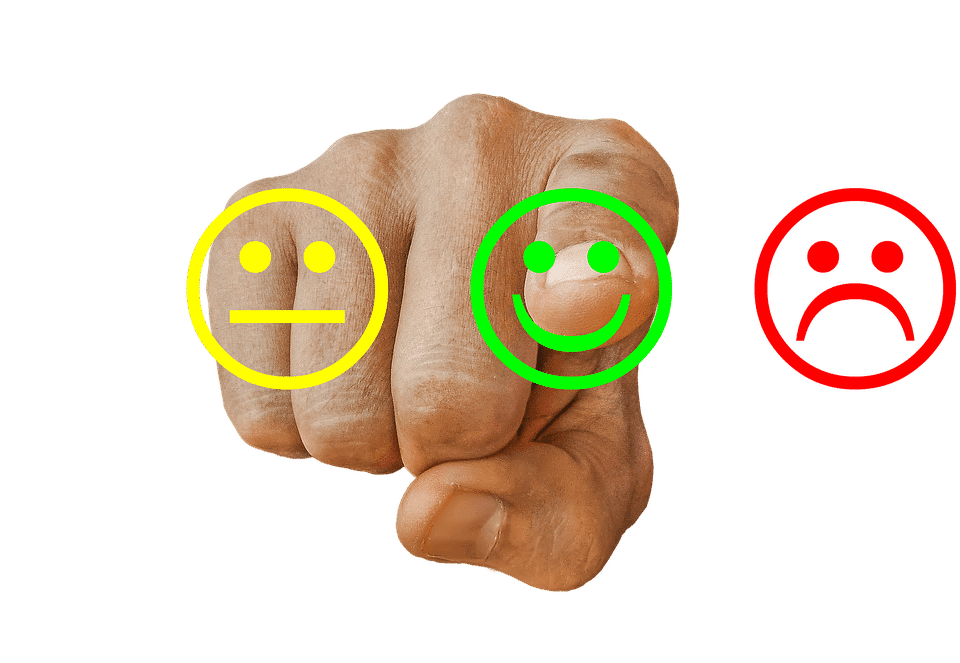 Word of mouth, both good and bad, has more influence than any technology, social media post, or blog piece, and so it is important that you gain positive customer reviews. Keep up with Yelp postings and other review sites to make sure any negative review is acknowledged and followed up on. Most importantly, deliver excellent customer service and satisfaction to ensure they will leave positive reviews and spread good information about your construction company.