SEO is essential in the business industry during this digital age. It has the power to attract more audience into one's company and to provide a specific path for business growth. This approach is much different from the old conventional ways of advertising and promotion. If you choose to invest in Search Engine Optimization or SEO marketing, it can give you high returns and robust results.
SEO is simply a means to guarantee that your company is listed higher organically on the Search Engine Results Pages or SERPs for the related keywords that you choose to blow up. A wider audience of potential clients and customers will be able to see these keywords that will lead to your business.
Importance Of SEO For  Your Business's Marketing Campaign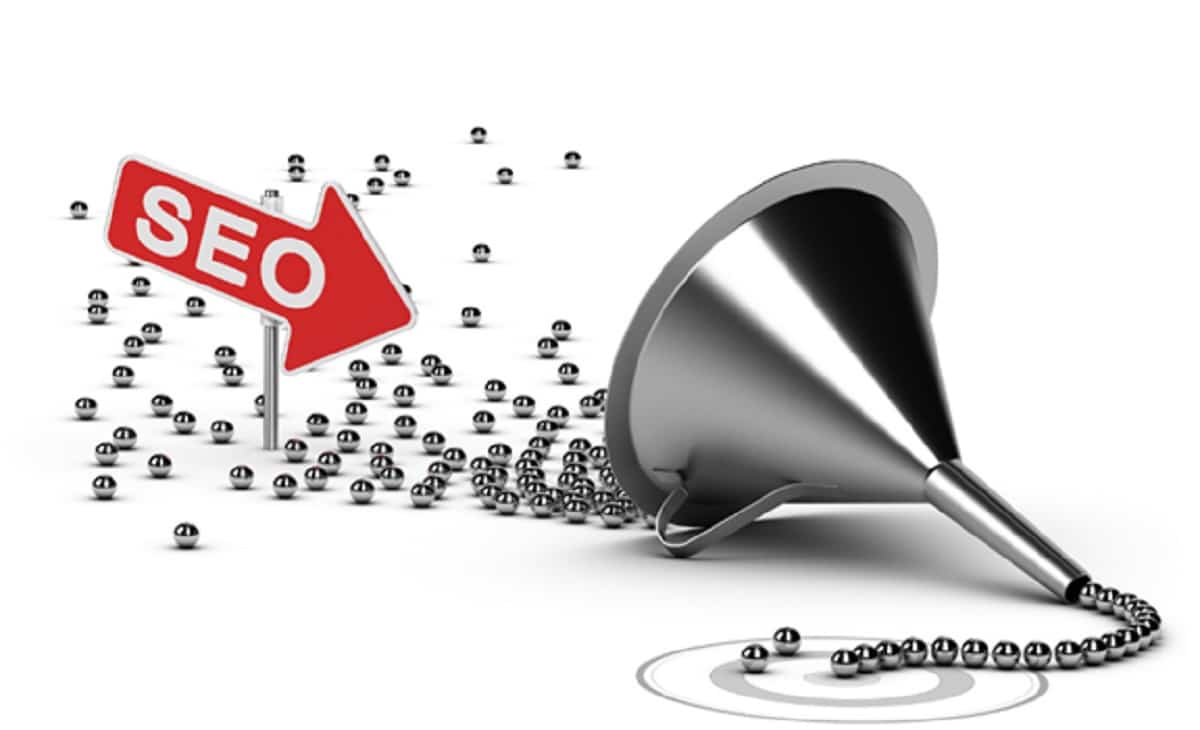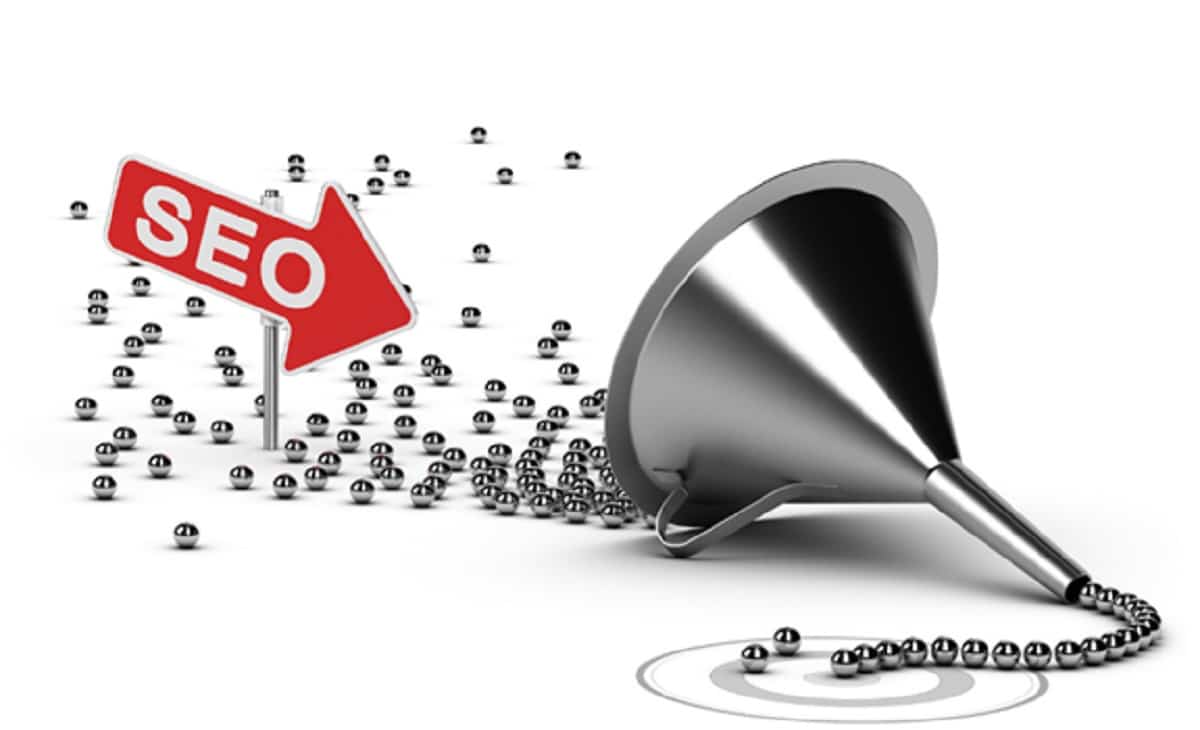 When working with SEO as part of your different marketing strategies, it is essential to recognize a need to concentrate on deeper areas when doing an online campaign. Most companies consider local searches critical in today's business era if they need to shine on the local scene. SEO can make a business stand out and even get clients since many people have access to computers and mobile devices these days.
Getting a good experience with SEO when running a company requires enough planning.  It will serve as a road map that will drive and improve your brand's traffic with just a simple search. If done correctly, SEO will be your key in ensuring that your business will thrive and great competition.
If you still doubt the importance of SEO in your business growth, here are some key benefits it can provide your company:
1.         SEO Makes Your Business Visible
Having enough market exposure is essential to any company that wants to stay at the forefront in efficiency and customer support. It is immensely satisfying that your products and services are easily identified by consumers when searching search engines. They can quickly trace what they're searching for without having to hunt for a longer time. Using SEO can help your business become visible in SERPs. It brings attention to your company, ensuring that it gives a consistent presentation of your services and products whenever a customer looks for a related product.
2.         Improves Your Business Credibility
Search engine sites like Google can determine your company's importance and place it on SERP according to your value and reputation. As it is used to search for a particular brand or related service, the results would depend on your business's strength and value as portrayed on your website and any other marketing platform. If your business is ranked one of the best and the customer continues seeing it in a high position in the SERP, it would give them faith and confidence to engage further with your brand and trust your services.
3.         Builds Up-Conversion Rate
If your website appears at the top of the search engines, you can create the most traffic and see more users click the link to your website. When these people visit you, you can further increase your engagement, leading to a higher conversion rate.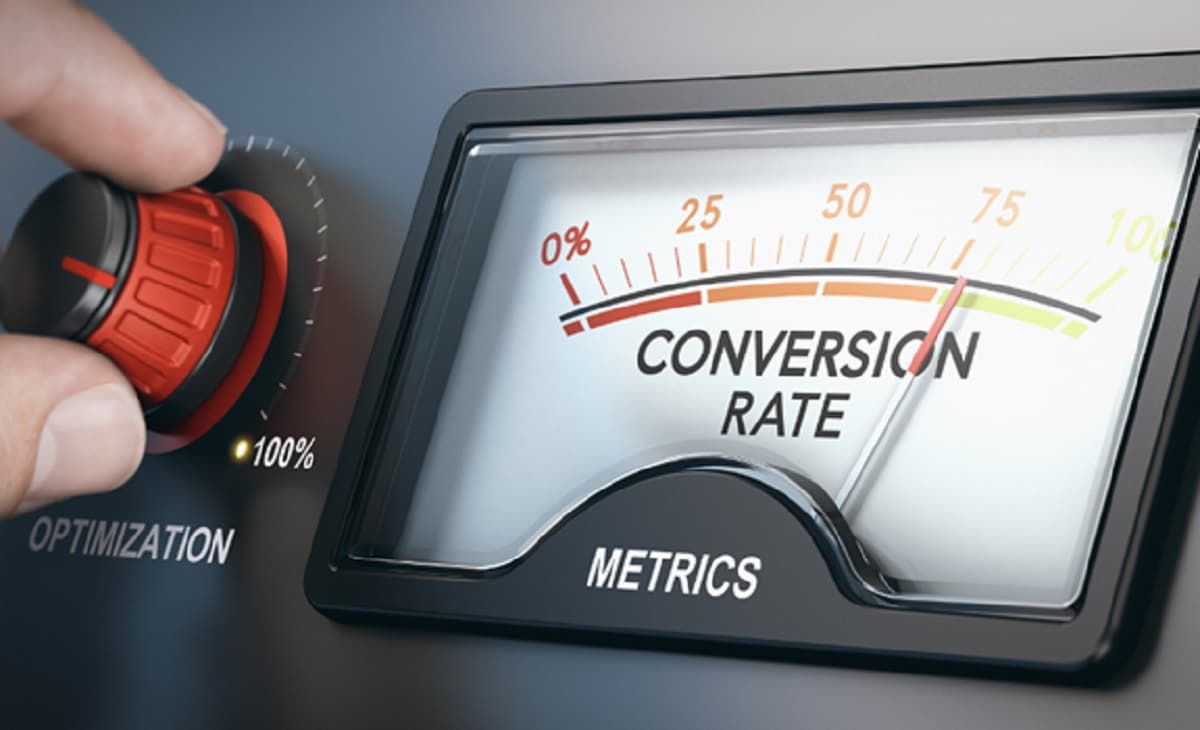 However, you must ensure that you have a dedicated landing page or a chat box where your clients can quickly leave a message and start a conversation. Connect your social media link button to your website page so that guests can quickly access it if they want to connect with you more. In this way, you begin to form a partnership with your future buyers, which you can ultimately translate into sales.
4.         Generate More Leads
According to the report, about 5.6 billion consumers go to Google every day to search for products or services they want to buy or avail. If the website is optimized correctly with the right keywords, it would be easier for you to rate in search engines and see users' plurality. Usually, these customers are already excited to purchase or buy because when you turn up at their searches, you are in the right place and at the right time. SEO enhances the likelihood that people can see you when they need you, which can help you generate more leads for your business.
5.         Saves You Cost
SEO for your company is potentially one of the most cost-effective tactics for your marketing campaign. Although it will still cost you, mainly if you work with an SEO agency, it will save you money in the long run due to its long-lasting effects.
You are often approaching consumers who are more likely to buy a product or service online, making the conversion comparatively high. Marketing campaigns can still incur extra costs in the end, but doing SEO can be one of the most cost-effective approaches you can use with your business. By way of SEO, you are most likely to be in the right position and at the right moment as people do their searches, making your conversion relatively high and giving you a return on your investment.
6.         Entice Positive User-Experience
Your SEO campaign should maximize exposure by using keywords on your webpages. It can help you build quality websites with the right content and optimized images that you can create on design software. Doing SEO can also make you work on your website's interface, speed, and loading time. These elements can entice a positive – user experience with people who have chosen to visit you.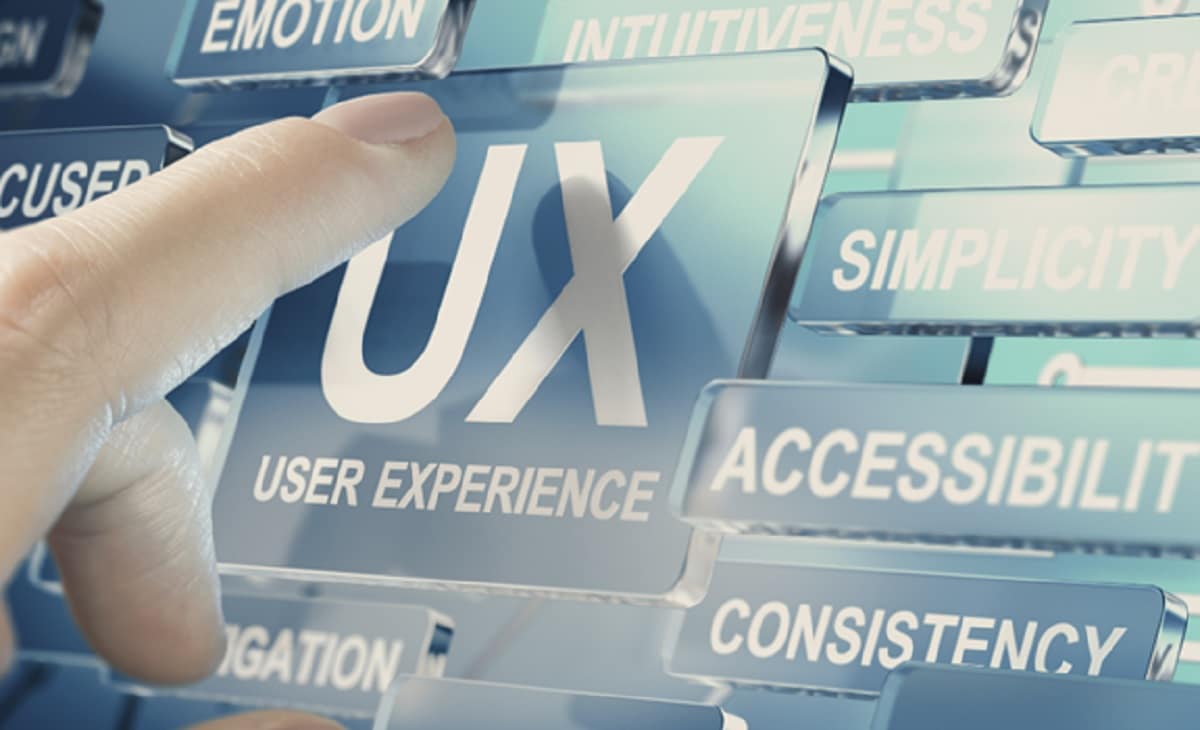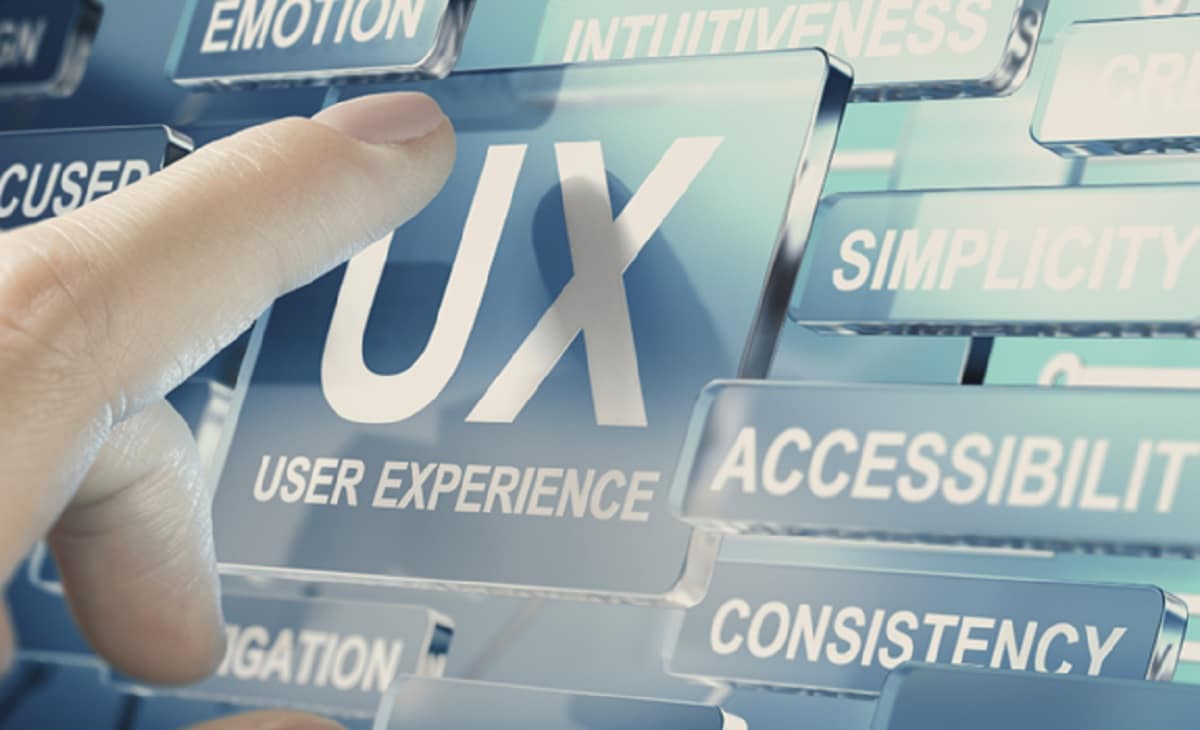 Your website can be conveniently browsed and not tricky for your audience. Doing this makes your site crawl quickly in search engines. If your webpages load slowly, has a poor-looking interface, and are not easy to navigate, you will not rank in search results, aside from customers having a negative experience and impression on your brand.
7.         Give Value To Your Brand
When customers start to trust your brand, your reputation improves, making your brand more attractive to existing and future clients. It's a vital ingredient to make the company a success. SEO helps you to create your brand image without a huge rise in your spending. When your brand value builds up, you will have more chances to attract more consumers to your target market.
8.         Provides Long-Lasting Results
Many businesses miss their SEO attempts and lose their composure while waiting for SEO results. Many of them give up their efforts and move on to a new campaign. However, it would be best to remember that SEO takes time and is not a hit immediately. Unlike other marketing tactics that you can see results in a flash, SEO is a slow but steady process. Once traction is gained, your online presence and popularity can last months or even years. When you put more work into it, you'll get the outcome that you can stretch for a long time.
Final Thoughts about the important of SEO
SEO is not an easy job to perform. It's not as easy as just pressing a button or just setting up your website. It needs more than that. Your website should still be optimized and promote a positive experience to your users. However, you must remember that organic results are an essential aspect of making your online presence known.
These days, it is not enough to have a website of your own. Nevertheless, leaning on your SEO efforts, you can make your website work for you. By devoting time, persistence, and hard work, studying the new trends, and trying out what works for you and your brand will positively impact your SEO strategy that will help your business grow.
About author: Maricar Morga worked as a marketing professional for almost a decade and handled concerts, events and community service-related activities. Leaving her corporate job for good to pursue her dreams, she has now ventured in the path of content writing and currently writes for  Softvire Australia and Softvire New Zealand. A Harry Potter fan, she loves to watch animated series and movies during her spare time.