The difference between inbound and outbound marketing is essential to know for every internet marketer to develop an effective marketing strategy and tactics. The easiest way to understand the difference between inbound and outbound marketing is one is pull and the other is the push strategy.
Inbound marketing, the pull marketing strategy, use all forms of online channels like blogs, search engine optimization, social media, videos, infographics, newsletters, podcasts, whitepapers, eBooks, and more by focusing only and only the customer and it's needs.
On the other side in outbound marketing, the push marketing strategy is also using almost all the forms of online channels but focusing on the brand, product, or services.
No matter what internet marketing strategy you use for the business or brand, it is the content that marketers generate to create their presence on online channels. Once the content is developed it is then spread on the online channels to create an online presence of the business or brand and the products or services.
If you want to know about the internet marketing strategy of your competitor then you need to check the content being published by them on all available channels. The content generation strategy can easily let you understand the difference between inbound and outbound marketing strategies. If the content is focusing on the business/brand, product, or services then it is purely a push strategy or outbound marketing technique. On the other hand, if the content of your competitor is educating and resolving issues of the customers then the competitor is purely following the inbound marketing strategy.
The shift from outbound to inbound marketing
The shift of marketing strategies from outbound to inbound marketing is not like the fall of an apple and then it was changed. It took 20+ years to understand the behavior of the consumers. Marketers observed consumer behaviors and try to cope with it step by step. First, it was blog content that was shifted from an outbound approach to an inbound approach. Marketers experiment with different ways to pull the traffic rather than reach the traffic.
For example, 2 decades back if you want to buy a car of your choice it was never available to you on your desktop or mobile or even at your doorstep. Ultimately, you have to buy an available car. Also, if you want to check the available options you have to visit the showroom and consult the salesperson. The salesperson was the only person who can tell you the available options, what others think of the model of the car you are planning to buy, and all the answers to your known questions, etc. before going for a test drive.
On the contrary, if you are planning to buy a new car in 2020 you can research every single piece of information related to your new planned purchase. This is not it, you can even book your test drive online at a suitable time. This is how I purchased my 4X4 Land Cruiser mini truck in Dec-2019. More specifically, I researched everything I could find in what is now called The Big 5 blog topics:
Cost
Reviews
Problems
Comparisons
Best in class / best of
According to Google, consumers on average conduct 70% or more of their research into a purchasing decision before they even think about contacting someone in sales.
Is inbound marketing is best?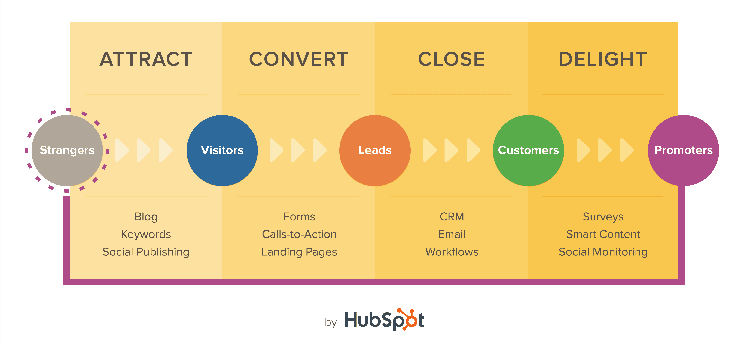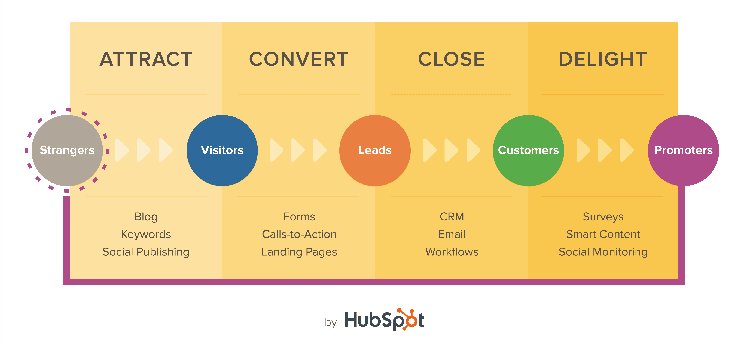 The main strengths of inbound marketing are that it only focuses on prospects. In inbound marketing, you have to design content to educate your prospects and often non-promotion. When we say to design content, it only means you will be focusing on the stages of the buyer's journey and not any content. Since the content will be about the buyers, it builds a relationship between your business and your prospects. The beauty is that it shall attract the prospect at the right time, the time when s/he requires the information, oppose to interrupting them.
Generally speaking, going with inbound marketing you requires a higher upfront investment and brings slower results for the first several months. The long-term ROI is the other major strength of inbound marketing.
… or outbound marketing is the best?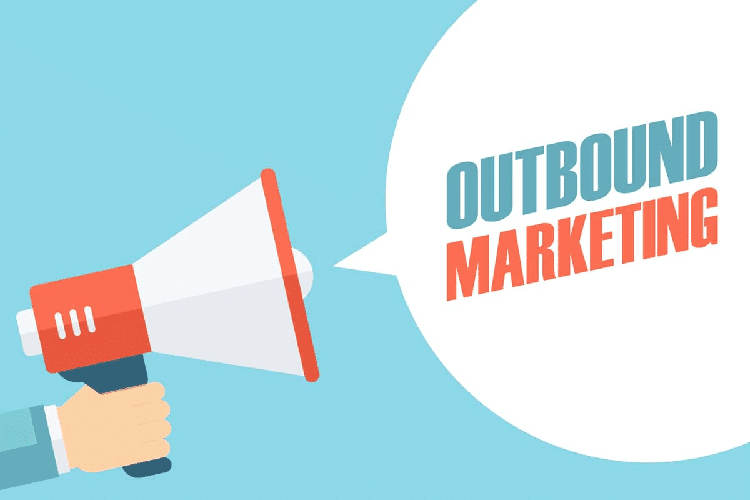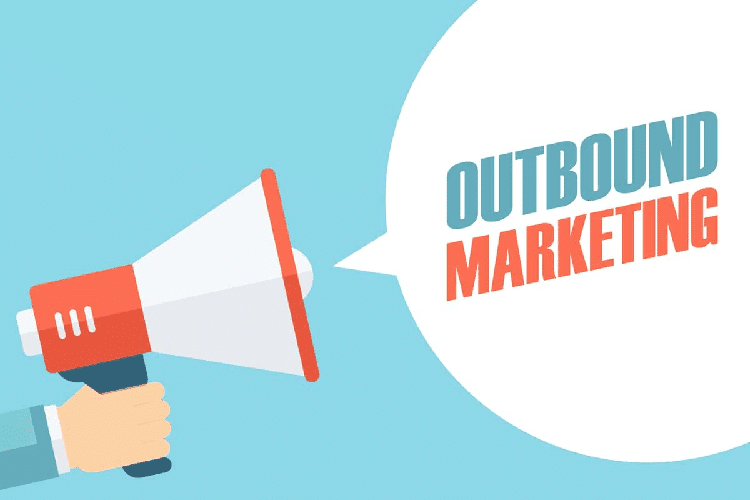 Outbound marketing is the best if you are planning to get in Infront of a large number of audiences in less time to build awareness.
If you are looking for the quick results for a short term product or service by investing some $s then should launch an outbound campaign. Doing so you can have new customers in a short time. The only thing is to remember while you are going for an outbound marketing campaign is that results are directly proportional to the amount you invest.
If you want to see more results then it is obvious to spend more money in proportion to your marketing campaign. The other bitter reality of going with an outbound marketing strategy is that once you stop spending money, the results stop.
One more important fact about outbound marketing is that it is disliked by everyone from your prospects or customers.
Which marketing strategy to pick?
Today on 3rd September 2020, there are many businesses that have tremendous results from inbound marketing as well as outbound marketing respectively. There are also examples of brands that have only spend on outbound and get better results.
If you want to pick which one or how much of each is best for you then you need to keep your market, your goals, and your brand in front of you.
When we are talking about the market, consider your ideal buyers and their buying behavior for what you offer. Where do your prospects go to learn more about the types of solutions you offer? Study your competitors to learn their marketing tactics which are more common and seem to be most effective.
When we talk about your goals, what do you want to achieve through internet marketing? Is your marketing goal is to build brand awareness or drive traffic? how much traffic you are targeting to achieve and what's the timeline for that goal? After researching the competitors, you need to align your goals accordingly.
Be realistic rather in the illusion. If you find the need you can go with inbound marketing otherwise go outbound. There is also a good reason to combine a little of both, but having an inbound approach to both. Finally, look at how the difference between inbound and outbound marketing tactics can benefit using them in the combine.
Brand image is the most important thing. It is all up to you how you want to earn the brand image. Considering cold calling may get you some quick sales but it will affect your brand reputation long-term.
Have an inbound approach to your outbound tactics
To minimize the difference between inbound and outbound marketing you need to believe in an inbound-focused approach even using outbound marketing tactics.
Outbound tactics are useful but they will be more effective if you convert the content inbound and use it as an outbound tactic.
For example, if you marketing the best juicer machines, you can run a PPC (pay per click) advertising campaign that promotes a free guide on buying the best juicer machine, instead of promoting the product directly.
Is inbound or outbound better?
None of them!
Inbound and outbound are different even from names. Looking at effectiveness and utility both can be used on their own or even together.
Each of them has its own Pros and Cons which may be contrary to your need or vice versa.
The best approach which most businesses and brands to take a mix of both the marketing strategies without going into the difference between inbound and outbound marketing. The key point is to keep the inbound approach even in outbound marketing.