Growing your business cannot be done overnight. It is not a leisurely walk in the park, and there is no magic formula. Based on your needs, you need the best marketing strategy that would fit perfectly with what you want to achieve. These days, there are tons of types of marketing strategies you can rely on to grow your business.
The dawn of digital marketing has paved the way for more types of marketing that can is accessible and affordable for all. It has given small businesses a fair share in the promotional landscape. While traditional promotional activities like billboards, radio channel commercials, TV ad placement, posters, and more, are still used by a lot of companies, these new strategies are widely utilized today, especially by small and medium-sized businesses.
Types Of Marketing You Can Adapt For Your Business
Here are some of the famous and most used marketing types that could hold the key to your business' future growth.
Social Media Marketing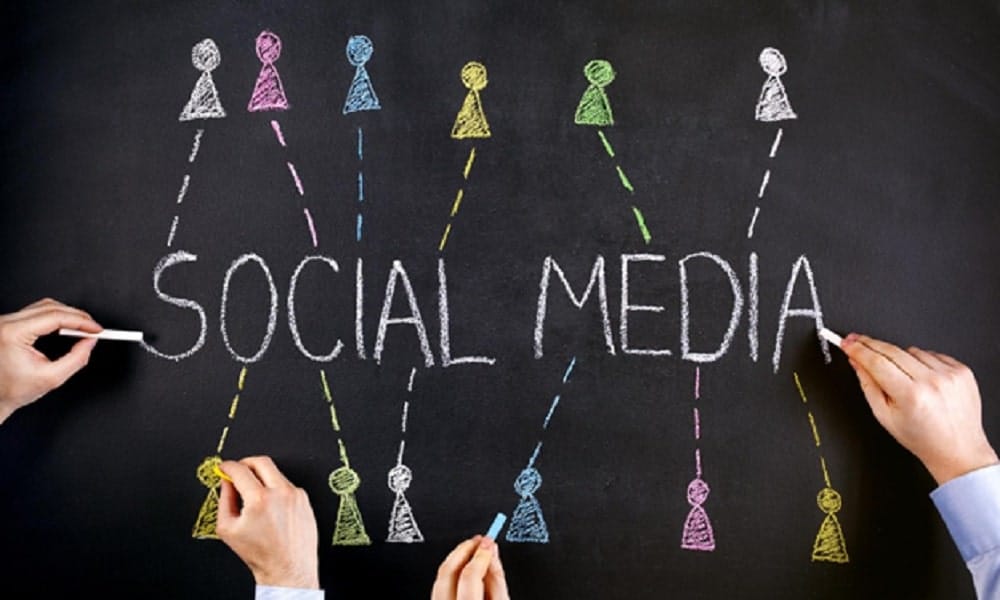 In the digital era for businesses, social media marketing has become the most popular type of marketing strategy. From being an avenue to socialize with family and friends virtually, social media has grown to be the most effective way to reach your audience, establish your name, and build your business.
There are over 3.8 billion users worldwide, and it would be hard to find someone who does not have any idea about social media. About 49% of the world's population can now be found on different social media platforms, making it an effective avenue to broaden your reach.
Social media marketing has been the talk of the town for many years as it can provide an impressive result, especially when it comes to brand awareness and retention. It has become easier to connect with your audience and establish a relationship with your target market. Because of these possibilities, it has presented many opportunities for businesses to grow. Companies of all sizes can be seen leveraging on social media marketing and working on their online presence.
Using social media can improve your branding, deepen your engagement level, and augment sales conversion. It can be your greatest ally in helping your brand stand out amidst the competition. It allows you to stay relevant to your audience and become competitive.
It is easy to use, making it friendly even for those who are just getting familiar with various social media platforms. Social media is also relatively cheap, as it will not require a fee when you create a profile. You only need to spend a budget when you desire to take faster action like paid ads for more immediate results.
The use of social media is also efficient in tying up with your other marketing efforts. It can be easily combined with your other marketing tactics like email marketing, content marketing, and more. Your social media marketing campaigns are also targeted to your desired audience. It can laser target your audience based on your preferred demographics, making it unmatched in this category.
Email Marketing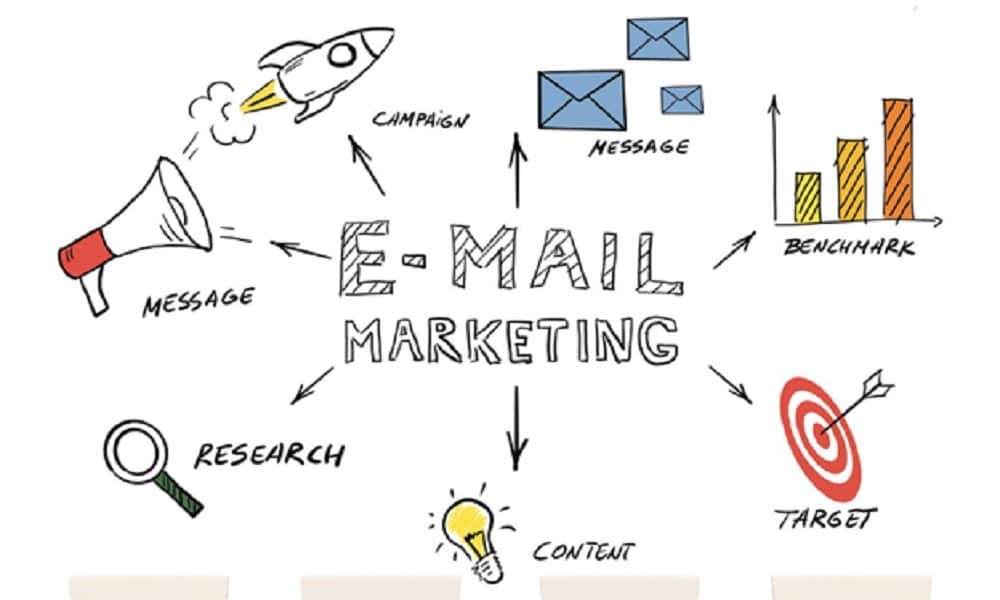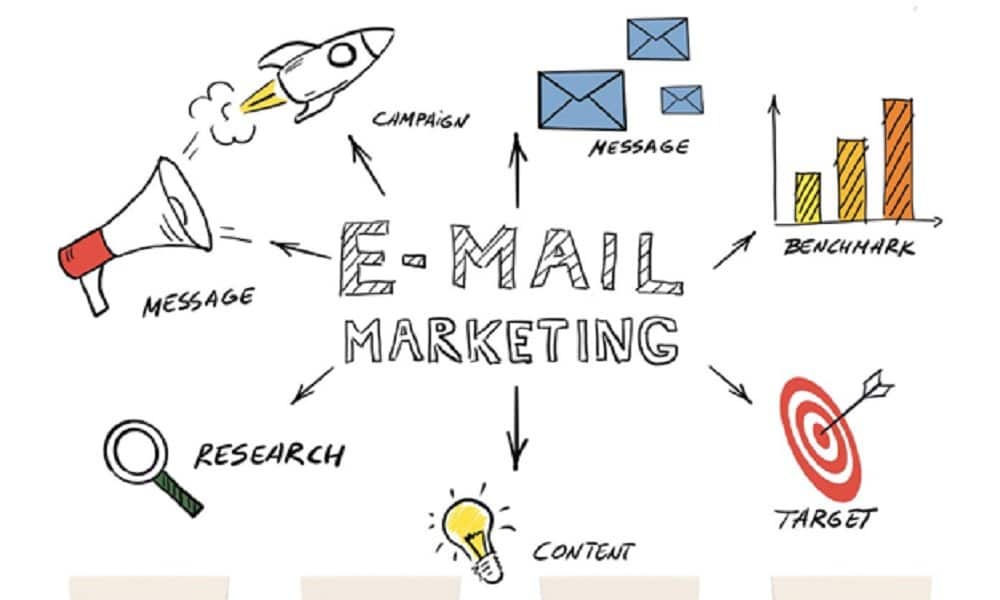 You might argue that email marketing is one of the oldest forms of marketing strategies, and there are other latest and more advanced strategies that you can lean on. While this may be true, it is still one of the best to give significant results and have lowered costs. Some marketing experts even consider email marketing as the cornerstone of digital marketing.
Email marketing gives the highest ROI with a 4400% return on investment for every dollar spent. Many small businesses rely on email marketing to help their business grow as it gives an excellent opportunity to make it in the competitive world. It is cost-efficient, accessible, practical, and provide outstanding results.
The use of emails for promotional activities can help you reach out to your customers even on a global scale, improve your customer base, earn your clients' trust, and build your reputation. It is easier for you to keep your customers updated on your latest releases, new promotions, or even your next big event. It can also be an excellent way to drive traffic to your website and provide quality content to your audience. For significant email marketing efforts, you need to create professional-looking campaigns that can contain substance and value to your audience. 
Content Marketing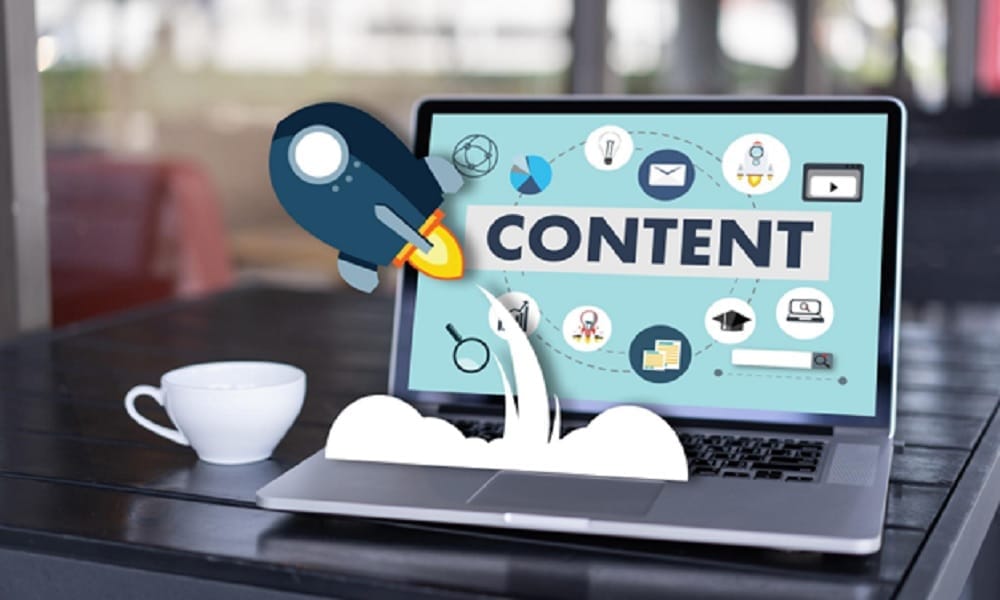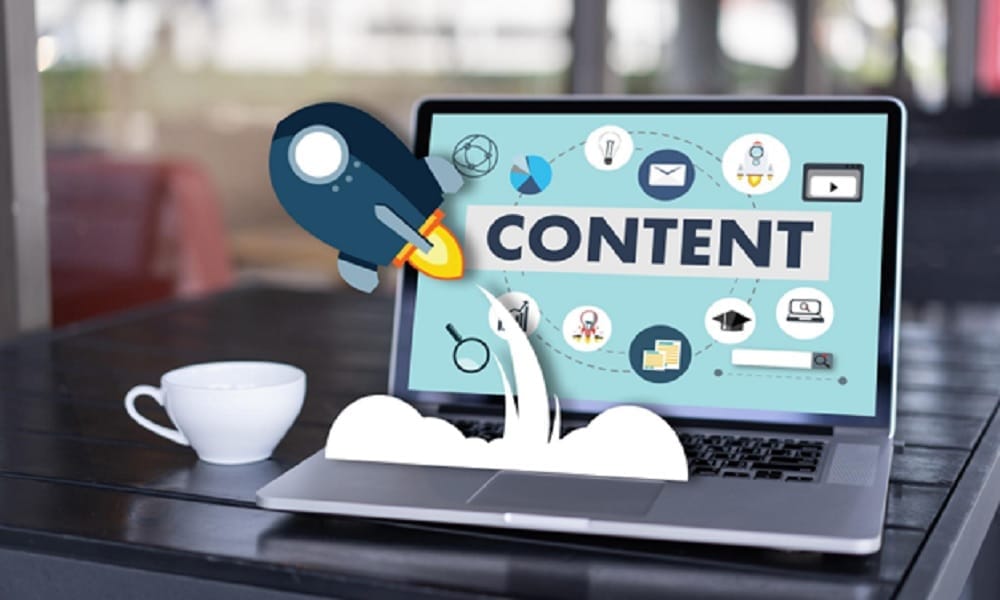 Content marketing is now the driving force of any digital marketing campaign. It can become an effective way to influence your target audience to take action and become connected with your brand. Using content in the right and cohesive way can be your key to success.
Content can be any of the materials you post online. It can come in blogs, articles, videos, images, reviews, product descriptions, podcasts, and more. The proper use of content can be your most excellent tactic to make a difference in your audience's way without directly telling them what to do. It can also be a subtle way of urging them to lean on your product or services.
Using content marketing can keep your audience engaged. It can also help you stand out in the competition and help with the retention of your customers. The use of videos and captivating images can capture your audience's attention and spark their interest. According to surveys and studies, online customers are greatly influenced by content like videos and reviews before making any purchasing decision.
Building your marketing strategy with quality and compelling content can also make your reputation grow strong. It can allow you to take place in your niche industry and become experts in your field. Content marketing will make people trust your company and whatever you say. However, for your company to earn your audience's trust, make sure that your contents are not overly promotional.
SEO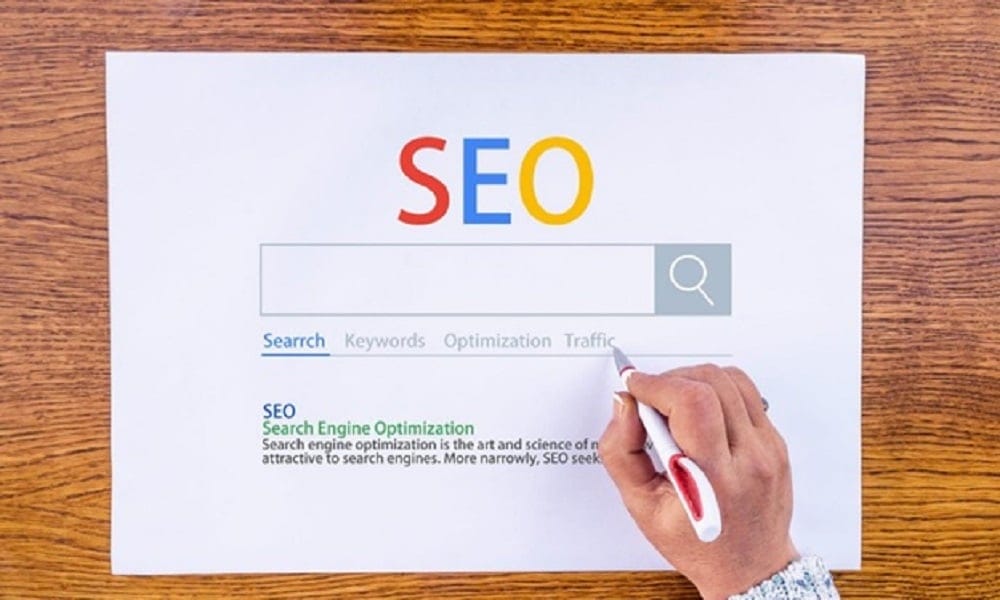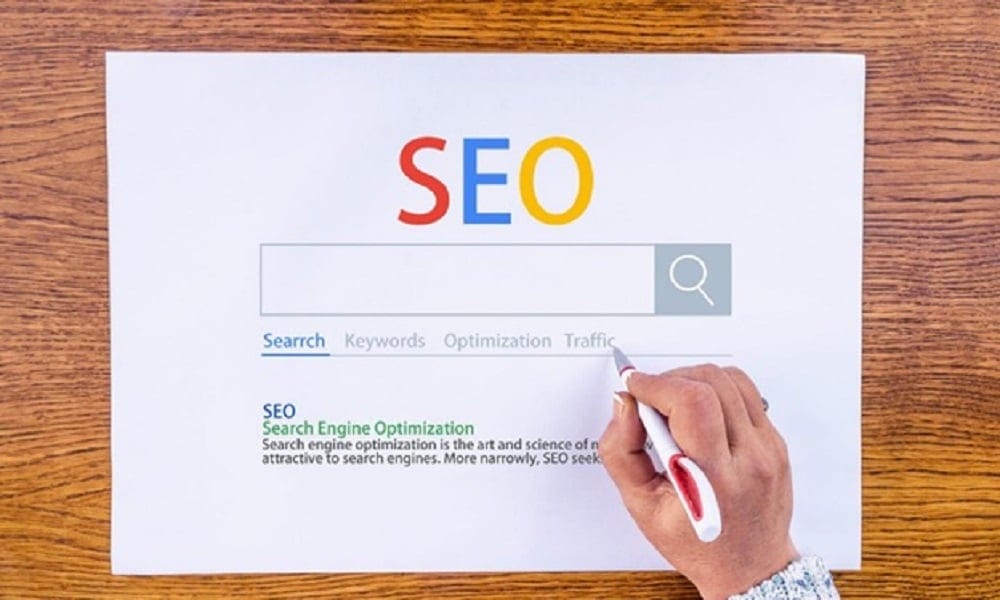 The core of digital marketing, SEO, or search engine optimizing is one of the fundamental ways you need to do if you want your business to thrive in the digital era. SEO is how your website crawl in searching engine result pages (SERP) and land on the top spot. Being in the first spot or at least on the initial page of SERPs is the aim of businesses doing SEO strategies.
People often get confused between content marketing and SEO. Content marketing is the kind of materials you publish, the way you present it to your target audience, and how you promote it. On the other hand, SEO is the technical aspect of your website. It has to do with how your website is designed, how it is structured, and how it behaves whenever a visitor accesses it.
SEO can bring visibility to your business as you do techniques to allow your brand to appear in SERPs. Online searches affect many consumers' behaviors, and when they can find you in the first pages of search engine results, this means more revenue for your end.
Making SEO efforts also improve the trust your customers give you and draw potential customers towards your brand. If you appear in the top search results or land on the first page, your audience will deem you trustworthy in your respective niche industry.
PPC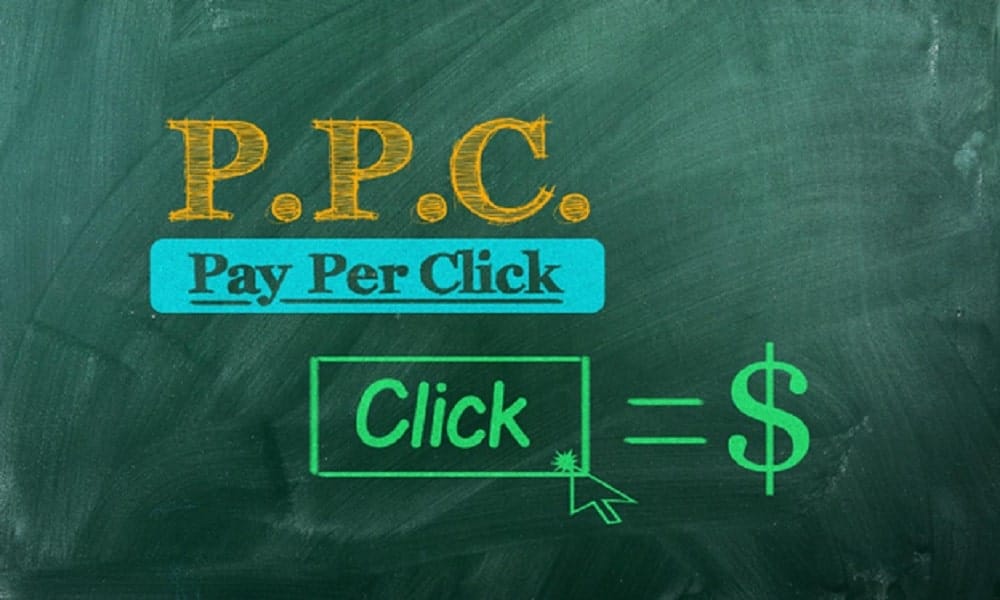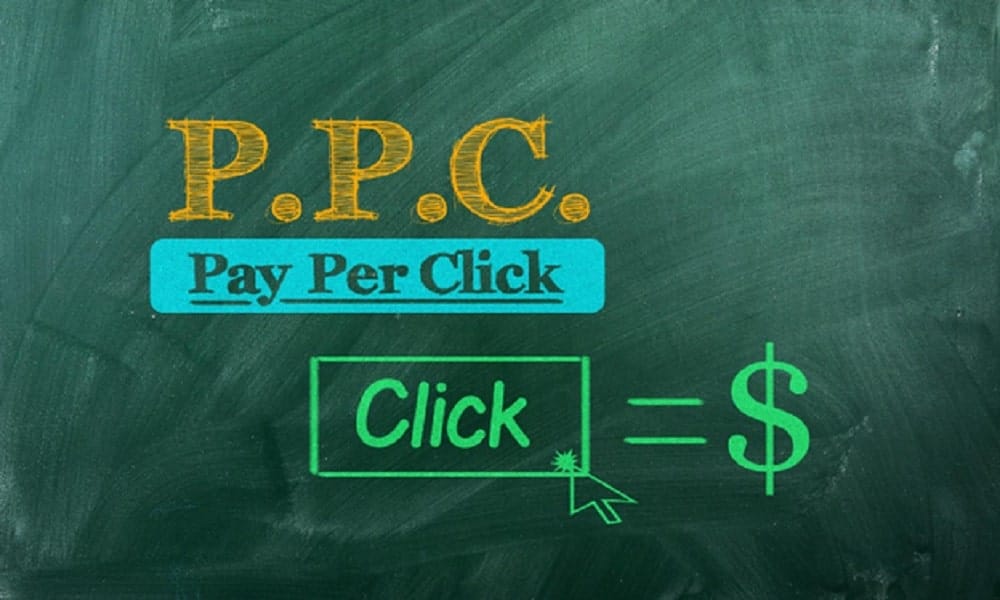 The four types of marketing in this list are relatively cheap; however, if you have an extra budget to shell out for your promotional activities, you can lean on pay-per-click or PPC strategies. PPC works by placing an ad on search engines and paying your placement every time someone clicks on your ad.
Though costlier, PPC can provide immediate visibility and targeted traffic in less than a few days. This result is way faster than other marketing tactics like SEO that you have to wait for several months or years before seeing the product of your efforts.
Final Thoughts
If it is your first time looking for a marketing strategy for your business, it can be quite overwhelming and confusing. To look for the best tactic that would work for you, you need to identify first your goals and needs. Finding the best type of marketing strategy is not easy. However, it is now possible even if you have a budget constraint. The evolution of technology allowed you to still work on your marketing efforts, even if your resources are limited. These types of marketing may be relatively cheap, yet they sure do work, and if done correctly, they provide exceptional results.
About Author: Maricar Morga worked as a marketing professional for almost a decade and handled concerts, events and community service-related activities. Leaving her corporate job for good to pursue her dreams, she has now ventured in the path of content writing and currently writes for the leading software e-Commerce company in Australia Softvire Australia and  Softvire New Zealand. A Harry Potter fan, she loves to watch animated series and movies during her spare time.