If you have designed and developed a website for your business now is the time to do SEO (search engine optimization) for the search engine visibility.
Why?
Because designing and developing a website is one thing but to stand in the Search Engine Rank Pages it needs to be optimized.
Again, why?
Because about 3 billion people go to a Google to get to have answers to their questions. Don't you like to get the chunk of searches people are interested in products and/or services like yours? Obviously, yes!
This really does not matter how small is your business? What actually matters, how many chunks of daily search you are getting from the online competitors, right?
So, there remains no further curiosity that you own a small business.
As we are agreed above that your site needs Search Engine Optimization to win the chunk from the competitors, so look forward.
Search Engine Optimization is not something that only considered as an overhead. Search engine optimization is something, if done correctly and consistently, can grow your business to a really big business.
Stop thinking on how to ignore the concept of being optimized for search engine and then outrank your competitors doing online business.
Mind it, there is no shortcut to Search Engine Optimization.
Okay, fine. Let me know what SEO is?
SEO, Search Engine Optimization is all about optimizing a website covering Micro and Macro Optimizations of a website. Yes, Micro and Macro Optimizations which can otherwise be understood as On-Page and Off-Page optimization of the website.
So, how on-page optimization take up a website?
On-page optimization, as is self-explanatory, is about managing the on-page matters of a website. As there are many pages developed into a site so optimization of every single page has its importance, respectively.
For example;
Doing on-page optimization of an About Us page will be required to let your prospects see what this company is all about. On the other hand, doing on-page optimization of the product or services page will be required to let your prospects as well search engine see what services or products are available on your site. On top of all, doing on-page optimization of the homepage of your website will be required to precise whole business on one page to let prospects, as well as the search engine, see what the website is all about.
Is it all about on-page optimization?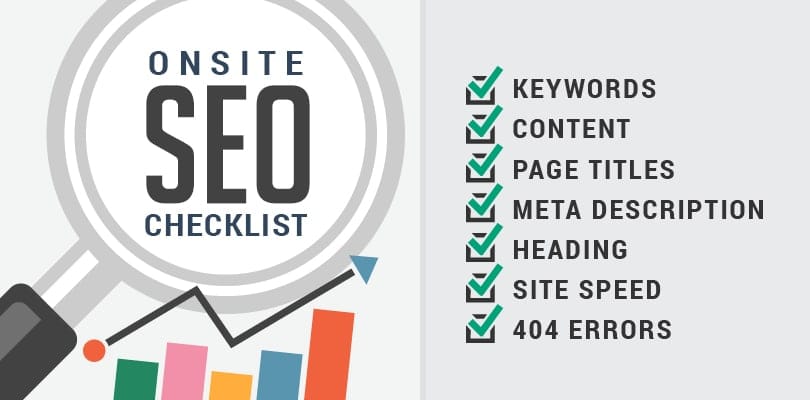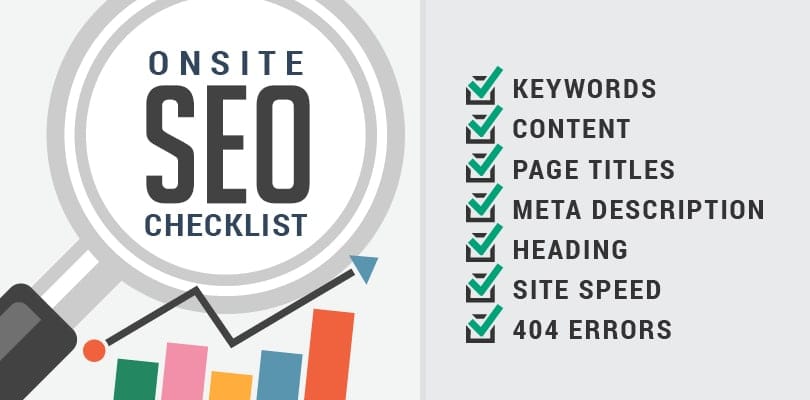 Once you dive deep down the on-page optimization, it covers following elements for every page on your website;
Is the web page visible to the search engine?
Does the web page content focus some keyword?
Meta Title of the web page.
URL of the web page.
Meta description of the web page.
Overall quality of the copy of the web page.
H1, H2 and H3 Tags in the content of the web page.
Alt tags for the Images on the web page.
Bolds, Italics and Underlines in the content of the web page.
Call-To-Actions, if required, are designed and placed to get the targeted goals?
Is the page optimized to be well seen on the social channels once shared?
Is the page capable to be shared on the social channels?
Obviously, all above require a professional SEO who can handle all the jobs to get all the web pages optimized. Please don't get into it at your own.
Okay, now let know about off-page optimization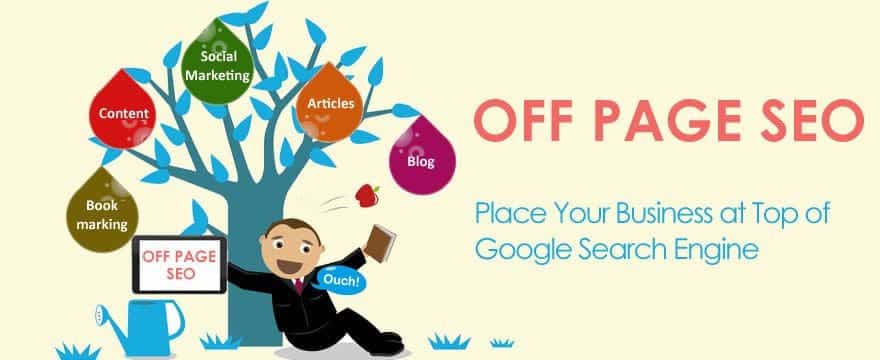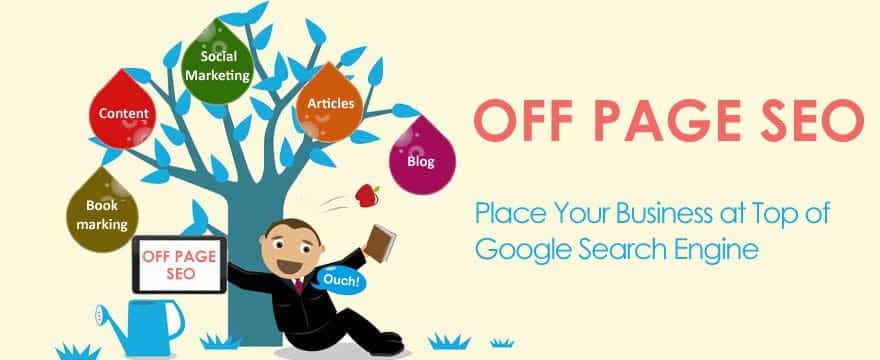 Off – Page optimization is about monetizing the website to get genuine traffic from the many online sources to generate growth as well as revenue for the business. These resources consume content and the process is called content marketing.
For the purpose, a precise and in-depth content strategy is keenly required. Sit down with the sales and marketing team and discuss factors like finding USP (unique selling point) of your business.
If you try to stick one type of content strategy and do not redefine the content strategy after some period of time, you are doing unfair. Otherwise, you can hire a content marketing agency to handle all the content to get your business marketing.
Consistency is the key to success in content marketing no matter what the content strategy is.
Social Media channels have their own significance in off-page optimization. Today, social media marketing involves many factors for small businesses like; Brand awareness, community engagement, content distribution, sales/lead generation, customer support, and some miscellaneous goals. Today, the power of social media cannot be neglected at all.
What are Keywords? How are they important?
Any search term against which search engine gets you to some web page is known as a keyword. Being a business owner, no matter small, medium or big, the importance of a keyword while doing online business cannot be ignored. It is the keyword that defines the level of competition between the competitors. This competition can be in organic search as well as in paid search results. To get a better picture, and to perform  keywords research for your small business you can use Google Keyword Planner.
This is a free tool and help in many ways.
Keywords are the important thing in any website. Choose wisely and work consistently.
Once you accomplish all above tasks, you should keep watching the position of the web pages against one or set of the targeted keywords. Obviously, every site no matter it is Facebook, Google itself or even www.outreachbee.com were very small in shape of traffic but they grew gradually. Means, no business is small in itself but if it wins the hearts of the prospects it can remain in the mainstream, they can live for a long time.