Improve Your Social Media ROI
Catching the average social media and internet user's attention can be a bit difficult. With the ability to scroll quickly away from anything that doesn't immediately catch our interest, it can be hard to figure out how best to market. Social media can be a powerful tool, when it's done right. So how can marketers get it right?
1. Infographics and Images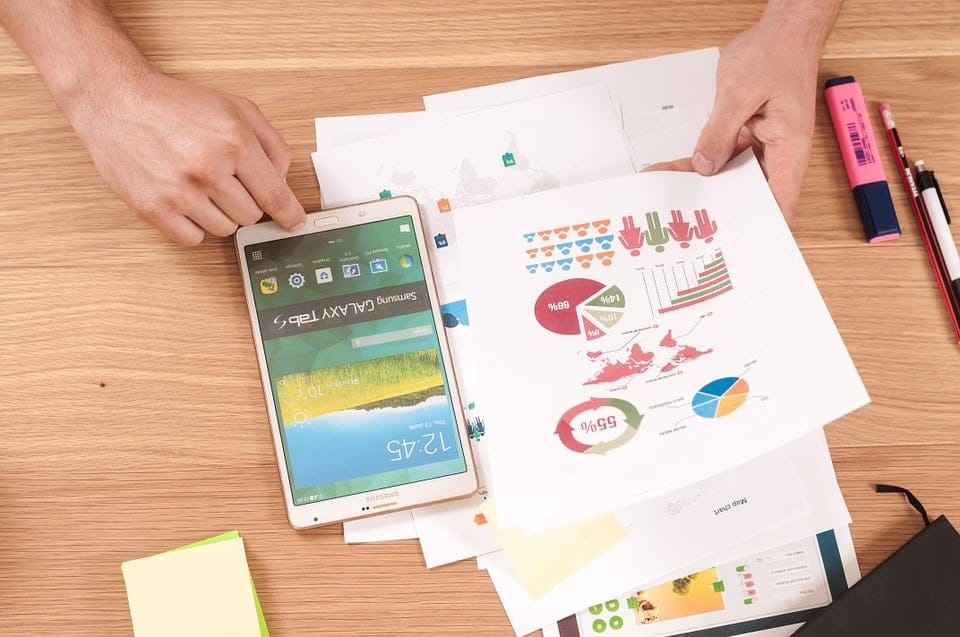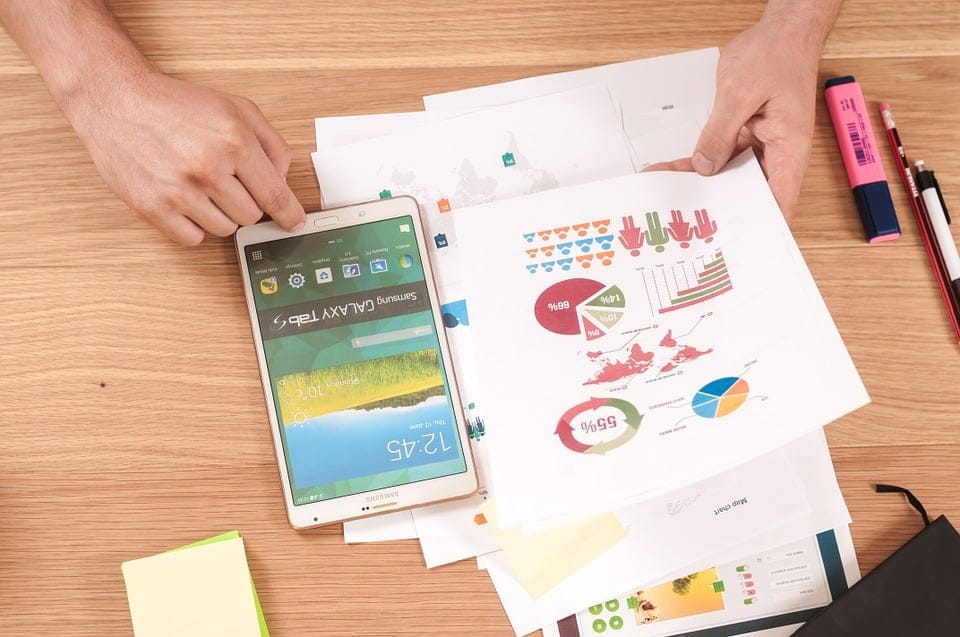 A picture that has all the information you need on it, is more likely to catch your eye that having to read a ten-paragraph article post. Social media and the internet in general are very visual experiences. Custom images with single statistics are more engaging that a line of text. And infographics with bright colors, compelling format and easy-to-read information are a great way to share information.
2. Blog Posts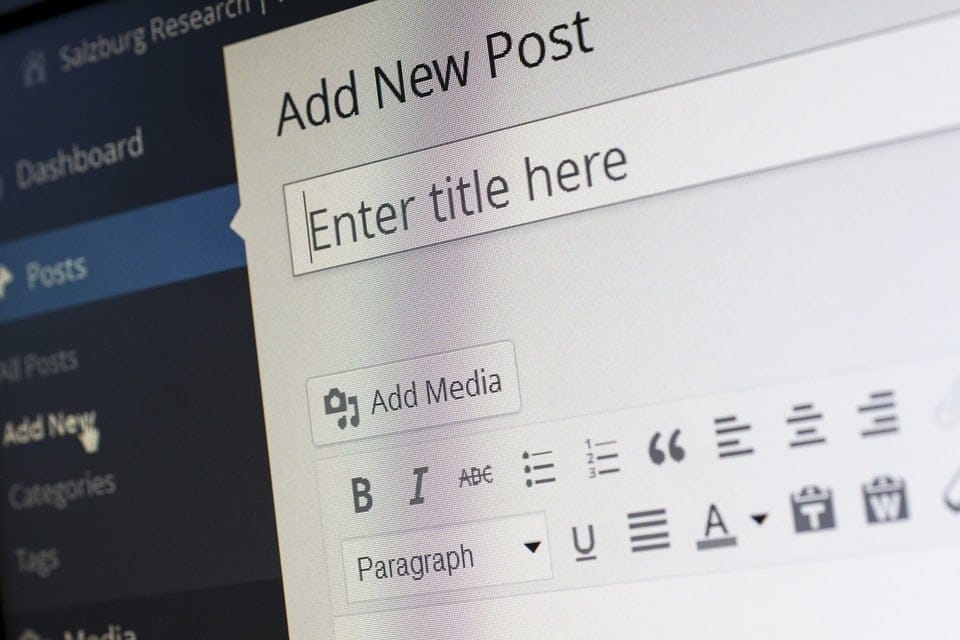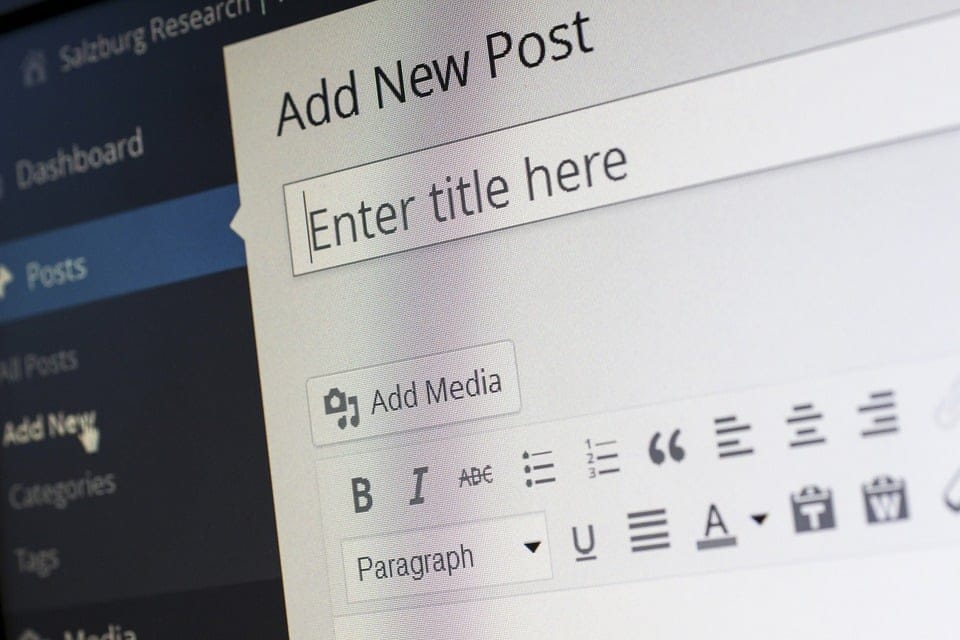 Blogging is the backbone of social media. Utilizing blogging is a good way to build up a brand's following and gain an audience, as well as drive traffic to your website, which is what we all want. This is the best way to have people engage with your brand, and with the use of tagging and sharing systems, blogging can reach more and more people that it ever could before.
3. eBooks and White Papers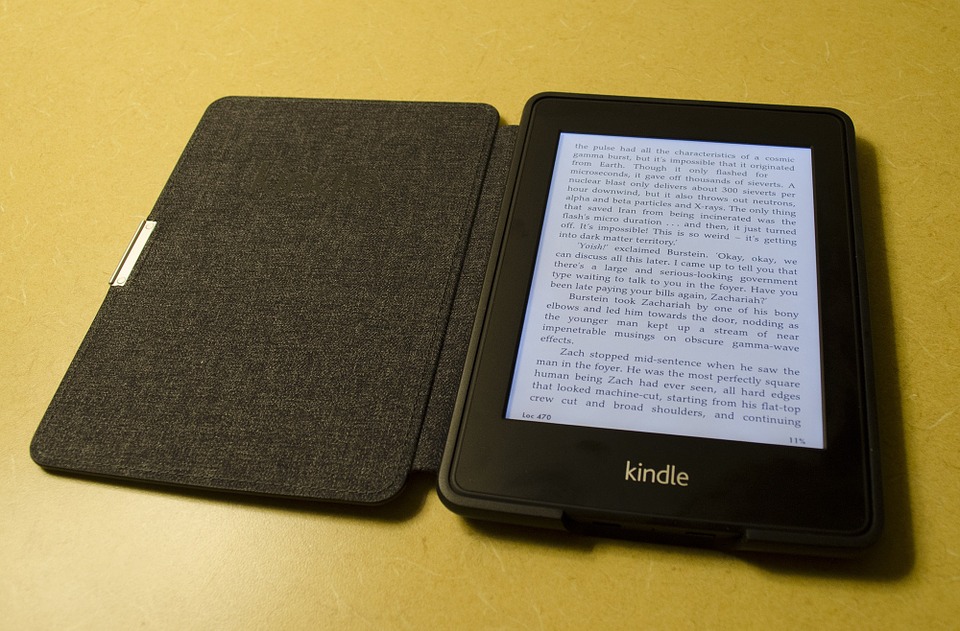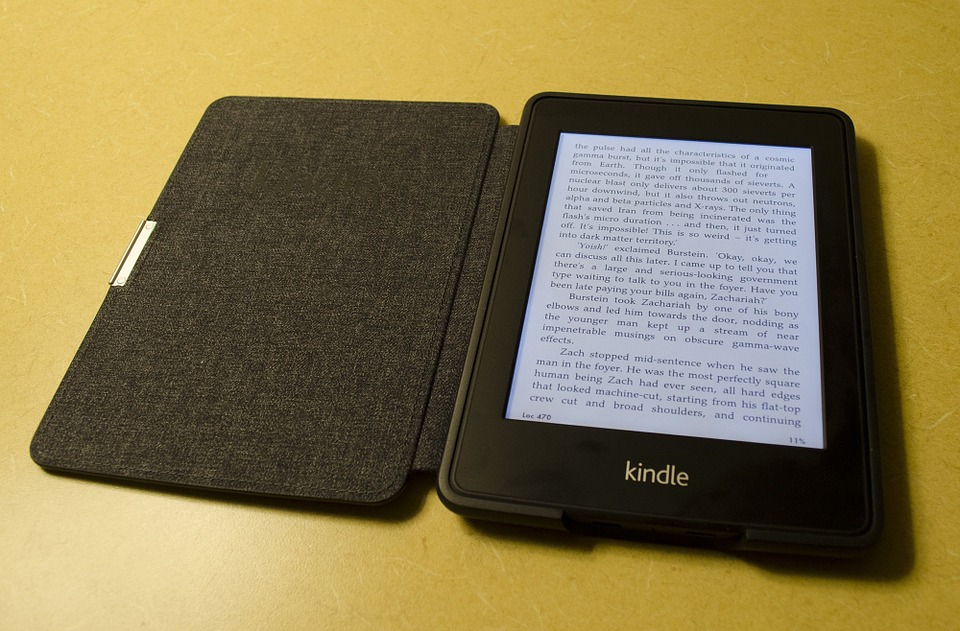 Make sure that the people you want to see your content are able to take it with them. White paper and eBooks are the strongest downloadable assets companies can use to generate leads. White papers are the most downloaded type of marketing vehicle, with stats showing a 1 in 3 rate of sharing among peers. So, put them to good use.
4. Videos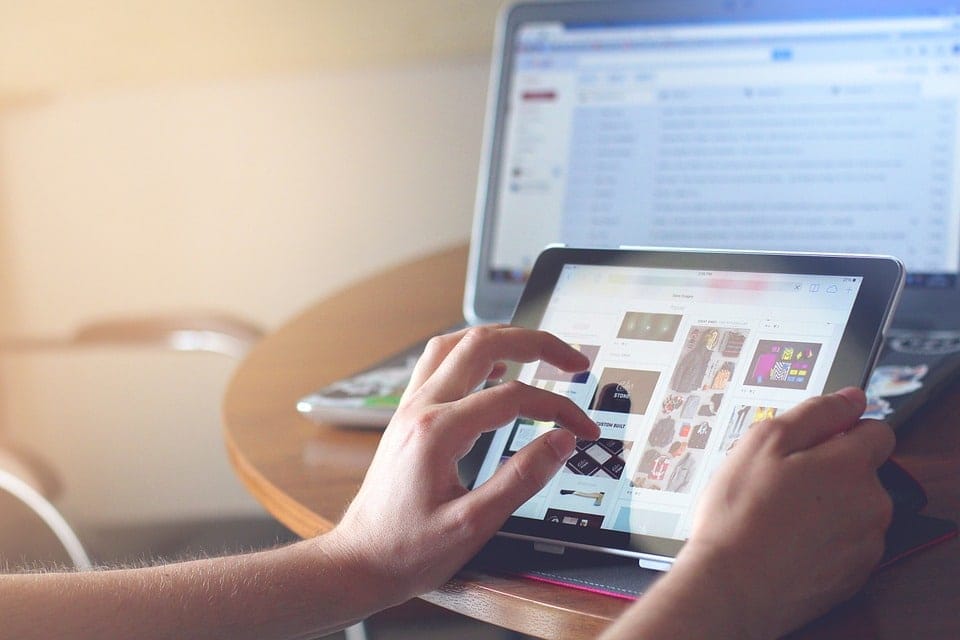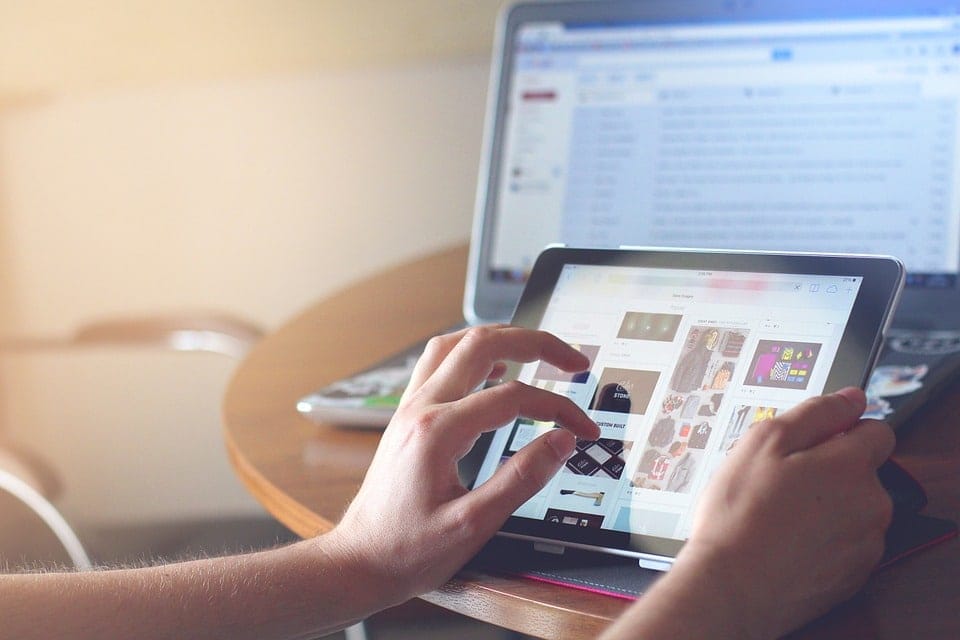 Who can resist a good video? When you're scrolling through your social media and a video starts playing, you're bound to want to watch it. It's a great way to push your product or brand while engaging with the natural algorithm of social media. Marketers reported direct, positive impact on their business after utilizing videos.
5. Case Studies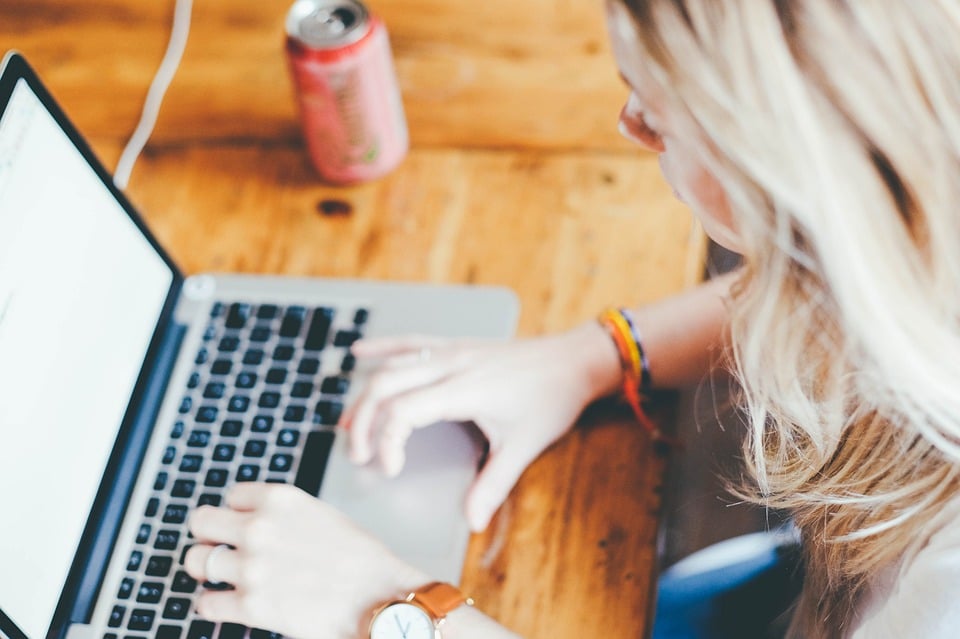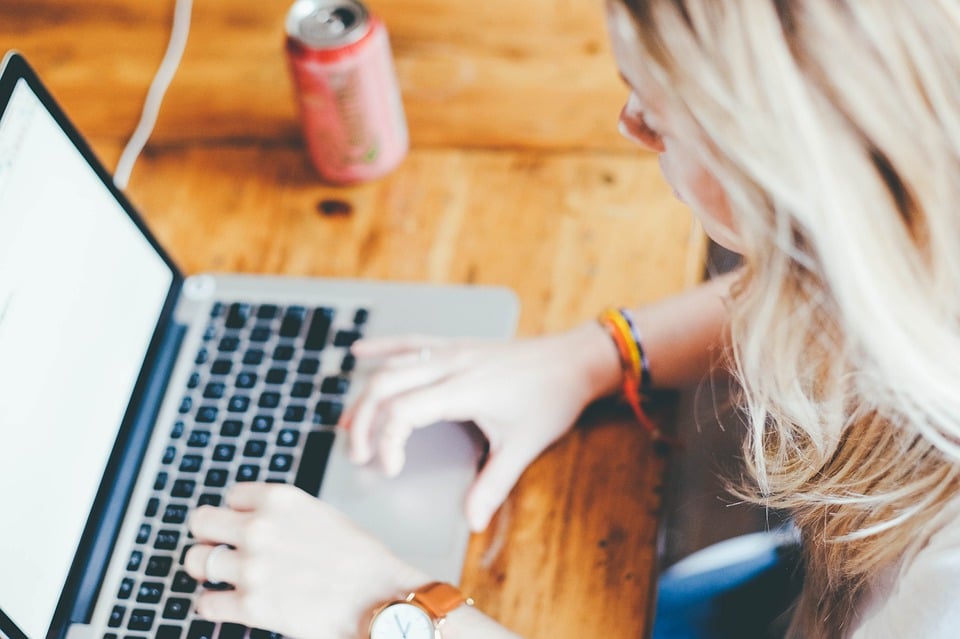 Everyone has looked up a review of a product they're not sure they want to buy, especially if there are other, cheaper options on the market. Case studies are where you can boast all about your brand, product or business, with all the hard statistical facts that everyone craves before making a decision. When sharing a case study on social media, make sure you put the compelling, positive results first, so even if it isn't ready it in its entirety, the information is out there.
Hope you found this article helpful. If you know more ways to improve the social media ROI, please share them.