As we know, each company is faced with the task of having to market their business. However, a common issue that a number of businesses face is the way to market their targeted audience. Typically, the majority of marketing tools can fall into the category of being either traditional or digital – but the question is: is one better than the other?
Traditional Marketing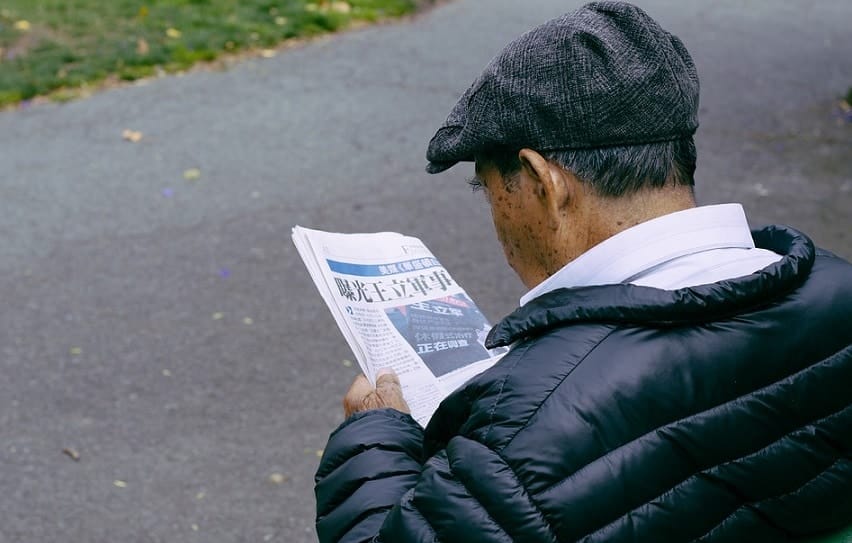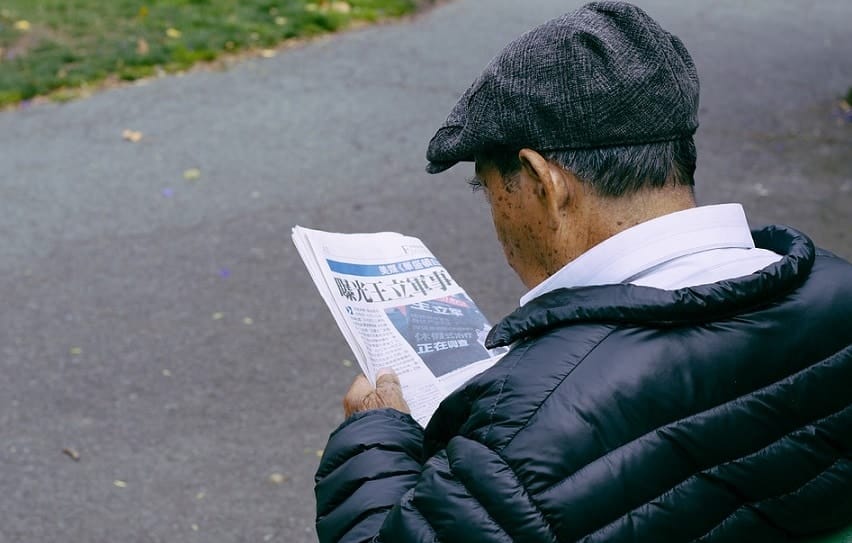 Traditional marketing is a popular marketing technique because it can directly get the message across to the businesses target market and whether the segment you're targeting is geographical or age-specific you are guaranteed to have a high reach. The reason this is so useful is because the business can also use the techniques in conjunction with other techniques to generate leads from the adverts. For instance, by first premiering an advert on a local radio station the business can then follow this up with a billboard advert that also portrays the same message as the radio advert. You can also get personal with this and hand out some free gifts to customers. A good choice of gift can be promotional products such as sunglasses or wristbands which the person can wear and make use of. These are helpful because they keep you in the mind of the person and can be great to improve brand loyalty.
Digital Marketing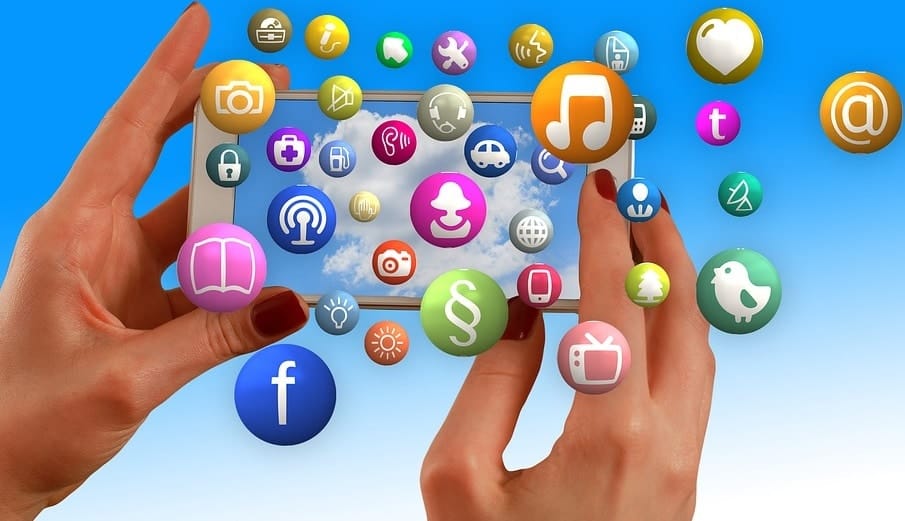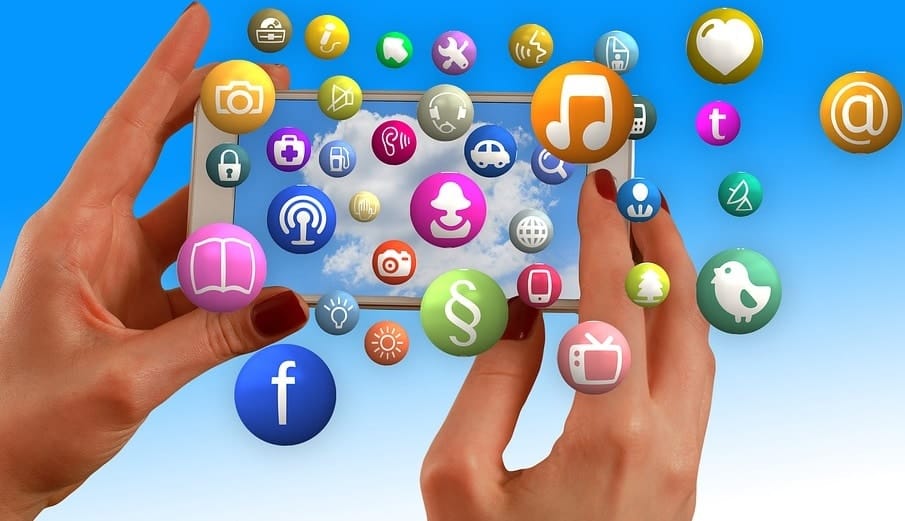 Digital marketing is seen by many as the more glamorous way of marketing their business. The emergence of technology has propelled the digital marketing industry to the forefront of many businesses minds and it has become a necessity to somehow include as part of your marketing strategy. One of the best aspects of digital marketing is that it allows you to be much more specific when wanting to reach a specific audience segment. This is because of software offered by companies as Google and Facebook that can allow you to easily search for different types of audiences which you want to get your offering across to. Additionally, with social media in particular, digital marketing allows for two-way communication between the business and the consumer which means you can get feedback and improve the brand image by interacting well with the customer.
Which is Better?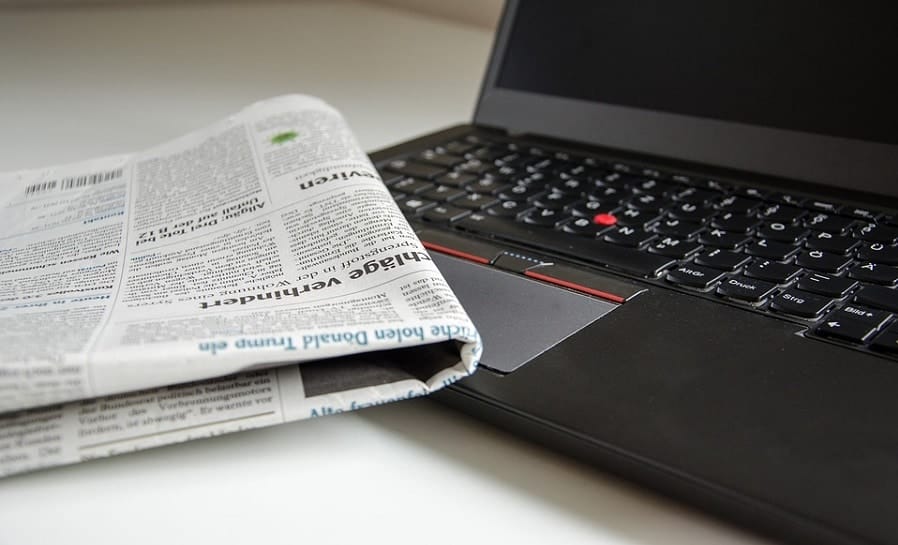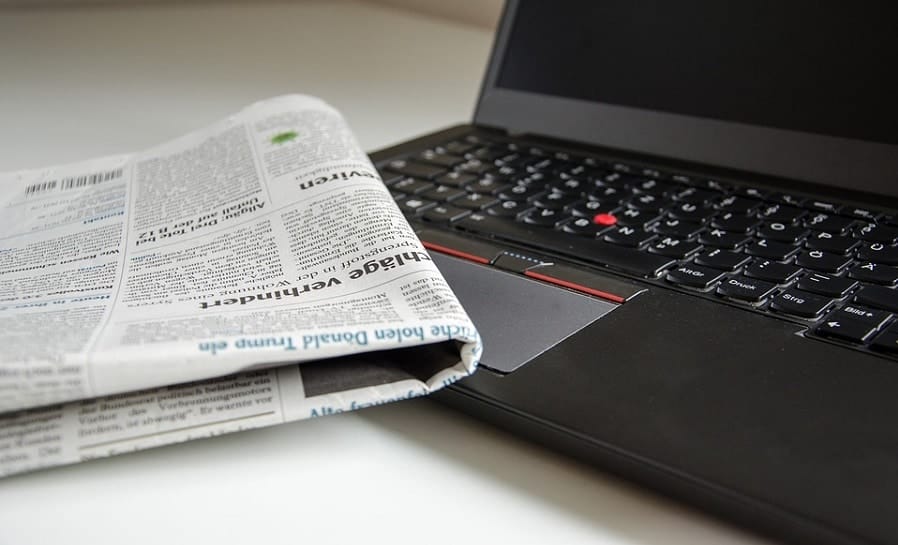 Both methods certainly have a number of positive aspects; however, as is the case with most things, each technique has some negative aspects too.
For instance, even though traditional marketing allows you to gain a wide reach with the adverts – it is extremely hard to accurately measure the success of the campaigns. Of course, if you see a big spike in sales a week after airing a TV advert, then you know that would have been the contributing factor to the sales going up. But finding out exactly where those sales came from, in terms of the demographic or audience segment is very hard to do.
With digital marketing one of the big problems businesses face is the fact that the two-way communication can actually have a negative impact on the brand. This is because customers can respond to the adverts with bad feedback which can have a detrimental effect on the brands image.
Therefore, the advice when it comes to marketing your business would be to use both techniques in conjunction with other. For instance, you could have a traditional campaign by running a TV advert and you could also run a YouTube advert at the same time which is a follow-on from the story in the TV advert. By using both techniques in this manner, it allows businesses to get the most out of both methods, whilst helping to reduce some of the negative aspects from them too. This is because by getting the statistics on who is watching the YouTube advert, it allows you to also help find out if the audience you targeted with the TV advert was the one you wanted to reach, and this can help you change your strategies for the future if needed.
I have you did learn something from this article. If you did so, maybe you want to share it or leave a comment in the comment section below.
About Author: Ryan Duffy is a freelance writer who is a recent university graduate in Media Studies. His passion for people and writing has encouraged him to pursue this career full-time. Writing on behalf of The Wristband Company, he enjoys writing about issues related to business and lifestyle topics. You can know more about him in Twitter.