When we talk about inbound marketing, the first thing that comes to mind is the philosophy of inbound marketing, "Getting Found". This philosophy gave a new life to SEO to find better opportunities to become searchable. It is the better call to focus the search habits of the internet users. This methodology equally evolves to the innovative new technologies emerging today like mobile, voice and social.
"66% of marketers agree that growing SEO is their top priority for 2017." according to the 2016 State of Inbound report.
Hope you too have put growing SEO on priority in 2017. For an example, text-based messages or alerts are gaining a lot of importance today and Google after a recent update are favouring this on desktops as well as mobiles. Marketers, it's time to shift your focus in SEO.
Other than focusing SEO for search engines, there is a lot of SEO we need to do for Voice Search, platforms like Facebook, Twitter and Quora. At the point, we need to call the prospects as Smart Searchers. These smart searchers are looking for something which is beyond a search engine. An unconventional search is in trend as the smart searchers are more likely to be at social networks, bots, having personal assistants and messaging apps.
Is it something horrified? No, it is interesting for the smart marketers. Yes, today the conventional search is more likely to be changed due to the emergence of the advanced technologies like mobile, voice and social. As change is the only constant in every part of life, created a lot of room for the betterment in the inbound marketing as well. The main purpose of this article is to give you an idea about what has changed taking mobile, voice and social in particular. This will give you better insight to where to focus taking SEO for your business.
Increasing search traffic remains a top goal
The importance of search engine cannot be neglected. This importance keeps the philosophy live being "Getting Found" by the right audience. So, remain at the top positions in the search engine is the top priority of every business for the right audience. Since the output of a search engine is different from Yellow Pages and directories, things have changed. Even then, 66% of marketers agree that Growing SEO is their top priority.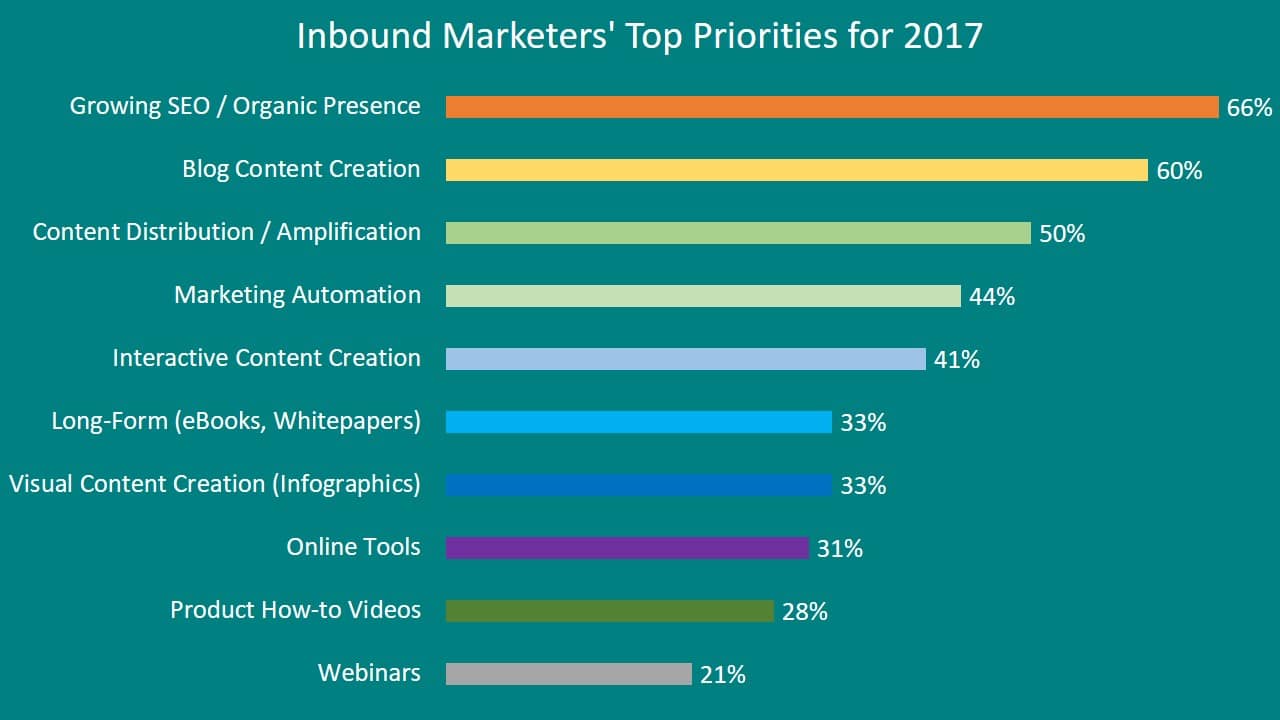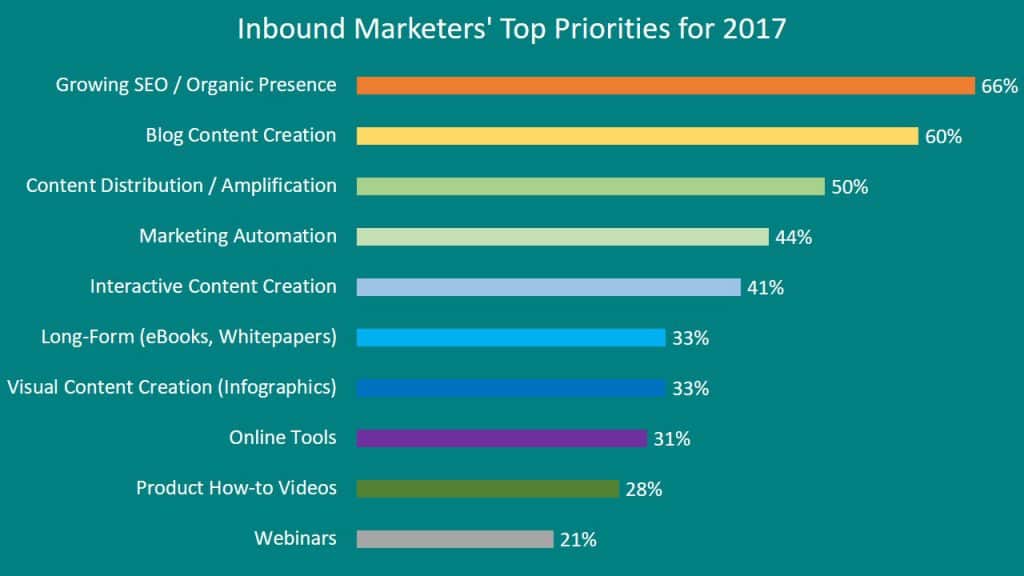 Social Search – A game changer in SEO
Today, the consumers spent more time on social media than of search engines. Therefore, social content consumption is on the rise and increasing day by day. As consumers are searching for the content at places other than search engines, businesses need to better focus their content creation and distribution. Marketers need to focus content creation for all the social channels other than their website or blog. It is important to note that just in past two years there is a significant rise in social content consumption.


An eye wide shut, Google and Facebook start competing for a number of per day search.


Don't ignore Mobile Search
According to Google, they found 57% searches are from mobile devices. Other than us, the marketers, every third person is using their smart device to access the internet. There is a great need to focus on the content to make it optimized for the mobile users. Today, all social channels have equipped themselves to pop mobile notifications and this plays a larger role in how consumers discover content.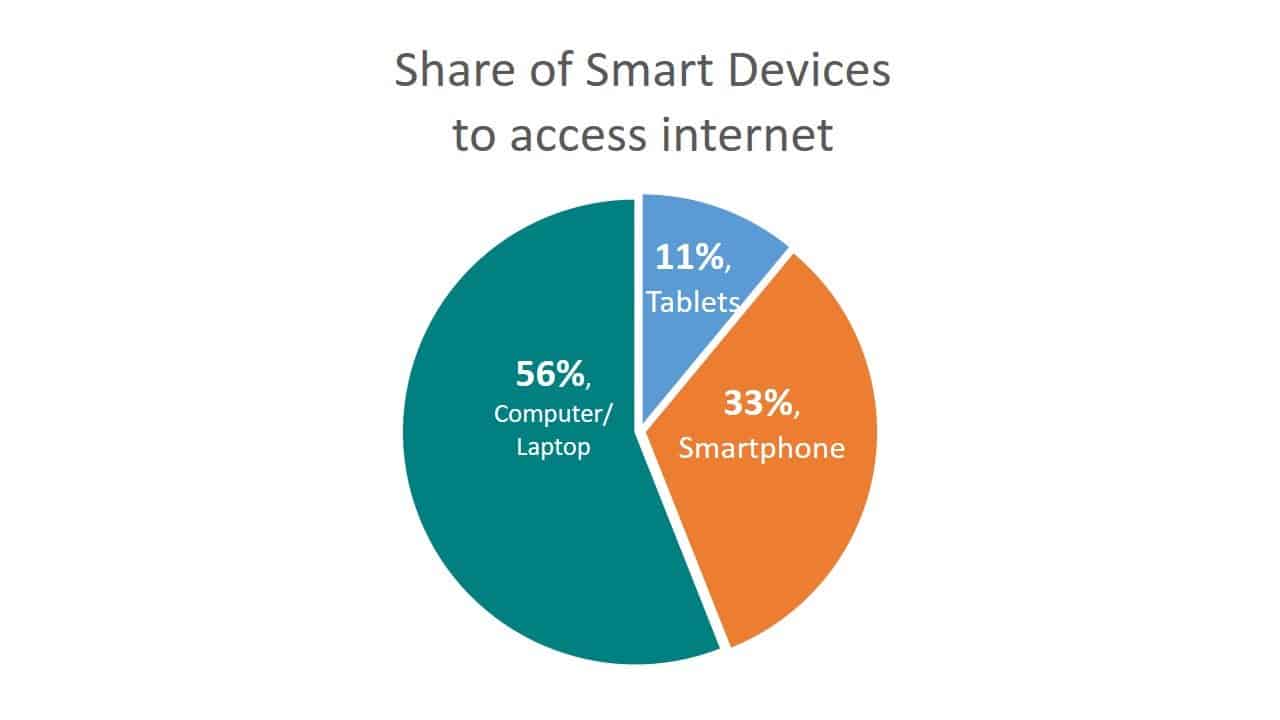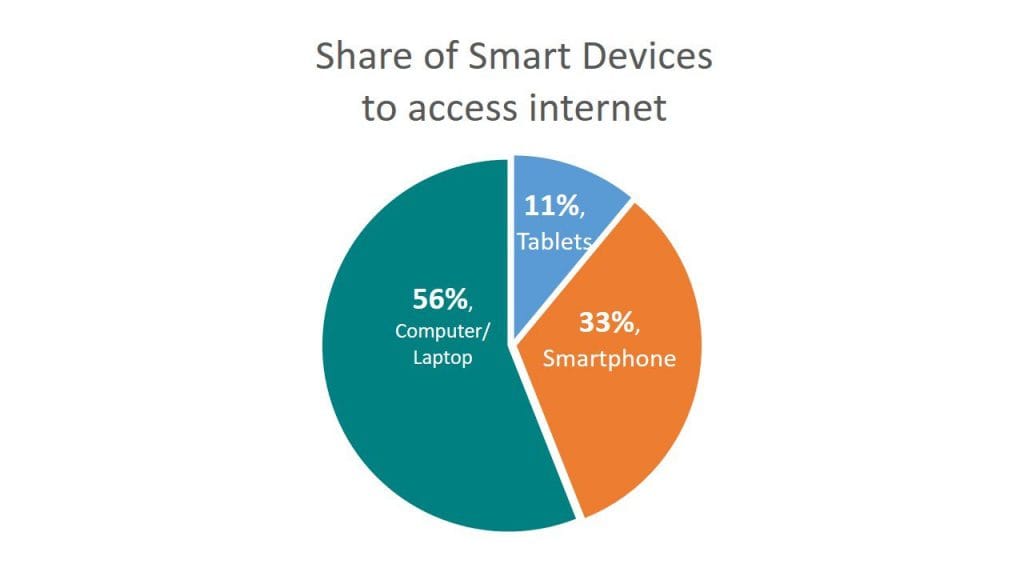 Voice Search and Personal Assistants above SEO
Voice technology and conversational UIs (User Interfaces) turned people to search content on demand. Today, consumers are facilitated with an intelligent personal assistant in their smart devices. The most famous are Siri by Apple, Cortana by Microsoft and Alexa by Amazon and about 10%, 4% and 4% respective users get assistance multiple times a day from these personal assistants.


It is time to equip your business to meet the needs of your prospects as well as equip your business to get benefits from all above revolutions in technology. What comes to your mind after having above facts about the future of the search? Let us know your thoughts.