Instagram is a famous photo-sharing application that emerged in the year 2010 and became one of the leading social platforms in a short period. It had an average follower of 600 million people in 2018, and currently, Instagram has over 1 billion monthly active users.
The reason for the higher engagement rate is the new features and functionalities released by Instagram. Because of the huge improvement, many business people came to know the importance of this application. The top 50 brands on Instagram now have a larger audience than Facebook.
Instagram releases new updates frequently. Keep an eye on it to make your followers always engage with you. Keep an eye on it so that followers stay engaged with your brand. The few latest updates are explained below, along with the user guidelines to involve your audience.
1. Instagram Hangout Live with 3 people 
Instagram introduced a feature to shoot a live video with your followers to maintain better communication with your audience and generate opportunities to have a direct discussion with them. The live program provides a way to engage with many people to know their interests.
First, Instagram gave the option to go live with only one person at a time.
But the recent update on Instagram is to hang out with 3 people at a time. It makes an opportunity to buy your product and show their support for your brand.
Follow the below instructions to start a live video with multiple users,
In your Instagram feed, swipe left.
You will find the Live camera option, click on it and choose a title
To add a guest for your live video, select the Rooms icon.
Search for people who are interested to go in live with you or add the person you need to go live.
With the above steps, an interactive live session starts with the guests you have chosen. It gives a way to build your business to a higher level. For example, during a product launch, connect with multiple influencers to give reviews about your product.
2. Professional Dashboard – A Performance Tracker
Instagram introduced a valuable feature to grow your business called "Professional Dashboard." It brings out all the necessary tools to support your business and encourages you to come out with innovative ideas.
The professional dashboard is your main tool within the application to track your overall performance and gives you an idea to develop your business. It gives the below resources to your development.
Tracks the overall performance of your business account and gives information about the past performance of your post on your feed.
An inbuilt tool – Instagram insights provide data about your follower's involvement in your content.
Stay Informed – Gives you tips and guidance to make your Instagram account more popular among your audience.
Grow your business – Provides quick access to effectively manage your account with high-quality content and check your account's eligibility.
The above features are accessible only if your Instagram account is a professional account. The professional dashboard is an excellent tool to grow your business on Instagram and also gives you suggestions to keep your followers active.
3.  Update On Instagram Stories
The additional feature "Instagram Stories" was introduced in 2016 and reached out to great success. More than 500 million people on Instagram use stories on a daily basis to boost their reach among their followers.
To have a better experience, Instagram added a few new features to stories like story stickers and new font formats. The additional feature brings an interactive and creative experience to engage with your followers. Instagram stories become a great way to improve your Instagram marketing and promote your brand in a creative way.
A few types of stickers are as follows,
Donation sticker – Allows users to raise funds for nonprofits that your care about. It increases support for an organization.
Quiz sticker – It makes engaging with your audience in a fun and interactive way.
Countdown sticker – An useful sticker to make excitement among your followers before a product launch.
Question sticker – It is a favorite sticker among many influencers to start interacting with your followers. With this, you will come to know your follower's thoughts.
Poll sticker – It is the easiest way of voting and also to get feedback from your followers.
Location sticker – An useful sticker for local business people to share their location and helps to reach more potential customers.
Using stickers on stories is more suitable for small businesses to make their followers engaged with their brand.
4. Preview Of Your IGTV Videos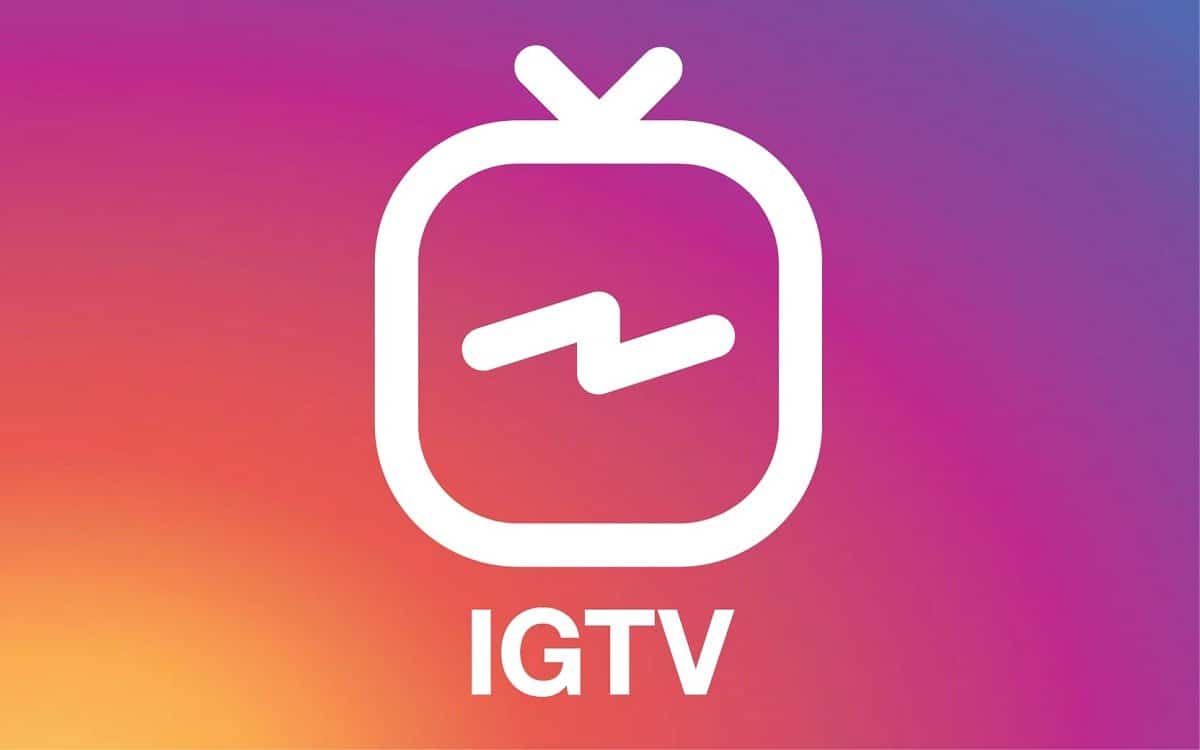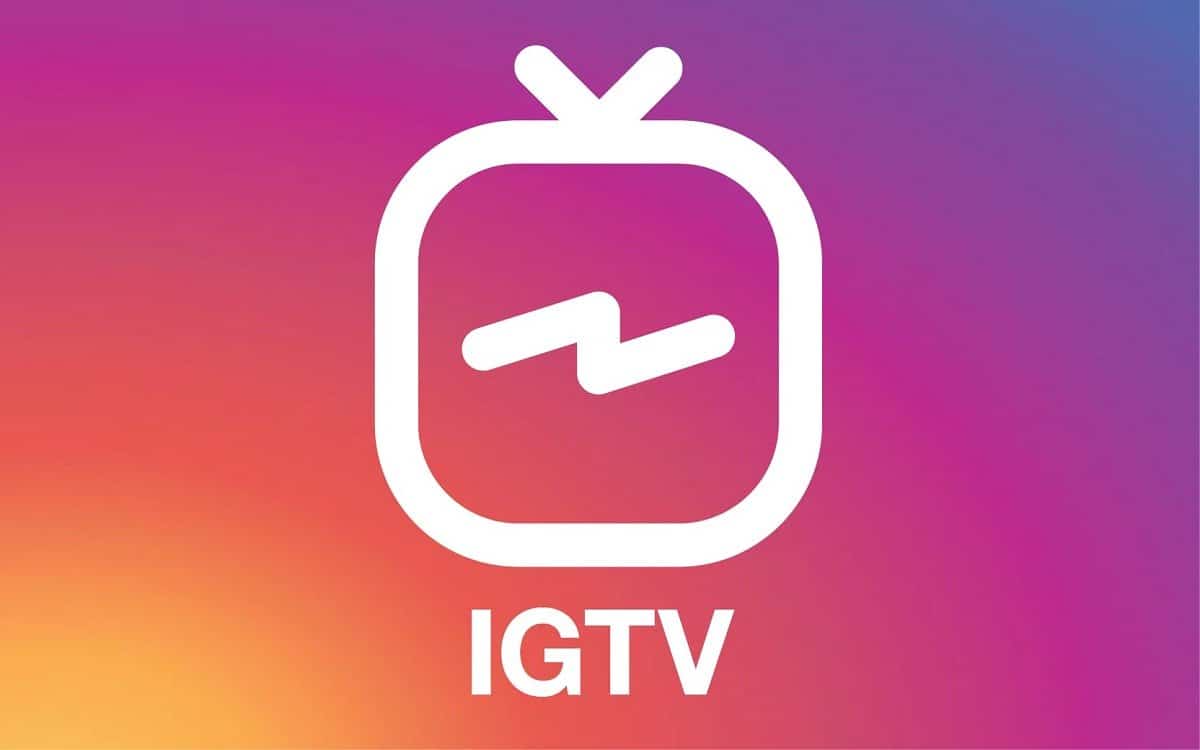 Instagram allows normal video content for a short period of 60 seconds. In order to share a brief description on your page, Instagram launched IGTV videos (Instagram TV) which is a long-form video extended for a period of 15 minutes.
To make your IGTV videos more visible to your followers, Instagram provides an additional feature to preview your video. It will be treated as a regular video for a period of 60 seconds resulting in the gain of IGTV video views automatically.
It shows your first part of the video as a preview. Once the preview finishes, the video gets paused. Then choose the Keep Watching option to view the full video. If you need to edit the preview of your IGTV video, you can do it by tapping the "Edit Preview" option and adjust to your choice accordingly.
The preview of a video will intend your followers to navigate to see your whole video. The IGTV videos will be viewed in your follower's Instagram feed and also in your profile. You can also post in your stories which automatically gives a video preview of 15 seconds.
5. Extending The Reels Time
Instagram announces Reels, a new and creative way to make short and entertaining videos. The Instagram reel is a fun platform to share videos with your friends. If you want to share your video clip with large people, post reels in Explore and provides a chance to see your video by anyone on Instagram and reach new audiences.
Reels is a short video clip for about 15 seconds, similar to Tik Tok. The usage of reels has become higher in recent days after Tik Tok. So Instagram gives the latest update on Reels by extending to create a video for 30 seconds.
Another update is that you can also set the timer for 10 seconds, making it to edit easily. Instagram Reels also provide creative editing tools available on the left side of your screen.
It gives various options like,
AR Effect – It is to record video clips with various effects
Timer and Countdown – Record videos by setting the countdown option, which is hands-free to use.
Speed – It helps to create slow-motion videos by choosing the Slow down option and Speed up the option to make fast movement in your video
Conclusion
The social media platform keeps on growing with new updates and additional functionalities to make you and your business better. So you should always notice the updates on Instagram that may give an improvement for your follower's reach and keep them engaged with your business. The above points explain the recent updates given by Instagram to improve your performance in marketing. It provides you the business growth among your competitors.
About author: Caterina Taylor is an experienced social media marketer and writer who works at PlanYourGram.com. She loves to work on content creation for social media blogs and has the potential to deliver engaging content on various platforms and networks.