As content is the king, so does every marketer and companies keep working to improve their content marketing. The trend of success for content marketing in 2018 is all about engaging your customers.
According to Content Marketing Institute, "Content marketing is a strategic marketing approach focused on creating and distributing valuable, relevant, and consistent content to attract and retain a clearly defined audience — and, ultimately, to drive profitable customer action."
About 89% of B2B marketers and 86% of B2C marketers reported that they use content marketing to get more leads and drive the brand forward. According to these marketers, the content marketing trends has been changed from branded content to videos. It is time to get a competitive edge from trends of content marketing in 2018, you and your company need to focus more. Let's walk through the trends of content marketing in 2018.
Holding off on doing video? A hot trend of content marketing in 2018.
Most of us personally prefer to have videos for their day to day issues then why don't we think the same for our customers? It is not that difficult these days like if I have to make a video for my next blog, I only need a smartphone, a tripod and some video editing software which can help me make my video more understandable for my audience. The more you focus on creating video content you will soon be seeing the difference in your business growth. Success video campaigns are the one which leads to understanding the product around the problems of your customers.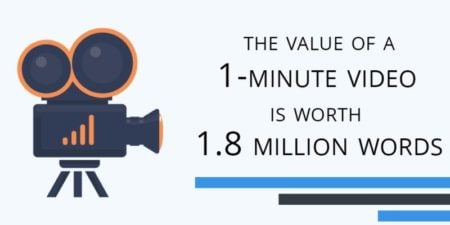 You can grow awareness +200% with cross-channel brand videos as video marketing is better than TV. Lead generation is the MOFu in the sales funnel. With the help of authentic video content, you can generate engagement and leads for your company. It has been observed that email click-through rate is improved to +300% with video content in 2017. Overall, an increase of +80% is observed in the sales due to improved conversion rate with video marketing. It is never too late to video marketing as it is the content marketing trend of 2018.
Social Media is not dead but need diversity
If Facebook declined in organic search, it doesn't mean the social media is dead. There are many factors involved in the story. Google, being the top search engine, makes about 500 to 600 changes into their algorithm every year. Google set their priorities and solely focus their customers as well as their own business. Why does Google like to shirt traffic to Facebook? Simple, ain't it?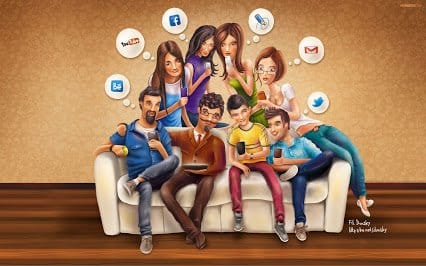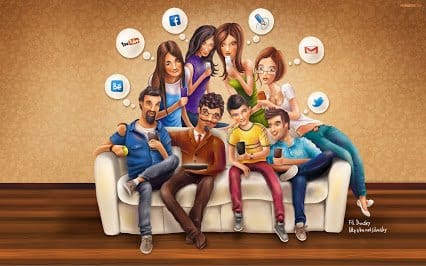 The other factor that counts and maybe let your think if social media is dead, do you really give what your audience want on social media channels? The answer to this is, No. If you rely only on what worked for you in 2016 should work in 2017, which didn't, then it will not benefit your social media efforts in 2018, too. Diversify with video-based content. Show your audience how your product can resolve their problems. It is because your audience wants to see the truth.
Organic Content does sell, go for it.
It is always believed and observed that a content marketing based on the problem of your audience converts the traffic. Time has gone when content marketing planned only to create and/or buy links. It is all about thinking about problems of your customers then go to plan a trendy content marketing for 2018.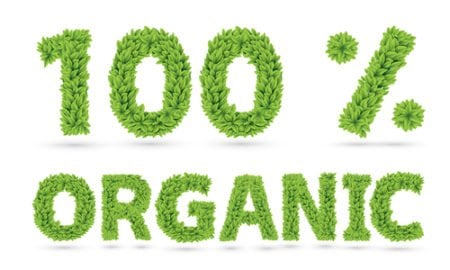 Today, people want to know about solutions. Create infographics, pictorial content around the problems of your audience and share it on your website as well as spread over the image base sharing social channels like Pinterest. Give a reason to your audience to engage and then spread your content to you. The only cost you should pay is the time that you will be spent to understand the problems of your audience. Pay the cost and provide organic content.
Content marketing even in 2018 will work for you. The only point is to focus what customers want. If you are smart enough to understand the needs of your customers and then derive the content accordingly, you and your company will be growing day by day. Start your marketing by answering a simple question in 2018, what your content marketing can do for your customer.