How many of your friends have shared video on Facebook, Instagram, Twitter or Linkedin? How many time did you shared or posted a video on your favorite social media channels? It is evident that today social media videos content is getting more and more favorite. Almost out of 10 friends or followings you would have seen about 9.5 friends are sharing or posting
social media content every day or every alternate day.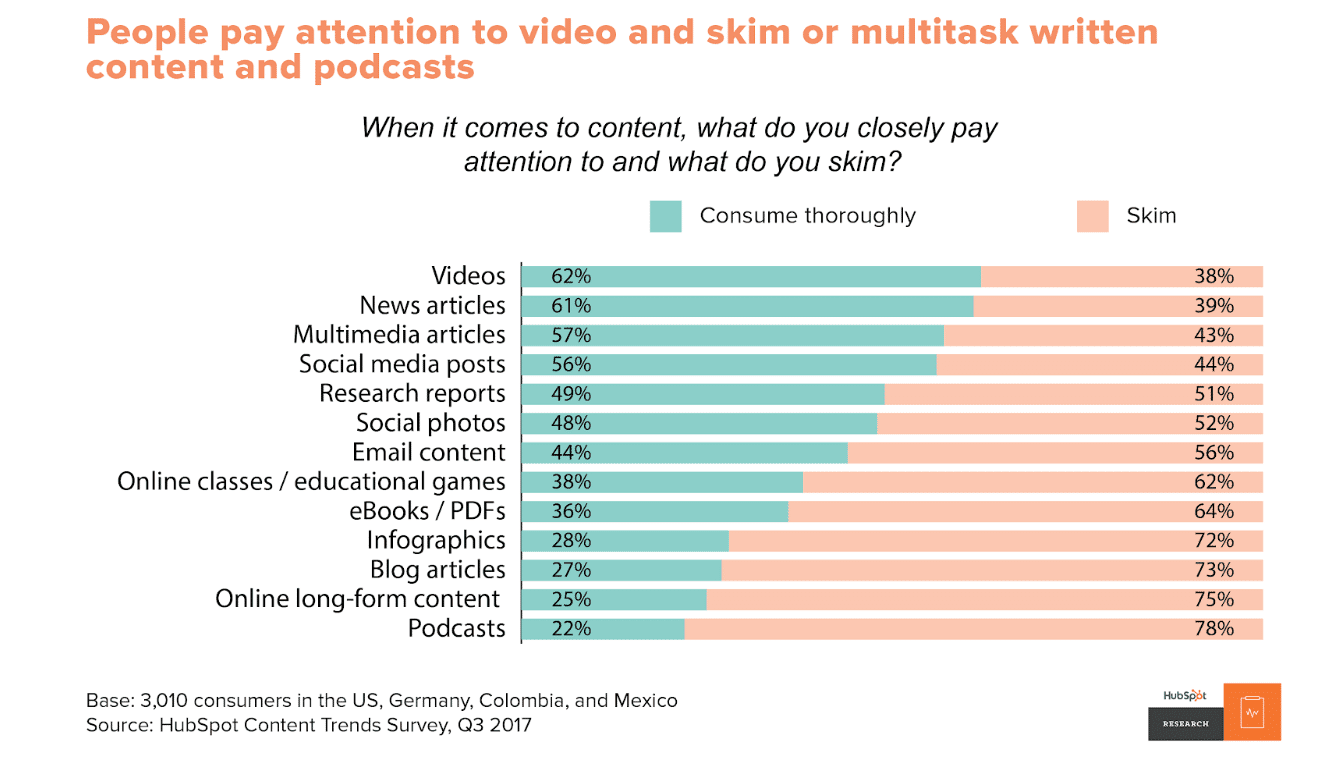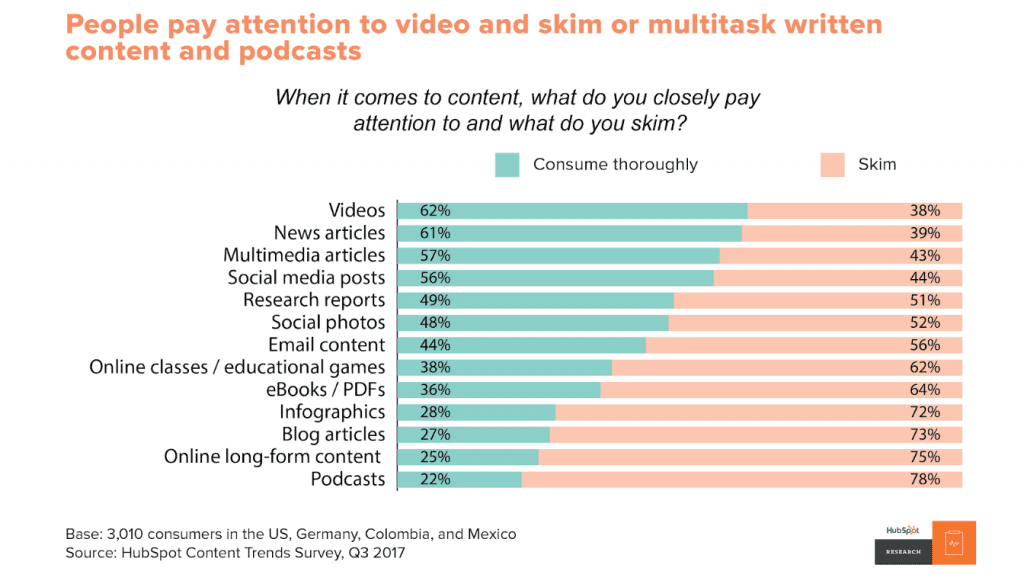 Popularity of social media videos content is getting more demanding due to the fact of face-to-face interaction with the prospects. Socia media videos outperform in comparison to other content forms and the fact of matter is that the post with social media videos gets 48% more views and generate more likes and shares. As every one like you are planning to start creating social media videos so here is the guide to get you proceed step by step.
What is the story to shoot in social media videos?
Humans are story drive creature this is the reason every culture on the globe uses stories to explain how the world workds and to educate their kids. This is the reason, storytelling in social media video is a must rather to post a video without a story. Define the story of your social media video. Most of the videos shared or posted by your friends, followers or followings have a story. This is the story in the video content which push you like, share or comment the video.
Answer following questions before going to start with a social media video project.
What is the goal of the upcoming social media video?
What is the story of the targeted video?
How will your audience relate to the video?
What value we are going to give to our viewrs?
What is so unique in your social media video?
Does the content attracts myself to watch the video?Did I put reasons
for video viewers to take action?How to 
How to start with social media videos?
The biggest mistake that most of the people do is to wait for the perfection. They wait to buy expensive tools like DSLR cameras, mic, editing tools or having a crew of professionals to perform the job on your story.
Today, it is far easier to shoot social media videos than ever. You don't need a DSLR camera or mic or editing softwares. Today, is the time of smart phones like Android or iPhone. The shooting capability of these smart phones is equally good like PRO camera. Start with the smartphone you already have with you.
DIY Shooting
As you have a smartphone either an Android or an iPhone, you can start shooting videos with it the moment you are ready. Most of these smartphones already have a video editing tool so consider it as the best tool.
Note down the quick tips;
Plan the video which you wish to shoot ahead of time.
The location is very important so choose the location wisely. The background and surrounding sounds are important to takecare.
The role of right lighting is equally important to get your viewers watch the object clear. For the purpose you should shoot the scenes at different angles to see where the object is clear.
The importance of images and sounds are equally important. This is note that 85% of social media videos are watched with the volume off, that is why it is important to provide necessary alternates to your viewers.
Video Creation tools
Going with PRO video editing tools should be the next phase in your social media videos journey. You can use several tools initially.
For the beginers there are tools like Animoto or Promo which will be easy to understand and edit your initial social media videos making. You can go with iMovie the built-in tool provided with iPhones or iPads.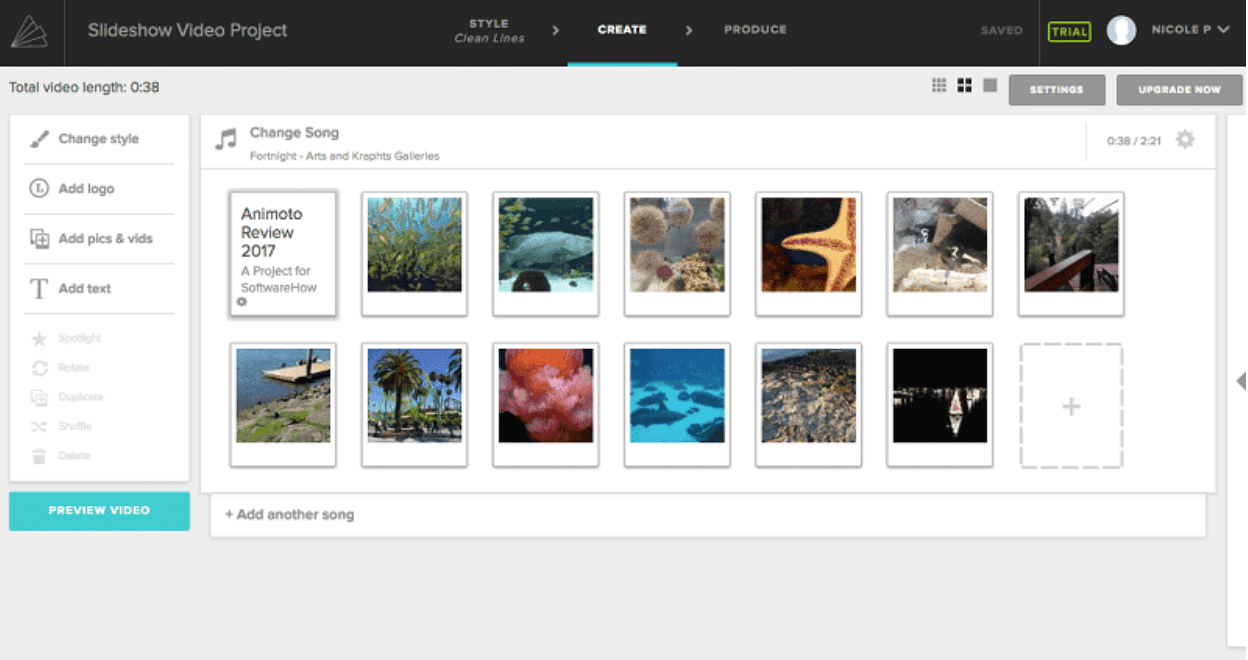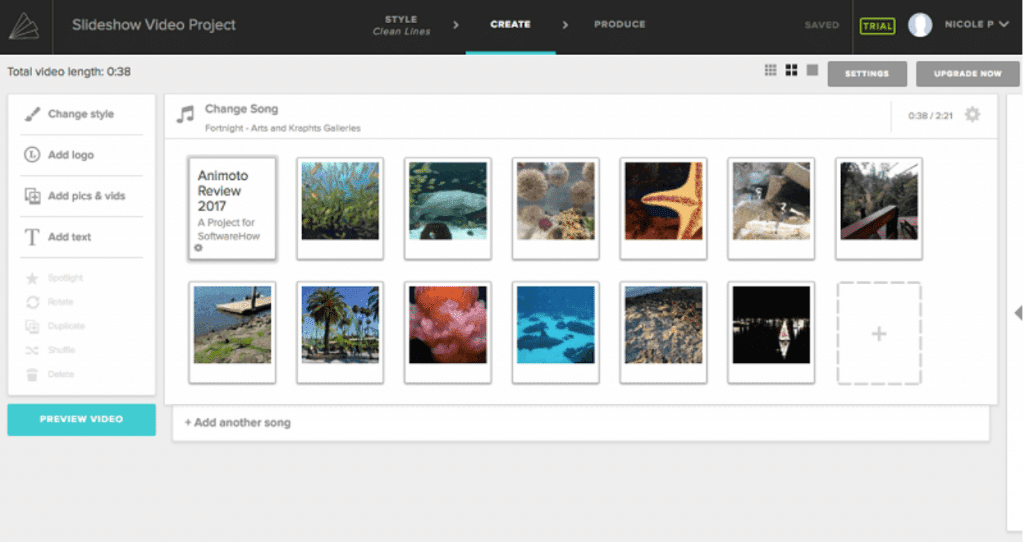 If intent to invest your time and money in social media videos editing softwares then Final Cutt PRO and Priemiere PRO CC are the best choices.
You can hire freelancers.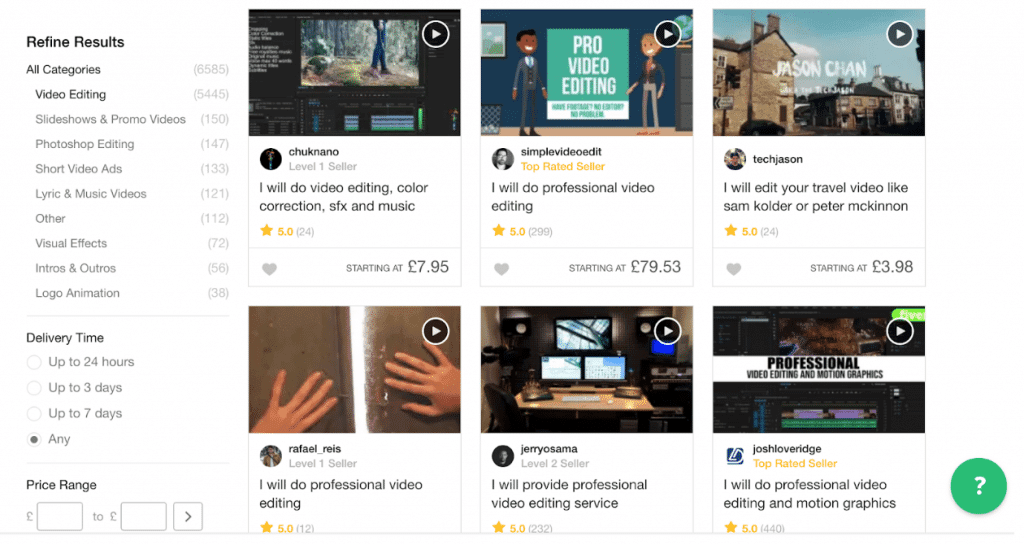 If you are short in time and money, you can consider hiring a freelancer from PPH, Fiverr or UpWork. These are the platforms which provide you access to the video editing professionals at the affordable rates.
You can also consider to hire a marketing agency at budget. The benefit of hiring a makreting agency is that all your work can be performed under one roof.
Increase Engagement and Build Awareness with Social Media Videos
Once you have comeup with the final product then it's time to publish and promote your video on the best social media channels that suits you or your company. For the purpose you can also assign the job of promotion of your videos to some paid resource.
We hope if you follow the footsteps you will become a successful social media videos creator and promotor. We wish you best of luck. How have you been creating social media videos for yourself or for your business?