At Outreach Bee we daily spend a long time reading lots of blog posts. Although we have been creating blogs and also creating content for other blogs and webs for more than a decade we like to find new, talented or unknown bloggers or content creators whose content make us fall in love. We bookmark their sites. We learn from them!
Yes, you read well!
We learn continuously and since this posts is about how to write great content that make your readers fall in love…Well, we still fall in love with great content every day.
That's the secret of memorable love stories, don't you think?
We read, read and read. And maybe like you, we write, delete, rewrite, write…
After all, nobody knows everything! Experience is important but you must stay on top of web trends, new findings, new outlooks. We don't believe in so-called experts and we don't like to call ourselves experts!
Along these years we have seen all those trends. I could tell you how engaging and popular content has changed but I won't bore you… 
It Is Certainly Difficult to Win Readers Love 
Do you strive to create good and consistent content but you don't get visits? Your content is not shared? When you publish your content on Twitter or on your Facebook Page there are not reactions?
It is frustrating. But do not blame yourself. At least not totally …
Let me explain.
There is too much content and users are overloaded, mainly because they read the same content.
Words change but it seems that all is invented. New posts or articles doesn't arouse our interest because we think "Again more of the same".
So, yes, if you don't get what you want it is partly your fault.
Not give more of the same! Make it different. Don't rely on trends. Be you. Write for humans and don't worry about impressing readers… just give them reasons to love your content. 
Do you know what do they expect from you?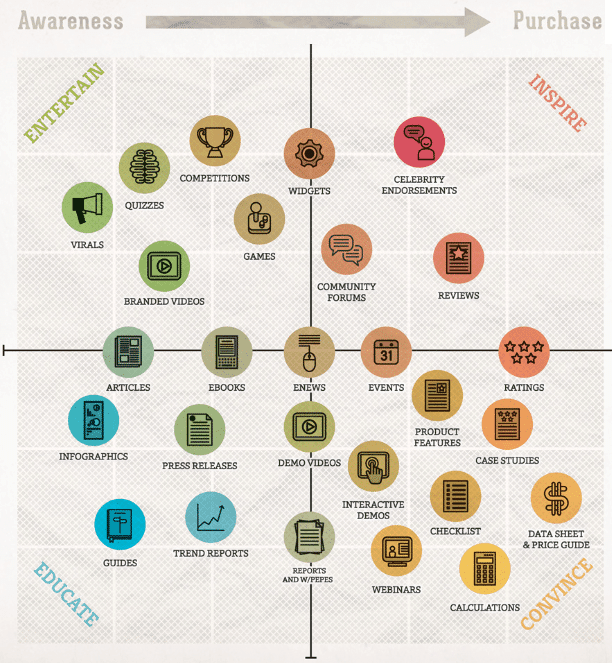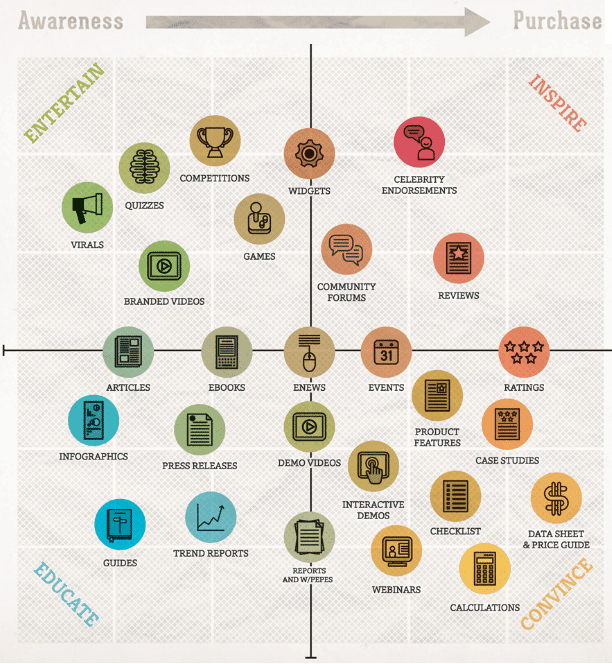 They want you to inspire, entertain, educate or convince them.
OK

 but How to Write Great Content That Make Your Readers Fall in Love?
May I ask you something?
What memories come when you do you listen "that song"?
Why do you have your favorite authors and wait their next books?
Which are your favorite movies? …
You will probably wonder, "What all those things have to do with great content?"
Blogs are not books, nor songs, nor movies. But they have things in common and the most important are (or should be) EMOTIONS.
You may wonder "What's Love Got To Do With It"?  Why emotions are relevant in content?
You have listened and read that content quality is the key to success, but even quality doesn't work if content lacks of emotional components: A meaningful picture, sensory words, a natural writing style, storytelling… There are many ways to trigger your readers' emotions!
The words you choose and your writing style can make readers feel motivated, inspired, or angry. You can encourage them or make them realize about something they didn't notice. Also, you can make them laugh or make them dream.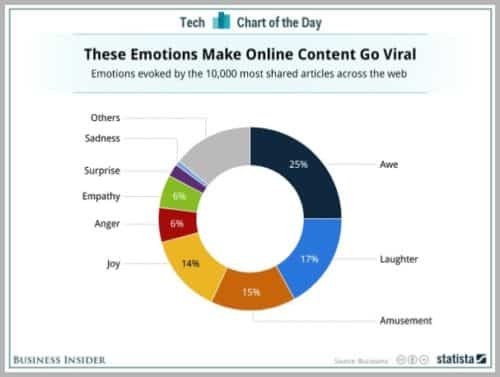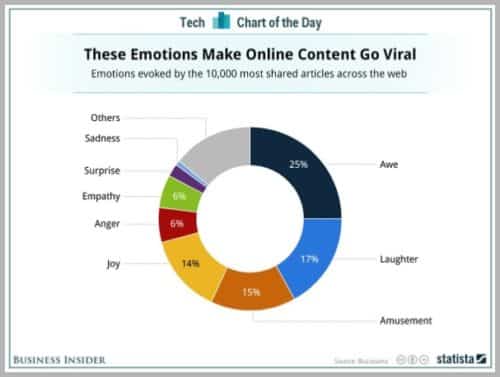 Your content is valuable when readers think "I have to share this" "I want more" "I like him/her", because he is not just have done his work. He/she knows what he's writing about, creating quality content in such a way that he/she has gained my attention, trust and maybe… my loyalty. 
Yes. Loyalty takes time!
Emotions are what make the difference between a thesis and content that resonates with your readers or customers. Content written for humans!
You can choose whether you write pretentious posts trying to be a thought leader or write content that will be read, bookmarked, shared and remembered.
What does your audience value?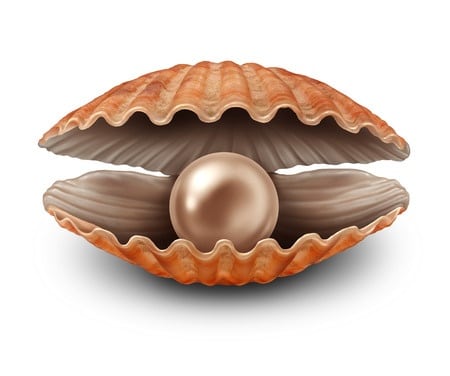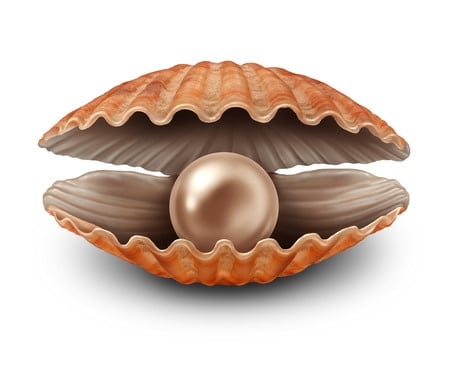 What is valuable content for you?
We have read over and over that content must be relevant and valuable. But valuable to/for whom?
Think about people you know and what they would consider valuable. You will find that it depends on many factors: Their needs and wants, aspirations, pain points, cultural level, areas of interest, age…
If you read a marketing or technology post, maybe they'll say "Yes, this blog post looks interesting but…. it's not for me!"
And do you know what readers ask when they arrive to your blog?
"What Is In For Me?" 
Think about all those famous Youtubers with lots of Millenial fans. For those fans what they see is quality. 
Or think about art. 
Why anyone can qualify a strange picture without any sense or a ball of wires as precious masterpieces? Why are they able to pay millions for them? 
In short, the content value depends on your audience. And they don't want "marketese" blog posts. If they spend time reading is because they want to learn, have fun, be inspired or they are considering if they will buy your products.
Value is not a standard concept; therefore you should focus on WHO are writing you for.
If you know who are your target audience just give them what they are searching for. Give them what they expect, like, want, need… or love.
The Love Potion Recipe
Emotions are not all, of course. If we had to summarize all components to make your readers fall in blog, we should join
Content quality.
The right content for the right people.
The right format/type.
And other factors like readability, a good and user friendly text piece… 
In a nutshell: It is the art of rubbing both brain hemispheres to make fire.
Structuring Posts to Make Reading Fluid
Structuring posts is not only necessary to make your content more digestible, it is also useful to organize and articulate what you want to write and make reading fluid.
Although there are many types of structures, the main pieces in which to apply our content strategies are three:
Introduction.
Body.
Closing/Conclusion.
But before the introduction, so that readers who do not know us or do not know our blog decide to read what we write, content strategies begin in …
The Headline
Headlines are the first touch point between content creators/bloggers and future readers.
In just a few characters (50-60 characters to be well indexed) and competing with hundreds of similar articles with engaging headlines you must be able to draw users' attention.
But first, you have to attract those potential readers who found your posts through search engines, social networks or any other web or directory.
Today the numerous variety of attractive headlines is something like this…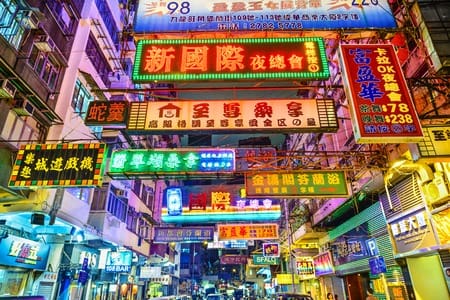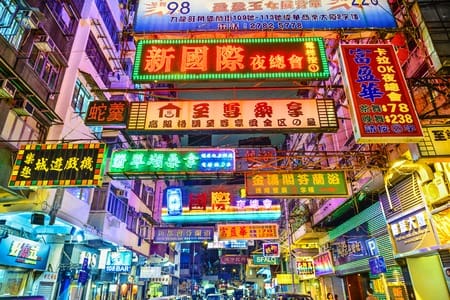 With all those enticing offers even savvy readers must rely on their intuition and cross their fingers.
Will they find what they are searching for?
You must demonstrate the benefit of reading your content and what readers can expect. Make them easy to find what they are searching with your headlines!
Forget those easy-catchy titles that are simple baits to hook users and do not offer what you can't deliver.
Headlines are promises and once users click on them they want those promises to be fulfilled.
Furthermore, do you know what content creators and readers have in common? …
Two words: Benefit and time
You write to get a benefit and readers search a benefit (solutions to problems, information, fun, inspiration, learning…).
However…
According to Jainrain, 74% of visitors get "frustrated" when content appears on a website that has nothing to do with what brought them there in the first place.
Put in your readers shoes because you are a reader too. None of us want to waste time clicking on dozens of headlines to finally not find what we need or want, right?
We are willing to invest time if it's worth it, especially if we find what we are looking for with as few clicks as possible.
Eye-catching titles that deliver on what they promise are an open door for your potential readers become frequent readers.
More Data for SEO Lovers
Kissmetrics found that readers only notice in the headline's  first three and last three words so a good strategy is to place the main keyword of your post in one of the two blocks and your blog post value proposition (or promise, if you prefer) in the other.
(Click to see image larger)


Emotions (sentiment) begin in your headlines.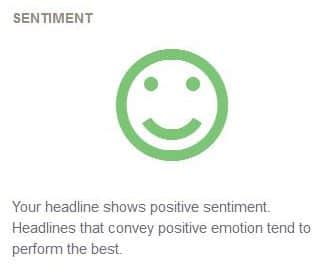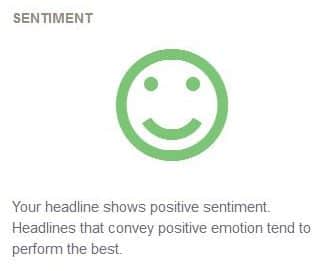 For optimizing your headlines you can use:
Both tools are very comprehensive. They don't provide ideas like many other tools. They are very useful to learn all factors that make a headline engaging, SEO optimized and oriented to your target audience.
The Introduction
After attraction at first sight, we face a new challenge: Engaging a conversation.
The first few paragraphs of a post may invite users to stay, bore them (maybe they scan your content or they will leave), or make them run away.
The introduction obviously depends on:
The article type.
The topic of your blog post.
Or your content strategies!
I've read many rules and tricks, but you won't begin to write a cooking recipe in the same way you write a tutorial or an opinion article. 
The Power of Storytelling
Groove HQ found that posts containing a narrative introduction were able to increase the reading percentage by almost 300%, also increasing the time spent on the site by more than 500%.
Therefore, it is desirable that introductions be short and warm to attract readers from the first sentences and provide an efficient synthesis of what they are going to read. More emotional, intense, discreet or functional.
In any case…
Give readers what they expect and give it to them as soon as possible.
In the introduction not only matters what is written or how it is written. The format is also relevant. You can emphasize your introduction:
With an outstanding image.
With a larger font size.
Using italics.
The Body
This is the longest part, so it takes all the ingenuity possible to increase percentage of reading, get readers attention and in short, improve their 'reading journey' (in terms of quality and quantity) through your posts.
Your content strategies, both important in the introduction and closing, should be more intense in the body.
Some techniques to grab readers' attention:
Highlighting keywords.
Changing fonts type, color or size.
Using headings and sub-headings.
Inserting hyperlinks.
Using bulleted or ordered lists
Combining relevant and engaging multimedia elements.
Focusing on one idea per paragraph. In order to grab readers' attention the first few words in the paragraph led them to read it completely. Otherwise they will skip over any additional content… and maybe useful ideas!
Use the inverted pyramid in your paragraphs.
Delighting readers with additional or surprising content.
But most important: Each piece of content should motivate users to read the following.
Or…
"If you can't beat them, join them"
Since we can avoid scanning, put your most important content on strategic places. Help readers to follow their traced routes easily.
What can you do for making them read more and not just scan (Or slow down the scan and get them to read most of your text)? With well articulated content.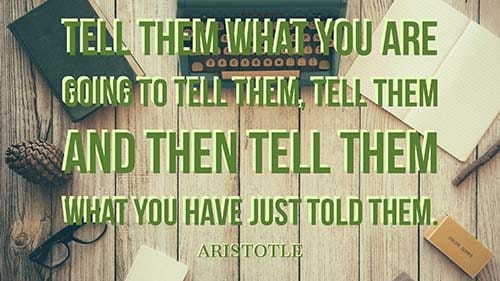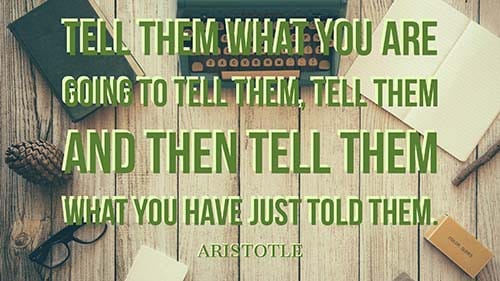 The Conclusion
The final paragraphs are also important, especially the last paragraph, since it should be written with a concrete objective.
This objective is achieved with a tacit or explicit call to action
A Tacit Call to Action
A tacit call to action requires ingenuity. For example, you can choose:
A narrative resource as an open-ended end, (we have seen and read it in books, series or movies). An end that lends itself to different interpretations and leave "on the air" the doubt about your point of view. This resource usually generates comments and replies to comments among the readers.
A subtle provocation.
An end that prompts your readers to complete your article.
Or an end that suggests that there will be a continuation …
A More Explicit Call to action Can Be:
Inviting them to subscribe to your newsletter or share your content on social networks
Asking for opinions or contributions and ideas, in order to build a post in common with your readers. Propose them to finish your post!
Ask questions.
Finish your article with a summary that highlights the points you consider most important about your content or a personal opinion.
It all depends on your blog post topic, your goals and your creativity.
Some gorgeous tools to write great content
I've been collecting (and testing) a large list of tools that I will share with you in the next post. By large I mean more than 200 tools for a superb content marketing.
Meanwhile here you have some of them. Number 2 has become my favorite!
BlogAbout by Impact. is a very innovative blog topic ideas generator.
AnswerThePublic  This tool makes you smile from the beginning (or even laugh). Besides the funny factor, it does what its name says. Unlike other tools that purpose topics or headlines, this one shows the most popular and real people's questions about the topic you choose in different countries. Answering those questions is a good and different way to inspire you if you do not know what to write about!
Adobe Express is useful to create quotes and videos to enrich your content.
TitleCap is a useful capitalization text tool for headlines.
Now it's your turn. You can put in practice some of these suggestions, other suggestions or test and test until finding your own formula.
If we were talking about a recipe, which ingredients do you consider that are essential to write great blog posts that readers love? 
TO BE CONTINUE…