As modern customer wants to see the product or service in action which make the video content more popular. This is the reason behind the adoption of video content by every online marketer and online businesses. The volume of video creation may vary company to company, but video content is at high priority, from marketers to online business. There are many factors that counts when you are thinking to dive into video content creation. Video editing software is of equal importance when you are planning to start video content marketing, even if you are planing to add LinkedIn video marketing in your online marketing plan.
YouTube provided a video editing software which was kind of a tool within the application which was available before September 2017. Since September 20,2017 YouTube retired the video editing tool due to the limited usage of the tool. Fortunately, today there are plenty of video editing tools available in the market. These tools are far better than the video editing software provided by YouTube. These third – party tools enable you to create sleeker, more professional – looking videos for the world's second largest search engine. Let's explore what is available to create better and more engaging YouTube content.
VSDC Free video editing tool
If I was looking for a comprehensive video editing software, then my first choice shall be VSDC. There other good reason to go with VSDC free video editing tool, it's free! There is no doubt about the capability of the tool that you will have quite powerful and versatile interfaces available in the software. One can have a handful of objects and effects to create stunning videos for more engagement.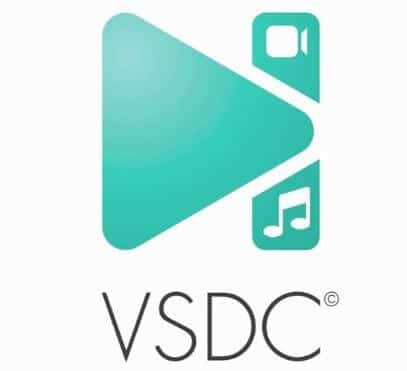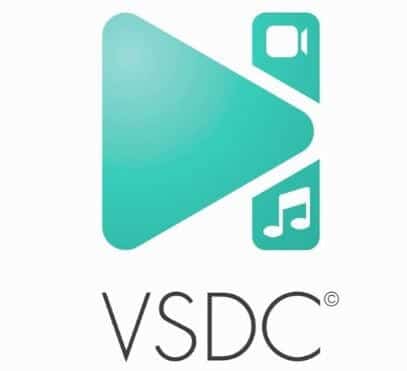 On contrary to its highly professional interfaces, you will be pleased working on the software due to its simplicity. You can measure the element of simplicity by knowing that this software offers a simple drag and drop interface like even a newbie can operate the tool without any prior training.
Price: Free
Available for: Windows, Mac, and Linux
DaVinci Resolve 15 free Video Editing Tool
Black magic design, a Canadian company, launched a tremendous video editing software of its class. Although there is a paid version called DaVinci Resolve 15 Studio which cost C$405 includes multi user collaboration and many more features. But today we are talking about DaVinci Resolve 15 which is free video editing tool. This free version is very easy to use even a newbie can use it having common knowledge of Menu items, tools, effects and voice editing.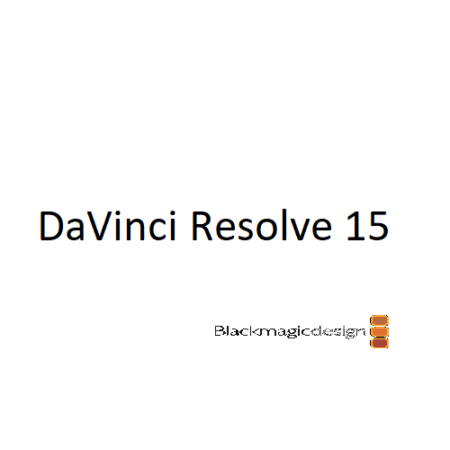 The one thing which make the software a professional – grade solution is the ability of integration of several tools.
The wide range of advanced features for editing, mixing and producing high – quality video is all included in the DaVinci Resolve. The major one is the ability of data storage and project collaboration.
Price: Free
Available for: Windows, Mac, and Linux
Avidemux free Video Editing Tool
Maybe you are the one who just decided to start or add video marketing into the internet marketing solution. And if you are doing it all yourself then you should consider Avidemux video editing software. As this video editing tool is totally free which means you will get a complete and full of options video editing tool to make it part of your video marketing campaign.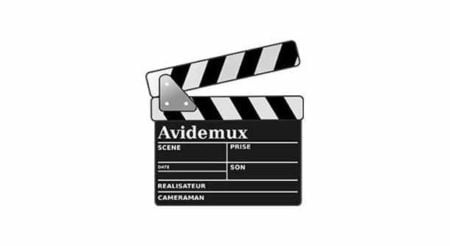 It is said about the Avidemux video editing software that even you are a beginner you will be able to encode your videos easily. You can also enjoy several video processing features within in the software. Avidemux is available for Linux, BSD, Mac OS X and Microsoft Windows under the GNU, GPL license.
Price: Free
Available for: Windows, Mac, and Linux
Lightworks video editing software
The features of Lightworks video editing software allowing professionals to do their video editing job more freely. Having said above, yes it is also true that one need to have a high level of technical knowledge. The pro version of Lightworks is full of extra features and export options which attracts professional to use this video editing software.

One can start working on Lightworks only after the registration process. After registration you will be asked to start a new project or open an existing project to complete in Lightworks. The interface is quite simple to understand quickly. There are only four tabs which make the interface easy to understand and remember for the next time usage.
The four tabs consist of tools to manage video / audio files, edit video, add effects and edit audio files.
Price: Free
Available for: Windows, Mac, and Linux
Shotcut | Free video editing software
Shotcut is an opensource video editing software which can be downloaded and used on Windows, Mac, and Linux. The features of Shotcut are impressive in comparison to Windows Movie Maker.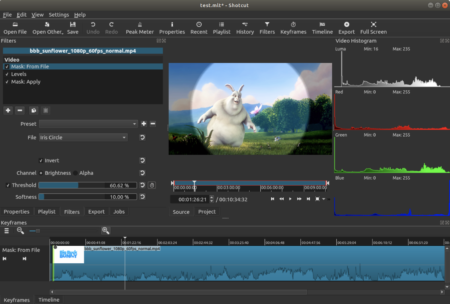 You can cut video footage to a certain length before converting it. You can add filters and effects to make your video look sleeker. If you are looking to edit streaming videos; Shotcut can handle streaming videos in a wide range of formats like HTTP to RTSP and UDP.
To me this video editing tool is very comprehensive in use. The bare interface allow me to understand the tool quickly. The video and audio filters are fully customization. The most attractive feature of Shotcut, you can add, remove or alter your changes at any time since editing on Shotcut is non – linear.
Price: Free
Available for: Windows, Mac, and Linux
One can find between other choices of video editing software available in the market. The tools added in the above list are the best one. If you have added the video content to your marketing plan then you will need video editing software to create engaging videos. if you are using a video editing software do you like to let us know?