Content Creator
Content Creation is an art that needs a quality time and effort from the content creator. The good imaginary skills and a great hold on writing are two basic requirements to be a content creator. So, when you seek a quality content writer to add in your content writing team or to outsource your content requirement for your website, there are few certain qualities that you should look for to determine the right content creator.
4Content Media knows how bad consequences can occur if you associate an incapable content writer in your company. To avoid a wrong selection of a content creator, check out following qualities in the content writing solution providing candidates and who passed on these quality parameters should only be hired as your qualified content writer.
A Quality Research In a Content Creator Is A Must
Content creation needs a great research for the topic you are writing about. So, the content creator should always give an utmost importance to a thorough research to a topic before start writing on the same. With quality research, you can find the most recent information supporting the subject along with several complete links. At this stage, you should act like a librarian who possesses a great amount of knowledge and specialises in the web research.
Give Value To Make Outstanding Headlines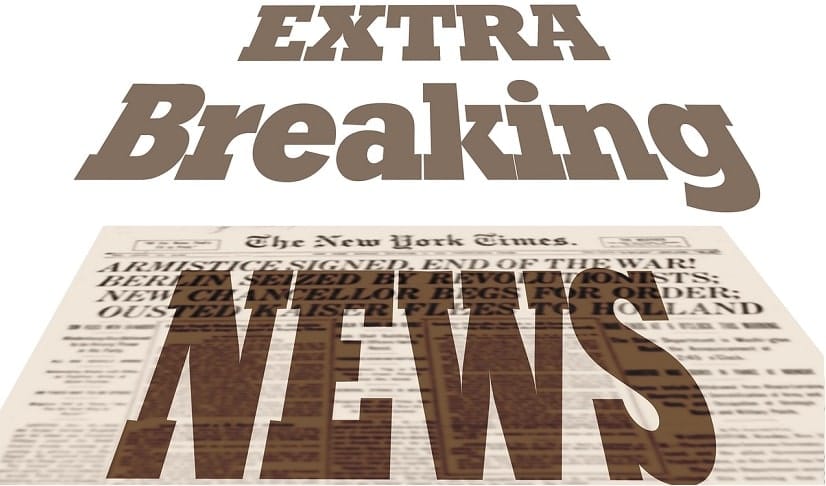 A catchy title or headline always brings a magical interest in readers to read a post. So, by giving value to outstanding headline creation, the content creator can encourage more and more visitors to take interest in a website or the blog content. Following are some notable statistics from the famous copy bloggers about headlines.
80% web users read the headlines
Just 20% remaining users take interest in reading the whole article body.
This is a reason, the copy blogger gives a great importance to headline in a blog post or article.
Source: copyblogger.com
Let's discuss some great examples of appealing headlines
A catchy headline should be intriguing and interesting enough to grab the attention of the visitors and encourage them to read or click through the post.
A sub-heading within the content is always amazing. These sub-headings give a complete idea to readers about the inside content and thus, they can easily spot the most relevant information available in a respective post.
Write An Actionable Content
The ideal content always comprises of some action. There should always be a call to action in the content that encourages the visitors to take the necessary action and thus, turns a normal visitor into customers. So, by considering this quality, you can generate more profit from the created content of your content writer.
The actionable content never degrades any user by describing various actions about how to do this or that, however, it is full of respect and gives them an assurance that they are perfectly aware of the way to use a product or something available inside. So, while writing a post for your blog, write useful tips to the users about how to apply your offering. A number of times, merely writing on a good subject enlightens up a great idea for the visitors.
So, these are few exceptional qualities that you should always look for while reviewing the content creation solution provided by any new or professional content creator.
Reference Links

http://contentmarketinginstitute.com/2011/06/who-will-create-your-content-10-essential-content-creation-skills/