Content Marketing Strategy
The main objective of developing a content marketing strategy is to drive a great online traffic and to increase the business sales through the quality content. Though a powerful strategy for the business content marketing will not only grow profits but also will boost your brand awareness and user engagement. So, while making a content marketing strategy, you should ensure that your content should stir up your sale channel that accommodates your new customers and maintains the existing ones.
So, to build up an influential content marketing strategy, there are few proven tips that will surely work to deliver exceptional business outcomes.
Content Marketing Strategy – 

Start Your Business Blog



Making a new business blog is a simple and quick process. You can start with WordPress CMS that is fully free blogging platform and comes with numerous advantageous plugins. These plugins will help you checking your blog success time to time. Almost every modern website that is available on the web comprises of a blog section. So, ignoring this critical step is surely not a good move. You can use this blog for publishing anything related to your business. The content can be in any form like images, text or videos; however, the main point here is; it gives a platform for prospective customers to reach you and interact you.
So, a blog making should be an integral part of your quality content marketing strategy.
Outline Your Target Audience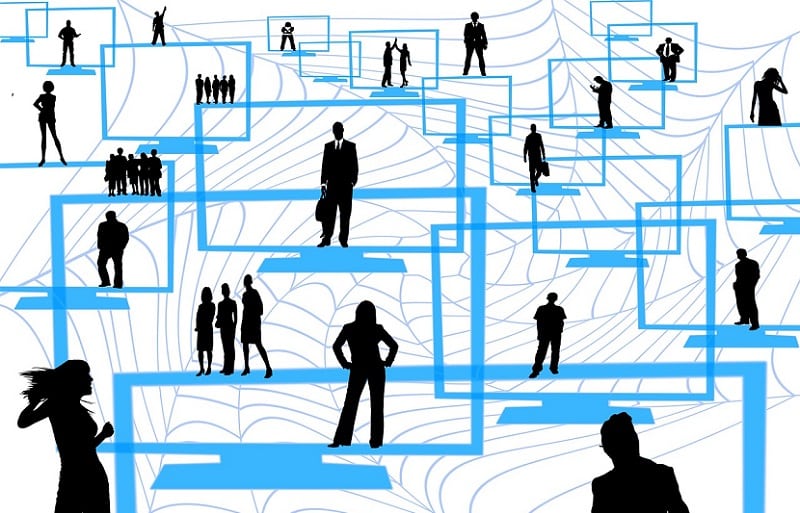 Who are those people you want to target for your business? Which is your ideal target audience? A majority of businesses already have a clear idea of their ideal target audience; therefore, it will be a direct step; however, if you don't have this idea about your target audience, then consider your rivals in your business. Check out who they have targeted to and what their strategy of targeting them is. Try to learn the content type that their target audience will enjoy.
After knowing your competitors' strategy on the target audience, you can craft your strategy accordingly to attract an audience to your website through most suitable content.
Content Should Be Attractive To Your Audience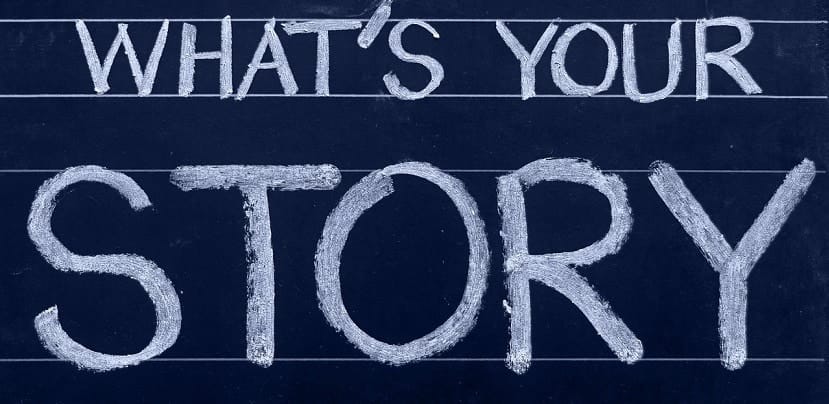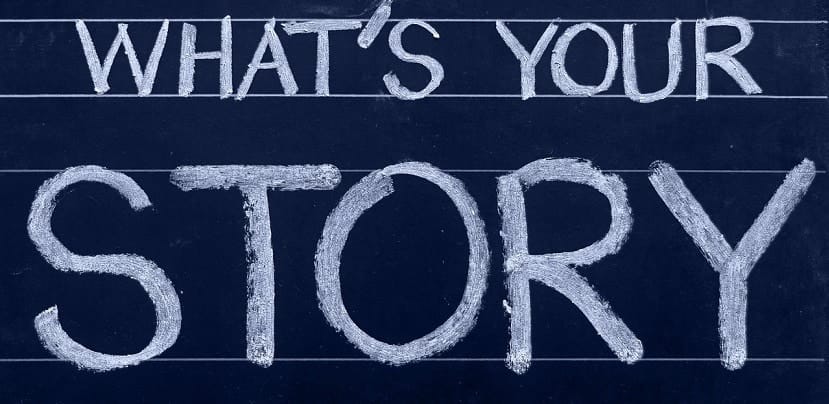 Though there are numerous people who prefer video content on text, but there are many who don't prefer video, but like to read a text content. So, while making your content marketing strategy, make sure to learn what type of content your audience prefer or what content attracts them a lot. For this purpose, you can again consider your competition. As compared to any other type of content, video content gives higher ROI. Thus, choose a relevant content type and start creating content accordingly to attract an audience.
Content Marketing Strategy – 

Establish Your Business Goals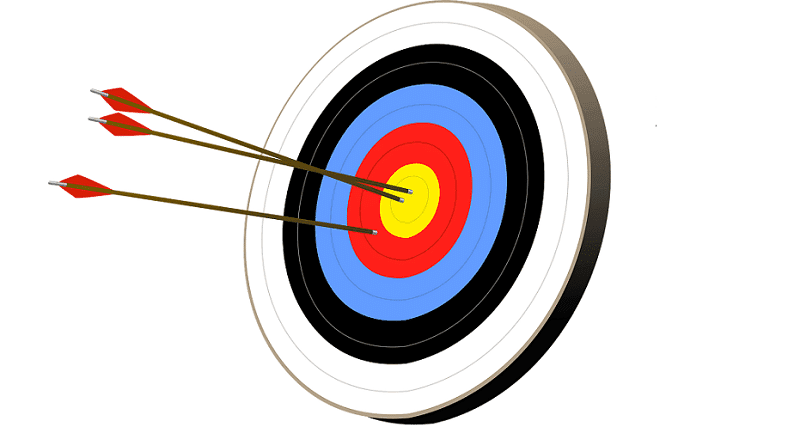 Follow the business term – SMART that stands for Specific, Measurable, Attainable, Relevant, Timely. Following this term, you should try to set up a practical business goal that should be according to SMART. Here, you should pay attention to aspects like what is your dream achievement? Do you target on doubling your business profit through quality content or you want to include more subscribers to your business blog. This type of things will help to  form an influential content strategy.
So, these are few exceptional tips that will work to create an amazing content marketing strategy for your business. To have more help in content marketing or get your business content written in a professional tone, http://www.outreachbee.com/ can be a right content partner for you.