Yes, you are a person who accepted the challenge. That's why you took a step to be an entrepreneur. No matter if you own a small business. What matters you are unique among many.
Maybe you are worried how to rank a small business website having 5 to 10 pages right now.
Would you believe if I say it's really easy to rank small business website having 5 to 10 web pages at the moment? Believe it, it's really easy to rank a small business website other than having 500 or 1000 pages.
How?
Simply focus to build your websites like Pros and the results will be surprising. Please don't be scared visualizing what Pros do? Let me tell you? Pros just "Focus", it's everything. You can find many tricks there on Forbes or Entrepreneur, but today I am going to give you basic points to focus.
Okay, what to focus then?
Create unique and out of the box text to rank a small business website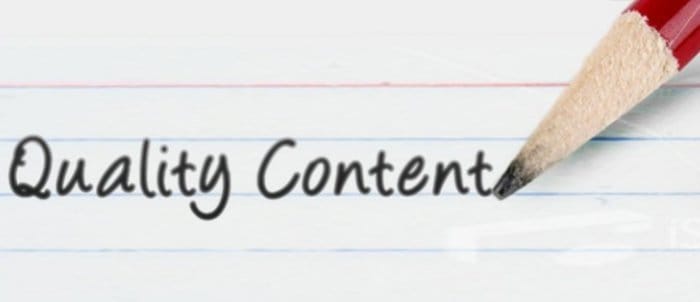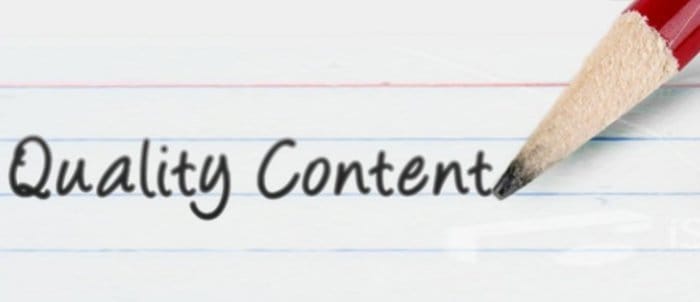 The more text you have on the web page it's more likely that you start ranking on the search engines for random search terms.
Yes, when quantity and quality are blended accurately, can help readers explore many aspects of one subject. And a satisfied customer is the prime goal of every business.
When we say, more text it doesn't mean to fill the page with useless text.
Then?
Look at Wikipedia. At Wikipedia, the amount of text is actually determined by the detail about the subject. The text includes history, proceedings and present state of the subject. There you will find almost every single detail that may not be available anywhere else on the internet. Important dates, reference data, research details, etc. are present in the text to clearly describe the timeline. Most importantly, every piece of information found on one single page.
These details actually make the text unique as well as content in its information.
Deal with the text to rank a small business website like alike Wikipedia by providing unique information.
Once you are ranked with a super doper text on the web page, your chances of getting ranked are high enough.
Enough?
Getting rank a small business website is one thing and

Getting traffic is other.
To generate traffic, the ingredients are different from text on the website. These are backlink generation and Blogger outreach, if done properly, can generate a handful of traffic for your website.
Generating traffic means create invitations for the web traffic to drop on your small business website. For the purpose leave your marks on the internet but only at the relevant place which can send quality traffic back to your website.
Relevant places mean?
If you are dealing with automobile product or some consumer product, you must generate a link at web portals related to automobiles or consumer affairs or websites where consumers leave reviews about products. On contrary, if you generated a backlink for an automobile website at some web portals dealing with swimsuits or paragliding gears, it's irrelevant not only to search engines but for the prospects, too.
How can Blogger outreach generate traffic for a small business website?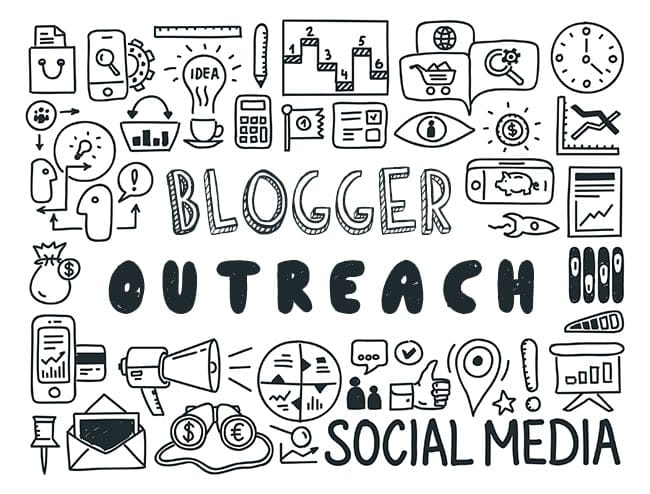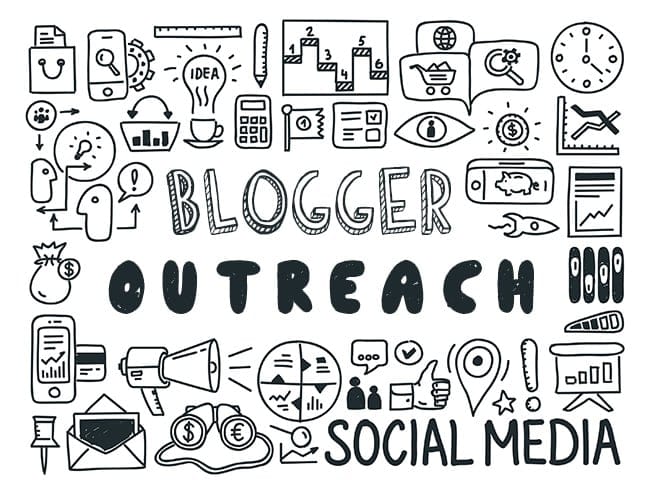 Obviously, by age your website is very young so does the amount of the audience of your website. There are websites there at www which have a significant number of readership. The content on these websites is remarkable and helping the readers learn new aspect at every visit. Sites like Inc.com, Enterpreneur.com are few of them.
By publishing a unique piece of content on sites like above, you can expect to get the traffic chunk from these renowned websites. Imagine a site has a monthly web traffic of about 3 Million and you are targeting 1/8th of this traffic, the resulting number of visits will be 375,000.
If you hit 375,000 visitors in one month the boost in traffic will be exceptional, right? And if you outreach bloggers with good monthly traffic to their blogs – Now do your mathematics and set new targets to generate handful amount of traffic for your website.
If blogger outreach is enough why do further backlinking?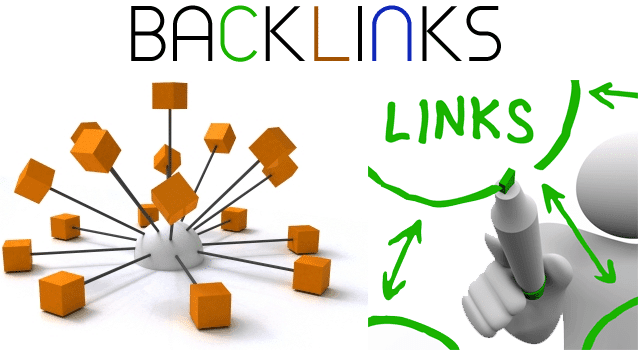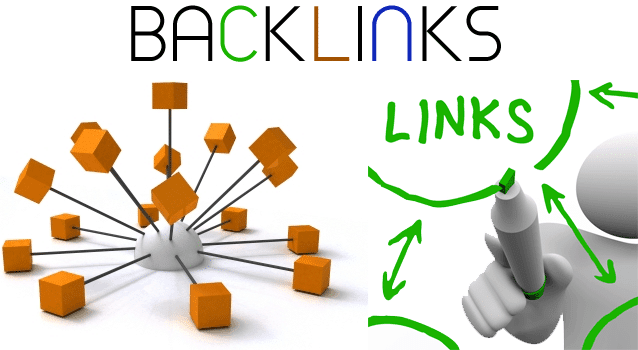 Blogs are one relevant place to generate web traffic with high-quality content. There are many other places too which can help you generate a terrific amount of traffic for your small business website.
Other than blogs, you can find places where you can participate to help many to find solutions to their problems. Leave a backlink to your website for the readers to find further detail about the subject.
There are many examples there in the web world who started from few and now are in many. Today, they are called as PRO just because they were focused even at the start and stayed consistent. We just unveil the secret to help you find the secrets of the Pros and to implement to rank your small business website.
We are so sure that after adopting the above processes you will see a remarkable change in the traffic being generated for your small business website. Obviously, at the moment you have only 5 to 10 web pages for which you are determined to be "Focused". Once successful, you should increase the number web pages to double and so on.
How have you tried to rank your small business website? If you have tried above methods, how much success you were in achieving the goals of getting ranked and generating traffic?
If you have tried above methods, please share how much success you get to achieve the goals to rank a small business website and generating traffic?