How does Google come to know which site to rank 1, 2 or 3? It's all about Search Engine Optimization, Right?
Google has over 200 factors to determine which site or page to rank at the top. You don't need to go deep down all these 200 factors right now. Just consider the number 1 factor, Backlink.
Let's dive to see what are back links and how do they work.
You will be following or tend to follow all the internet marketing experts. You will be reading their articles and watching their training videos. Do you notice what they always emphasize while doing Search Engine Optimization for your website? It's the unanimous observation of all the internet market expert that backlinks affect Google ranking more than any other factor.
It means if backlinks are created right way it affects your website ranking.
Okay, what is a backlink? In simple words, one website is linking to another website.
What does a backlink mean to Google?
Google consider it as votes. Like the more links, your website has there are more chances that your website is going to rank high in your niche.
It means a website with more backlinks or votes will always rank high? NO!
Consider Quality over Quantity while creating Backlink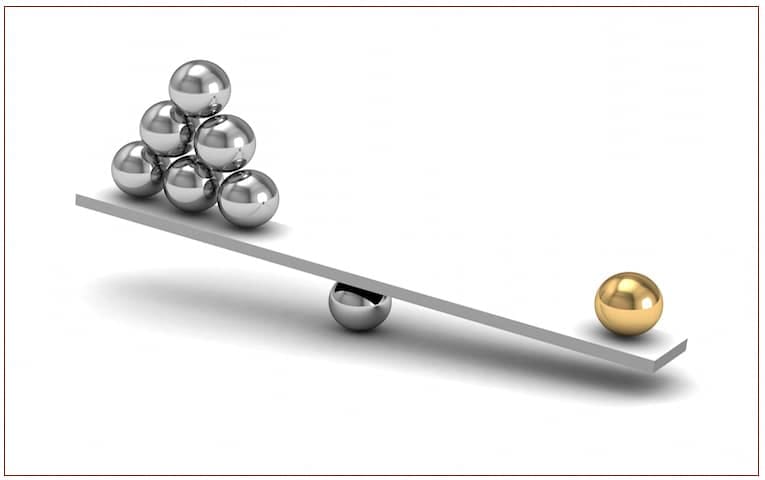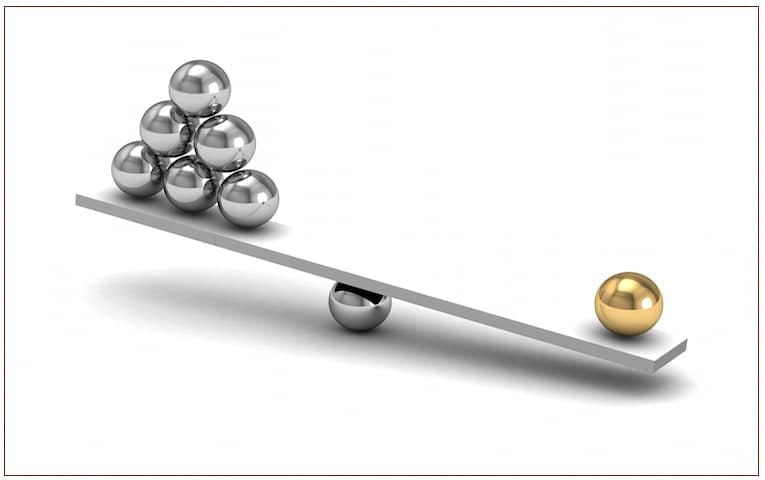 Here comes the point what Google likes in your backlink. It is keenly observed while creating a backlink the quality is mostly overlooked. Because internet marketers start getting backlinks from everywhere. For example, if someone is going to get a link from forbes.com is way more effective than a backlink created from a site like www.outreachbee.com
Google make their algorithm smarter than what it was in past. Google knows that its way hard to get a link from forbes.com than to get a link from a www.outreachbee.com. To get a link from forbes.com is hard because;
To get a turn to get a post on Forbes.com needs a way long patience.
To fulfil the content creation guide line for forbes.com actually a big challenge
This clearly describes that Google likes the quality in content.
Google knows that the published content on forbes.com will be of high quality. The fact of the matter is, content publishing on sites like forbes.com can get you a high rank in your niche.
How much related is backlink?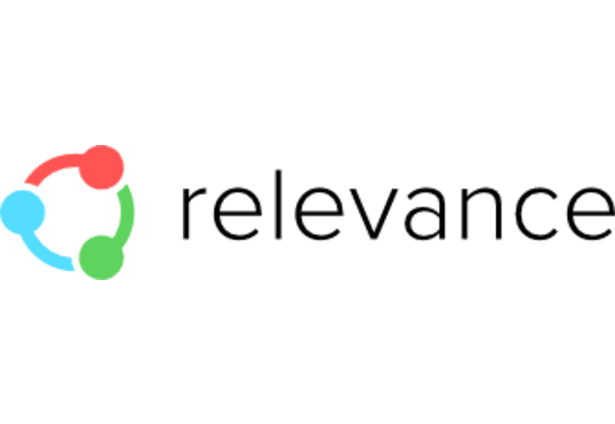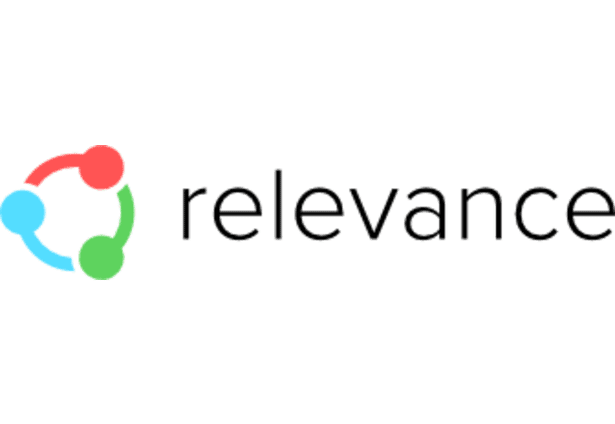 Getting backlink from forbes.com is good at one scale. But to Google, it is also important how related is that link? If your business website is about some Search Engine Optimization and the backlink you created on forbes.com is nothing to do with SEO then it has least value. But if you linked your website from www.outreachbee.com it will be of more value in comparison because www.outreachbee.com is directly related to your niche.
Since Google gone smarter, it's hard to betray him. If you get a link from high profile site instead of the related site, you cannot fool Google, instead of yourself.
Backlink from Authoritative websites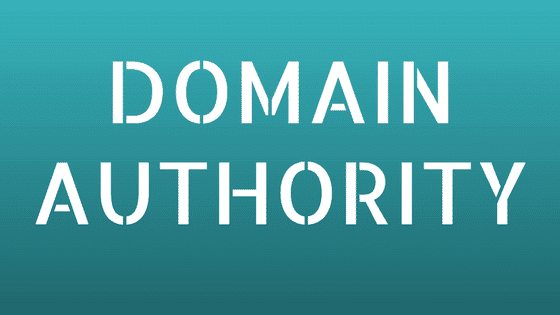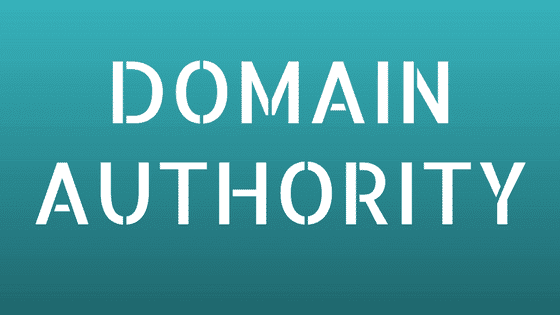 If you go one step above the relevance, there is a point to a website called authority. Domain authority is from the scale of 0 to 100. Sites like Google, Bing, Yahoo, Facebook, etc are the most authoritative sites in the web space having Domain Authority like 99 to 100. Getting high authority for a domain in web space is quite a tough game as this scale works like the logarithmic scale. Means, it's way easier to go from 1 to 10 than to go from 10 to 20.
The last and most important factor considered by Google while analyzing backlinks of your website is Domain Authority of the website. To check Domain Authority of a website, Google "Open Site Explorer" and you will be directed to some sites where you can get to know the Domain Authority of any site. Just copy/paste or type the URL and you will find the Domain authority of your desired website.
Now as you are generating more backlinks considering their quality over quantity, relevance and from authoritative websites you will see a tremendous change in your website ranking.
What factors are you considering while generating backlinks for your website?