Are you wondering if you should create a Contributor Account or just send your articles as Guest Post? Let's see what the advantages are of each one of these accounts so you can pick the one that best responds to your needs.
Contributor account
If you create a Contributor Account, it means you have the intention to contribute to the blog on a regular basis. All the submitted articles will be under your name. You can add all your social media accounts as well as your blog's URL, your biography, and a photo of you or your blog's logo.
Readers will be able to see who wrote the articles, visit your site and your social media profiles. We also display more articles done by you so readers can know you better. See the image below.
All your posts will be promoted across our Social Media accounts.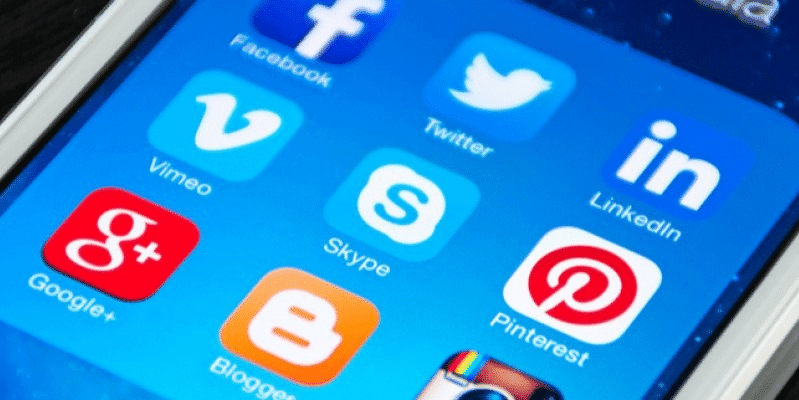 As a Contributor, submit your posts directly to the site under your account name. But please note, your submissions will go under review by our staff before let it go live, on the blog. This is in order to ensure that articles respect our policies and provide value to our community. It is important to read our policy before submitting the articles.
Important to note. We will not accept promotional links within the content of your articles. However, you can add a link to your own blog or social media account.
Also, if your article is published after we have reviewed and edited it, it will not be removed from the blog.
Guest Posts
If you choose not to create a Contributor account, you can send us your articles by email to anamaria @ outreachbee .com. We will add your articles under the "Guest posts" category. Please note, this process could take longer, so stay calm as the post will go live as soon as approved.
As you noticed, Outreach Bee is a Blogger Outreach Agency that provides Blogger Outreach Services and Link Building services. The posts you submit should be related to our niche. All posts that are off-topic or done solely for search engines will be rejected. Before investing your time writing a blog post, please read our policy.
Link in the article: If you want to include a link in the article, it should be relevant to our niche and valuable for our readers. We reserve the right to reject the links out topics. At the end of the article, you are welcome to include a short author bio with a maximum of 1 anchor text link to your website. You can also submit a logo or a photo of yourself. We will add it along with your biography.
"As we mentioned above, editing the article involves human labor, and therefore will not be removed from the blog after it has been posted."
We hope you can now know if you submit a Guest Post or become a regular Contributor to our blog. Whatever your decision is, we appreciate that you like collaborating with us and we thank you for that.
Outreach Bee gives you high-quality backlinks which will help you rank higher, increase your domain authority and get fresh visitors to your site. Also, your name will get exposure out there in the blogosphere and on social media.
So keep Posted ?
About Author: Hi, I'm Ana Maria De La Cruz, a Content Marketing Specialist. I help businesses with their Content Marketing Strategy by creating relevant content for their blogs to create engagement with their audience, building domain and search engine authority through Link Building, and increasing exposure and building larger brand awareness through Blogging Outreach. Need help? Let me know.