The importance of a blog post, even on on-site or guest blogging, cannot be ignored in today's search and social era. When you start a business website, obviously it's all about some product or service. There always remains a gap between the problems of your prospects and the service or product you are offering through your online existence.
In simple words, a blog, no matter on-site blogging or guest blogging, is a great way to connect with the people who need your product to resolve their day to day problems. A blog post on your blog can help people who have similar interest to share a reference to their thoughts. Yes, a good blog post can bridge the gap. Are all the blog posts are perfect for your readers?
Today we all are so short in time due to extensive project handling which may lead us not to keep track of all the components of the right blog. While planning a blog post we plan a lot but when it's time to get it down in words many things are slipped of our mind. At the end, the created blog post is half boiled.
What are the components of a perfect blog post that you should not miss while planning the post of your next blog? I have tried to compile all the components in this blog post to make it reference for you for next time. Bookmark this blog post as Perfect blog post Checklist to confirm before pressing "Publish" you're your blogging software. Checklist to confirm before pressing "Publish" you're your blogging software.
Headline of the post – First Impression
You will be agreed that every time anyone search they search to find a solution to their problem, true? I always ask myself, do I address the problem of my prospect? As decided we will be publishing solution to some problem then precise the body of the content in one line, Headline of your post.
Mind it that the internet reader attention span is very short – around eight seconds in length. If you attracted your prospect at the first encounter through the title of your post the chances are high that reader of your post will be converted as a future customer. In fact, 30% of the readers don't go in-depth on news. The good news is rest of the 70% readers go in-depth. To further attract that chunk of 70% the Title of the blog post will be very vital. It is your title that will actually appear at every place your prospect is searching for related problems. Always go with the working titles and make them more acceptable.
Keep the following statistics in mind while crafting a perfect headline;
The ideal blog post title length is 65 characters.
The Twitter audience likes headlines between 8 and 12 words.
The Facebook audience likes headlines between 12 and 14 words.
Bracket clarified ended headlines performed 38% better than titles without that clarification. Like the one, I used for this blog post.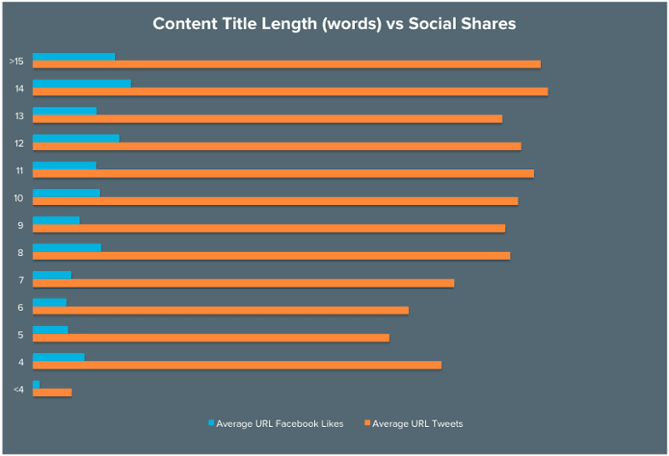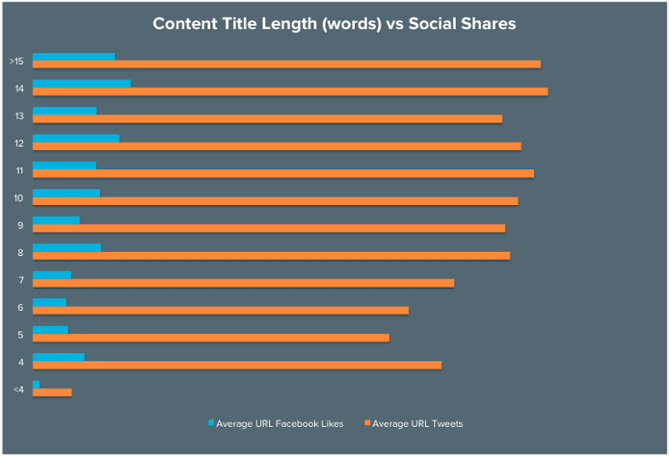 Meta Description: An important HTML attribute
While searching on Search Engines or Social media the small description about your post is to mention your prospects what they are going to read all about. This description doesn't go in your post but has to set separately.

The combination of the Headline, URL and Meta description let the reader decide they are going to read a piece of writing which actually worth to them. Do spend a smart time to define Meta description of your post.
Featured Image
A featured image comes at the top of your blog post on your blog and/or on your guest post. The featured image is to get a quick attention of your reader while targeting your prospects on social media channels and Google's image search as well.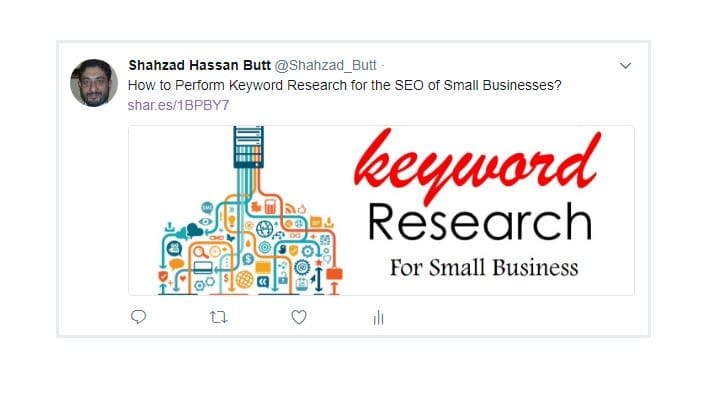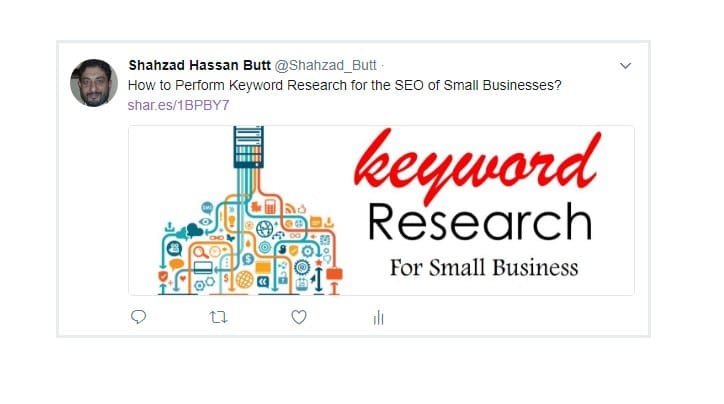 Always go with the featured images that you can edit and distribute legally. I used the featured image from the collection of the free stock photos which are legally free to be distributed and edit for any blog post. Find featured images at the following suggestions:
If you have used the image and not sure if it is legal to distribute it on your website you can give a credit to by adding Image Source under the used image.
Never ever forget to add HTM Tag for the images, Alt Tag. If you missed it while adding the image into your post you loose a major chunk of traffic who can actually reach to your post through image search.
Introduction –
This part of your blog post explains the problem which your prospects or reader is facing. Talk about the consequences and scenarios which provoke you to write a blog post. Always cover the truth instead. The best way to write an introduction is to tell a story if you are covering a B2C issue and if it is a B2B thing cover the facts with figures. You can follow Kristi Leilani Hines if you want to learn how to write good introductions. Otherwise always open to reading good blogs likes Forbes, Huffington Post, etc.
Sub – Headings – A Triple purpose Element
While dealing with the real problem always end to some solutions. Sub – Headings always help you to break up your blog post into different sections. The first benefit of sub – headings is that it gives ease in reading the blog post to your reader.
The second benefit of having sub – headings in your blog post it gives a good score in SEO. To get more benefit from sub – headings give them the H2 tag of HTML and see the magic you in SERP. An H1 tag is only for the title of your post. Always role your sub – headings around your main keyword.
The third and unturned till today benefit of sub – heading, it can get you a Featured place on Google's SERP. If the bunch of sub–heading is qualified for the featured snippets in search you can get a distinguished place in Google's SERP.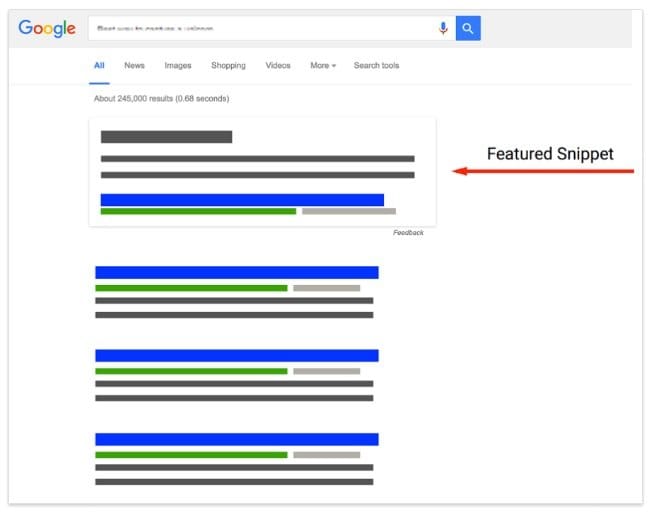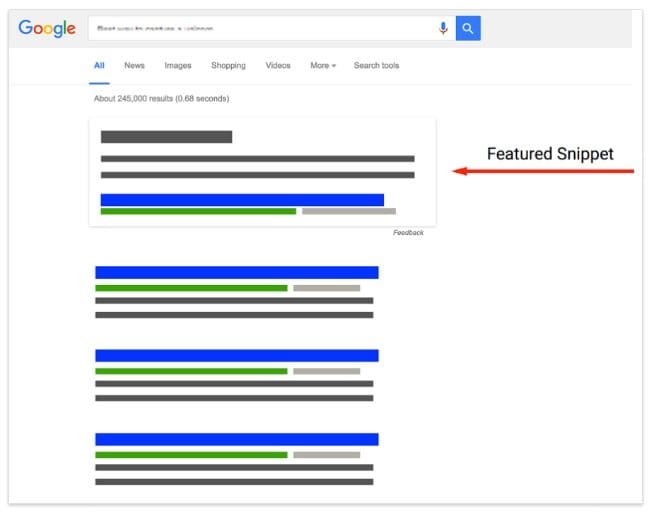 Body of your blog post
The nut of the blog post – distributed into many sub – headers and the place where your reader is going to get the undoubted and true value.
There is always a debate, how long should a blog post be no matter it is an on-site blog or a guest post. To me, the length of the blog post should be as long as the writer contends. Obviously, it depends on the research you did on the topic as well.
To readers, a blog post which takes 6 to 8 minutes gets more attention. To search engines like Google, a blog post that contains a word count of 2000 to 2400 may get a position on top 10 in SERP. Research properly and cover all aspects smartly and transfer good value to the readers.
Data – Stats help believe your reader
A blog post especially a guest post with stats around the title grabs more attention than the one which doesn't have it. Search for some real time stats to prove your findings. Always Write numbers as numerals like 32 instead of words as thirty-two as they attract reader's attention while scanning the body of your blog post.
If possible, do add the source of the statistics.
Multimedia Elements
A Video, Infographic, Image, Social Media Post and some audio recordings should be included in your blog post to re-engage your audience. Try to be some naughty the get your reader refresh while reading
Conclusion – The ending notes
Let your readers know that it's time to sign off. Conclude your research in a nutshell. Give a recap to your blog post. If you like you can give more resources to your readers to go deep into the topic.
Call To Action
An advice, some free content, or a link to another blog post should be added after the conclusion as a useful Call To Action. This will also help the readers to remember the blog post for a long time.
How have you been making your blog post near to perfect? Do share your experience with us.