As we move to 2021, it is time to change your content marketing approach and locate the blogger outreach tools to assist you so you can increase listings and engage with followers. Blogger outreach helps you to locate influencers for various industries and enables you to study and evaluate influencers depending on different KPIs. Additionally, you may track influencers via the tool and connect them to your Social lists. The major focus of these blogger outreach tools is relationship building. If you get close to the subject, it is worth linking to your blog. It says that the caliber of your material depends on your success! Then, you may be eager to read, spread, and connect to your post when you provide relevant content to the blogger's public.
Why do you need tools for blogger outreach?
Those who start their blogs merely need to learn how to handle bloggers to get more links. 2021 is not like 2009 when people can add phrases to their websites and easily classify themselves for different topics. Even writing 2000+ content words cannot rank a blog substantially higher if the keywords are competing decently. That's where blogger outreach comes in and the need to having blogger outreach tools. These tools enable you to generate more connections naturally.
But this is the major issue: many people still don't know where to get started, even with this understanding. Do you have a blog? Want to start building links? How can you get a blog post evaluated? What truly looks like an advertisement? I hope this essay will clear the air and enable you to understand what you should or shouldn't do fully.
Below is a list of the 10 blogger outreach tools that will help you make your blogger outreach more successful. But, first, let's examine each individual's finer aspects closely.
BuzzSumo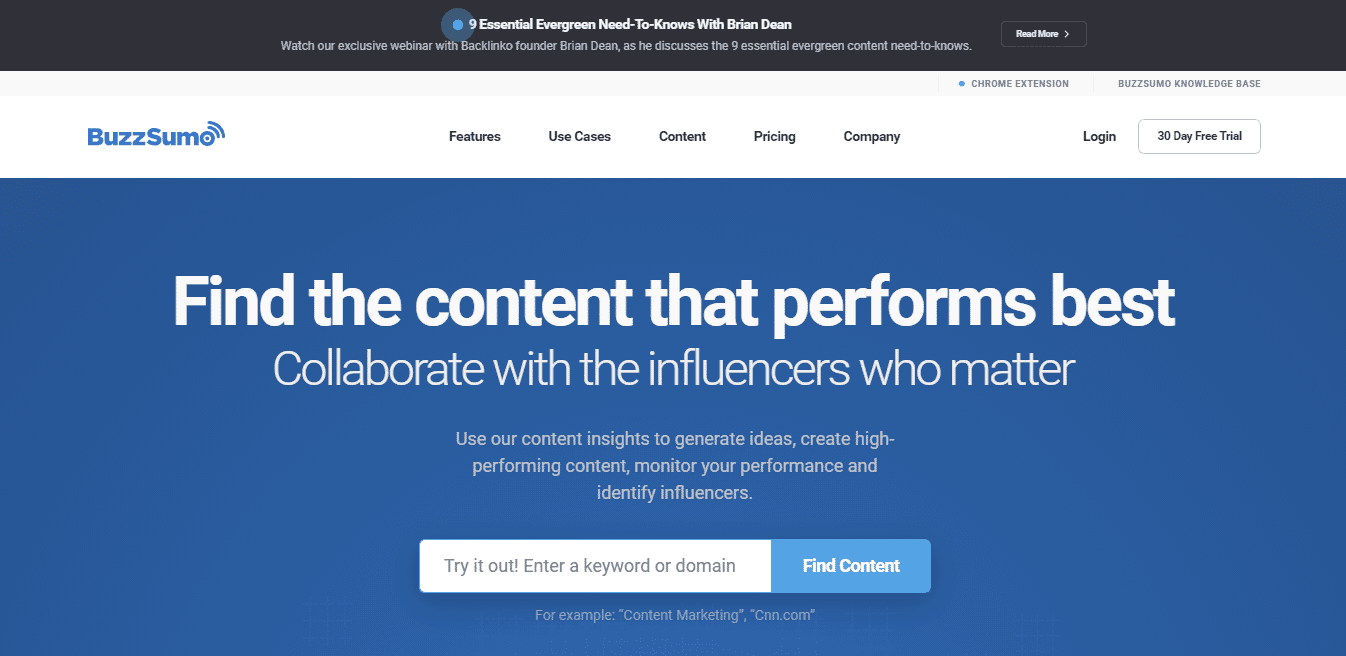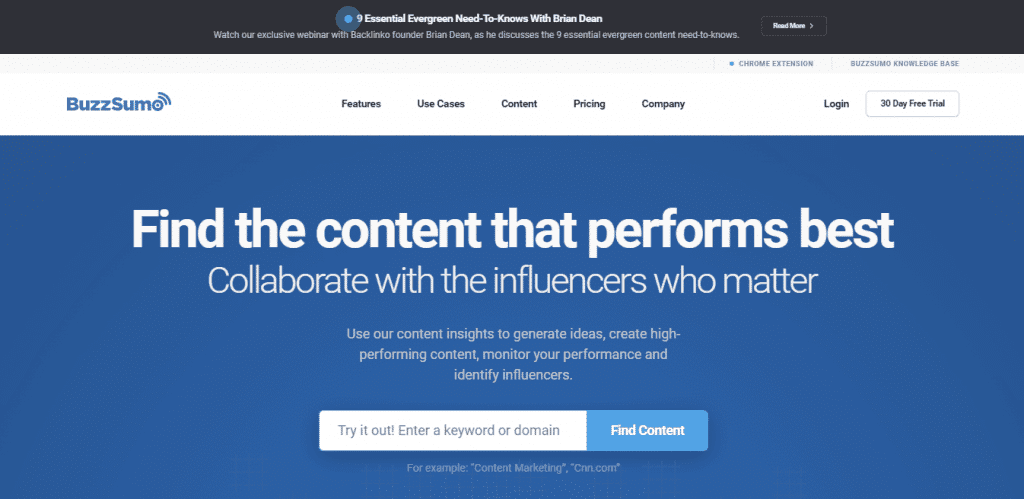 While BuzzSumo is really an all–in–one blogger outreach tool for many purposes, it is a combo of SEO and influencer outreach that I found fascinating. Unfortunately, we could only find Buzzsumo, offering both services, in our entire list till this. You know that BuzzSumo is one of my favorite tools. I utilize it for many great reasons, such as analyzing blog posts and evaluating how content works on a web browser or social network.
I would nevertheless like to talk over how BuzzSumo may be used as a tool for blogging.
Type of filters, such as consumers and brands.
If you want to only focus on a single location, select by location.
Find complete information by social media sharing number.
Traackr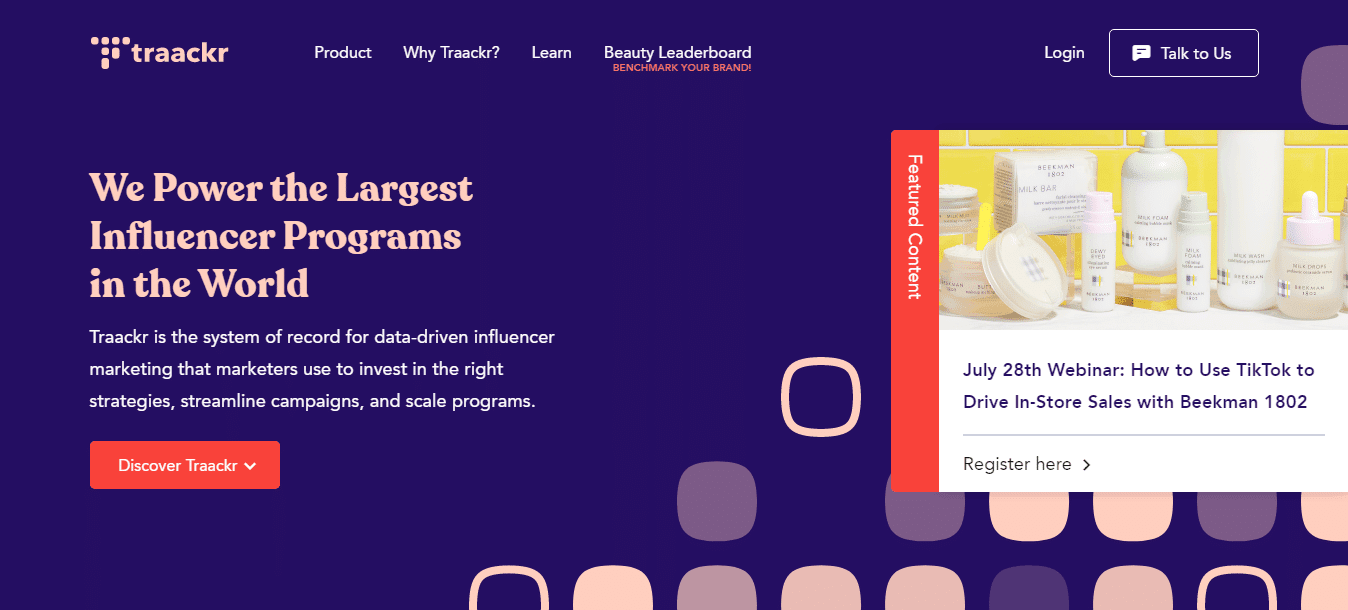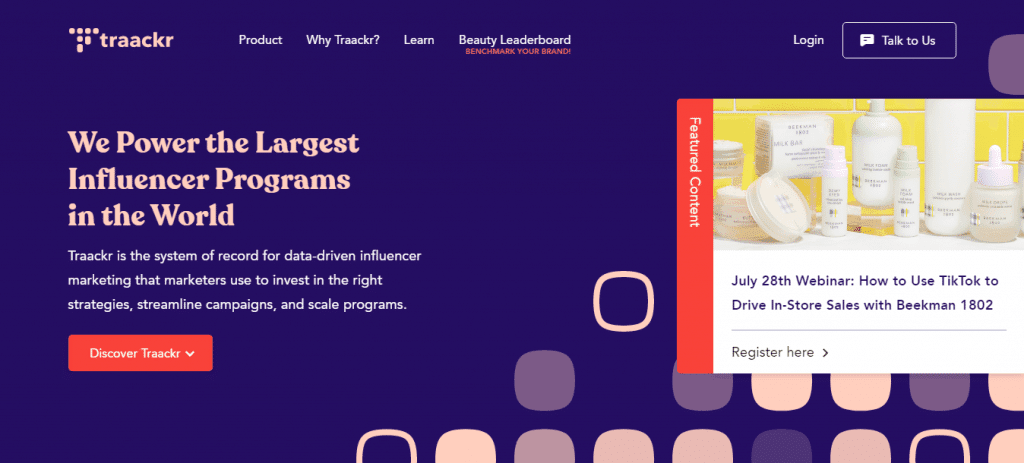 This blogger outreach tool is the ideal choice for those who wish to outreach influencers and develop a strong relationship with them – not just having an interesting name, Traackr. Hence the description of the service provider further elaborates; "Traackr I The Data-Driven Influencer Marketing Platform. Everything you need to find, manage and quantify your influence on your organization. This quotation demonstrates why I'm a big Traackr fan. It helps you to locate influencers of social media in your environment. Then, whenever you reach out, your interactions can be managed, and just how much each one impacts your company.
Traackr Key Components:
Effective recruiting, score, categorization, engagement, and analytics of influencers.
Dashboard enhances process reporting capacity.
Tool for buying and selling consumer data and information.
Iynkbee


Another good example of blogger outreach tools is Inkybee. It is an excellent outreach tool for your existing networks, PR managers, advertisers, and bloggers. It operates like other SEO blogger communication tools. The nice thing is that many individuals have written excellent feedback about the Inkybee blogger outreach tool.
Inkybee's key characteristics are:
Set simple campaign goals and buyers.
Help the targeted demographic identity.
Develop an attractive proposal and broaden bloggers.
Find the count of followers, the influencer, and on the latest active day.
Pitchbox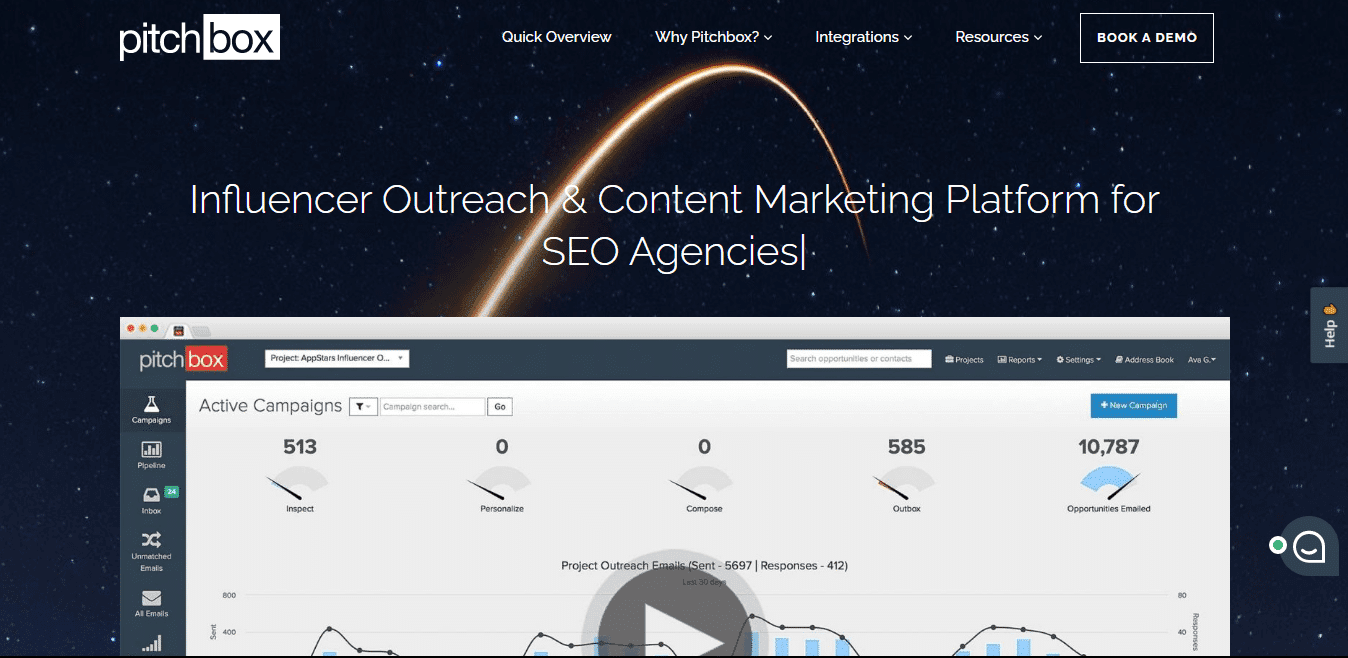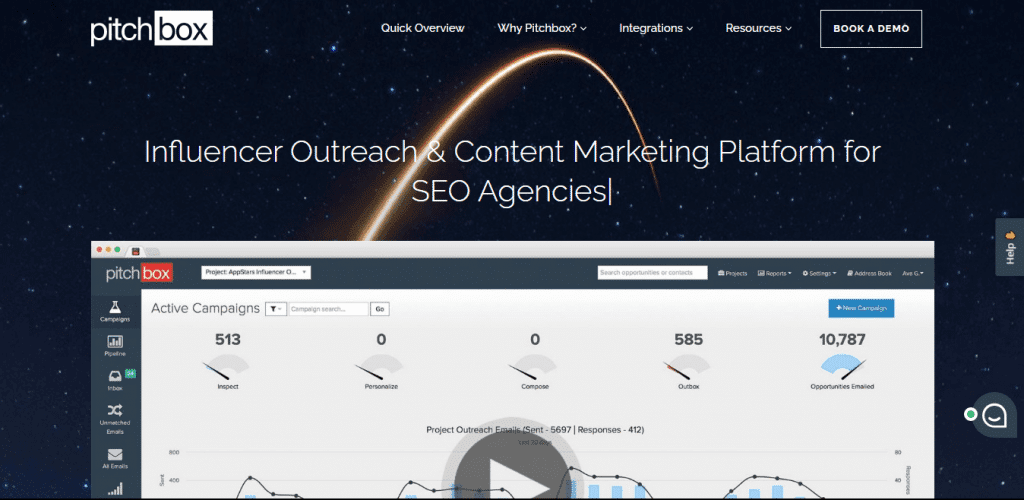 While using Pitchbox, you don't need to You may omit details, which usually slow or stop a blogger access program, using Pitchbox. Alternatively, you can focus your focus and effort on connecting and talking to top influencers in your google search. Instead of utilizing your existing aim to use the Pitch Box, numerous blogger outreach tools to carve out one, work track all these activities in one spot. However, the Pitch Box price is also more, as it offers so many capabilities than the rest. To learn more about it, you can request a consultation with the service.
Pitch Box's key characteristics are:
A whole package with links to tracking influencers.
Simple dashboard faster and easier.
Capability to generate active campaigns.
BuzzStream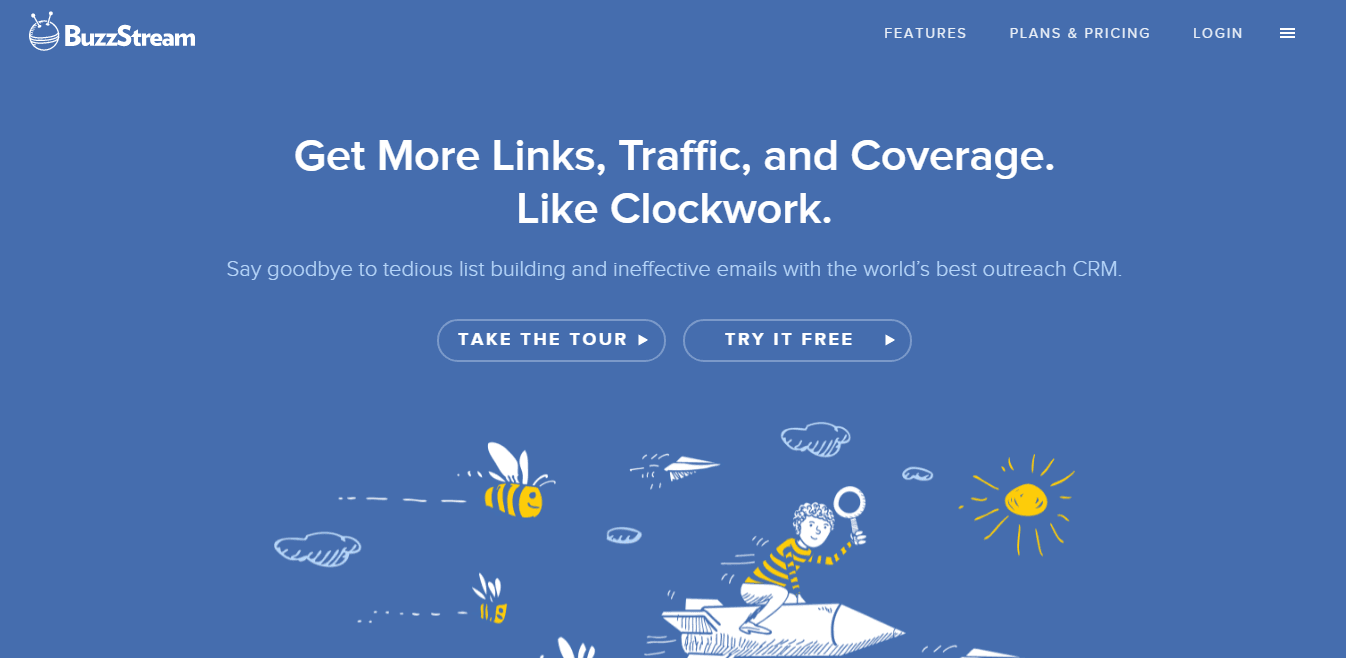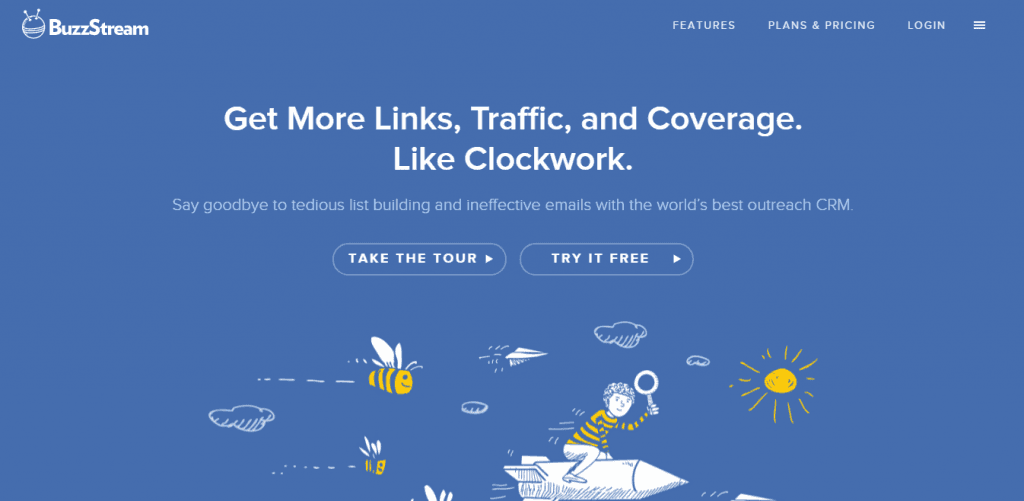 BuzzStream is a renowned blogger outreach tool to organize anything, including locating influencers to organizing advertisements if you fail to communicate to them. Airbnb, Shopify, India, Canva, Yelp, and 99designs are among its most frequent customers. Buzz stream best features are;
Leads collection When you visit the web using the BuzzStream browser plugin to collect email accounts and contact information on the ground, add prospects to the database. 
Segmentation searching for keywords and URLs, you can also find influencers.
Divide and filter prospects according to a range of characteristics, including relationship status, content quality, keywords, and followers.
Email For later usage, you can even store fragments as filters.
Email template Connect your BuzzStream email technology to the application's emails. You can plan or quickly send emails.
Campaigns that have been followed  Label emails from email not viewed to those viewed but not answered at various points in promotions. In addition, you can send emails and alarms to remind you of sending them.
Final reports  Find relevant statistics that help how beneficial each advertising and strategy is in its entirety.
SEMRush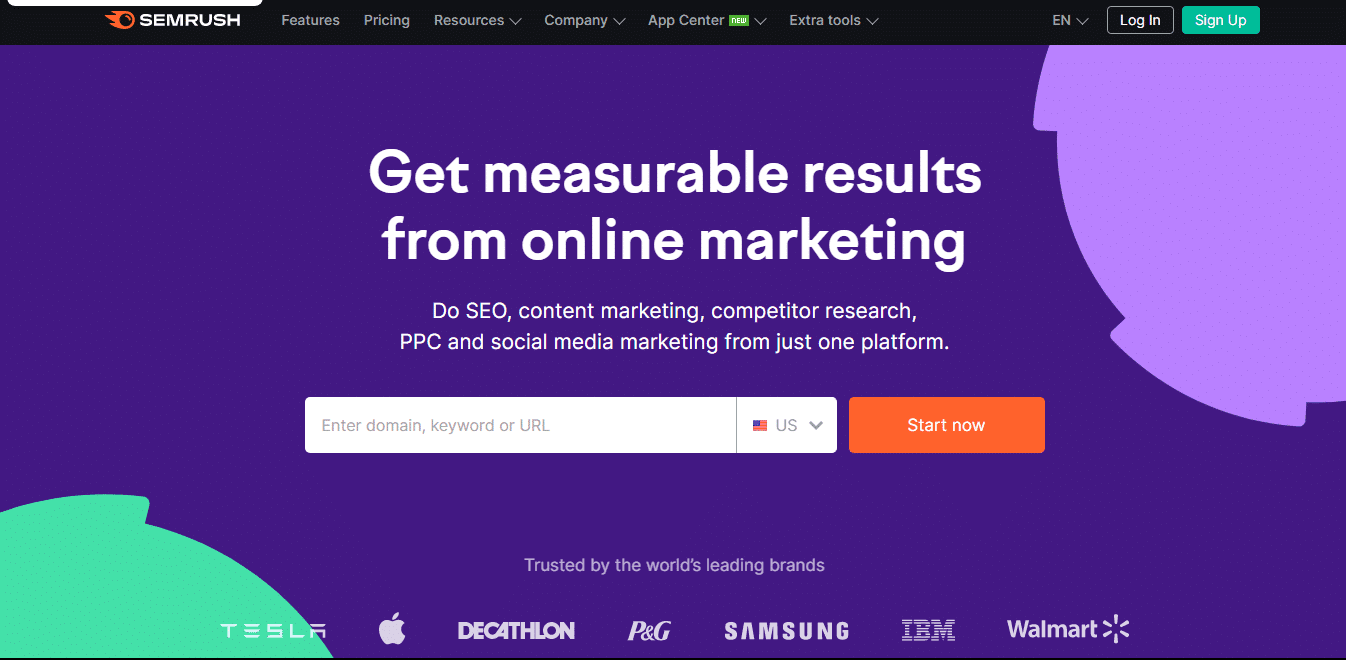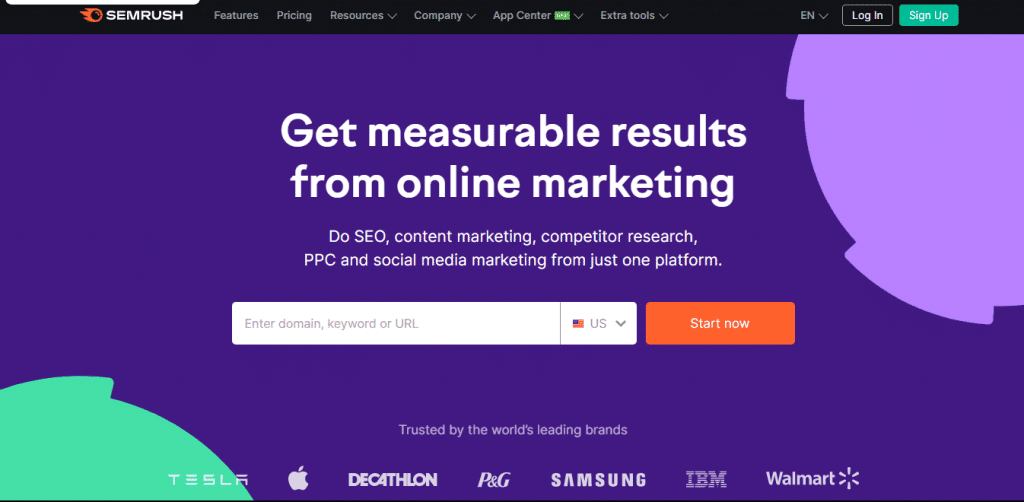 SEMrush is a multifunctional application offering a range of functions. Some of its most known functions include sub-domain and keyword summaries, which allow you to investigate and conduct thorough keyword research. In addition, it features backlink research methods, social media, and publicity metrics. However, many of us are not aware that SEMrush includes a complete platform to manage campaigns, target, email, and analyze answers.
Tool for link building This program allows you to find out possibilities, send emails, and monitor your results
Backlinks See any domain or URL backlink data. It helps you uncover possibilities to link keywords for which you are attempting to rank.
Overview of domain View visitors and keyword metrics for every area to see how vital a site is for publishing and linking communication challenges for guests.
Topic research Develop guest posts theme creative ideas. It is particularly helpful when you spread broad content.
Backlink Find the backlinks you don't have for your competition.
Tracker for rank Check your desired keywords' placement.
Brand monitoring Analyse your brand and the brands of your opponents on several platforms.
Malishak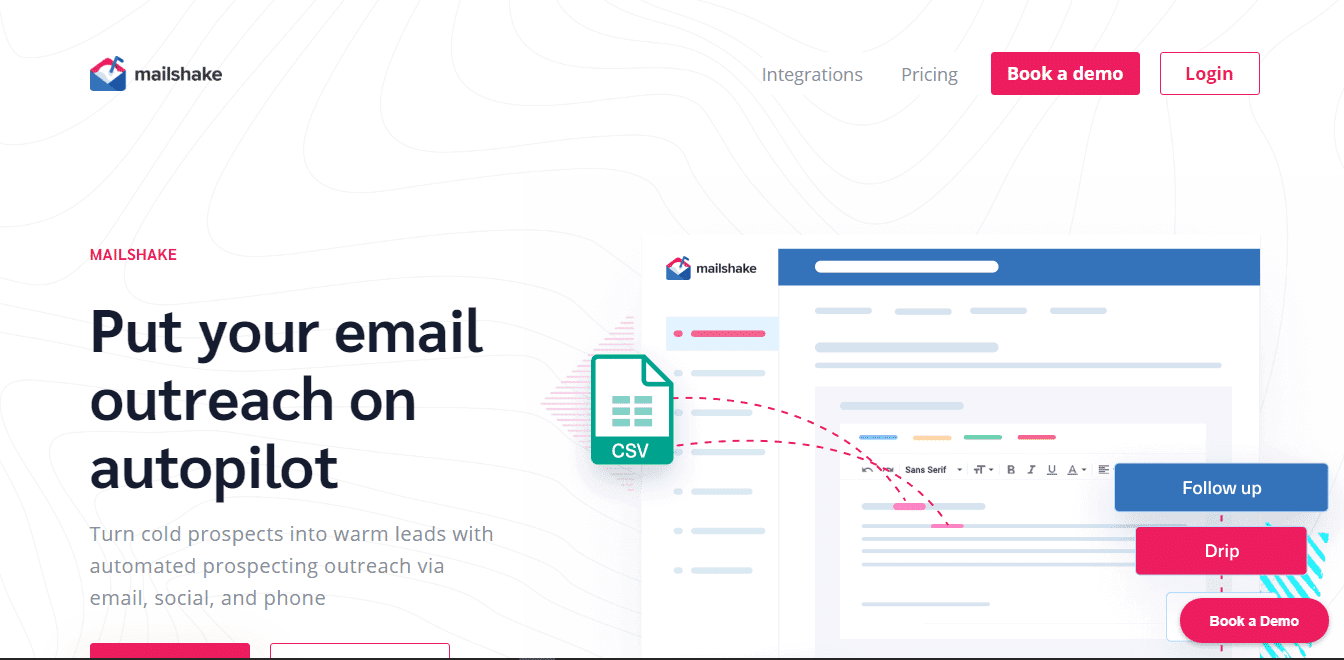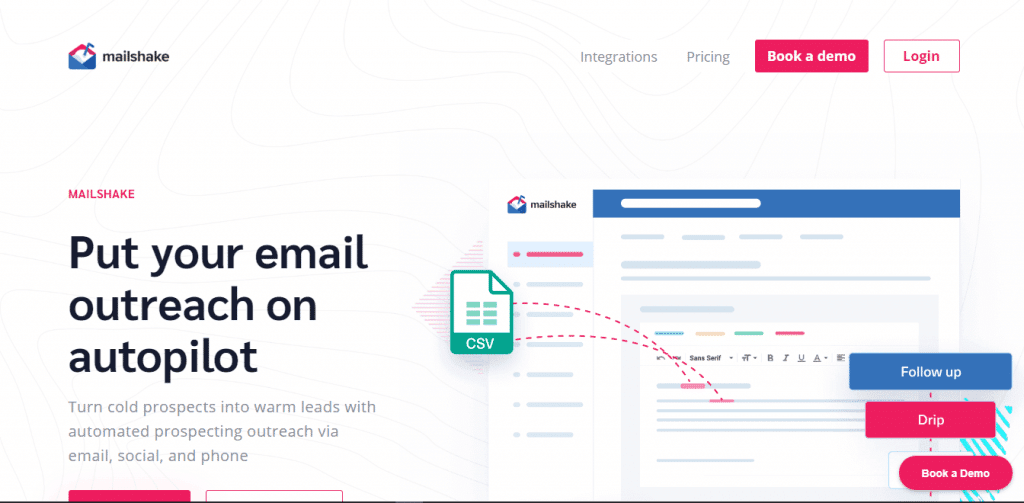 Mailshake is another great blogger outreach tool that focuses on connecting construction initiatives. It helps you build and send cold emails. In addition, it helps you improve the procedure and tracks that you opened your emails, clicked them, and answered them.
It is the most popular content promotional tool for email contacts. You can use Twitter, Email, and other Google apps to combine it. It may also be integrated with significant applications like WordPress, LinkedIn, BigCommerce, Shop, etc.  
Mail merge To the confirmation email, send individual emails in one go. You only need to define a template and utilize the built-in variables of Mailshake to fill in the blanks. Each email can be readily customized as well.
Scheduled emails Choose when to send an email and automated monitoring.
Email campaigns To plan emails depending on time, triggering, and actions, you may construct drop programs, In addition to programmed emails.
Awario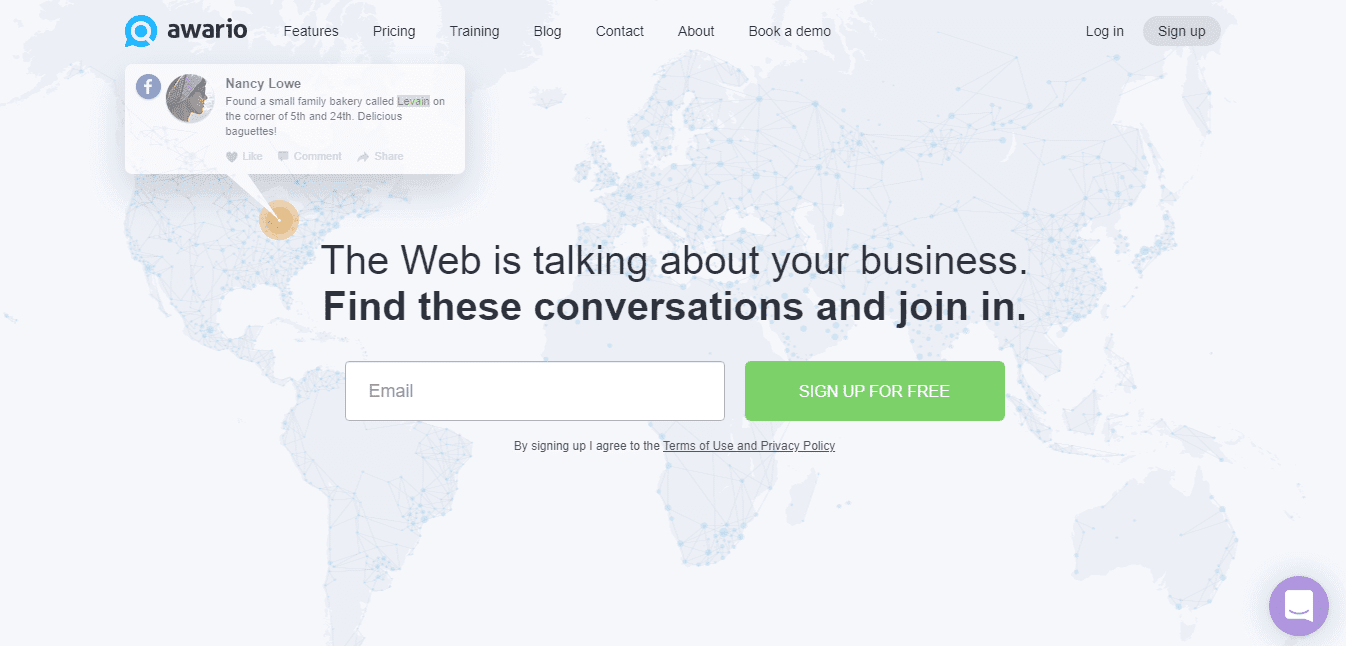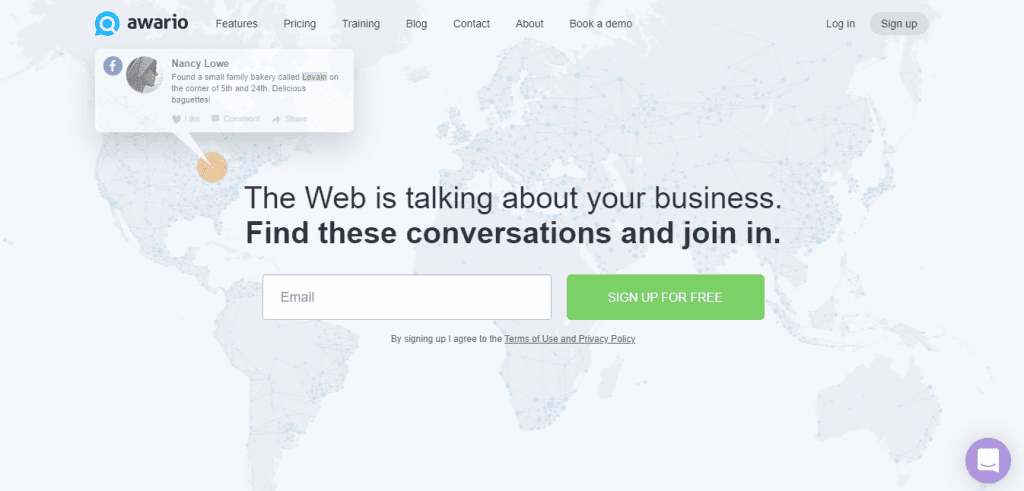 Awario is a platform to track your brand's references through different channels, including social media. You can check numerous keywords for your area to uncover proper strategies and possibilities for guest posting, As far as outreach is concerned. With the help of these blogger outreach tools, you can get;
Monitor discusses all subjects in real-time as keywords. It includes Twitter, Facebook, Instagram, YouTube, Quora, newsgroups, news sites, and different publications.
Find new clients through social media posts that either search for products like their own or criticize their competitors.
Obtain abstracts daily or weekly from several platforms for references and direct references.
Crystal knows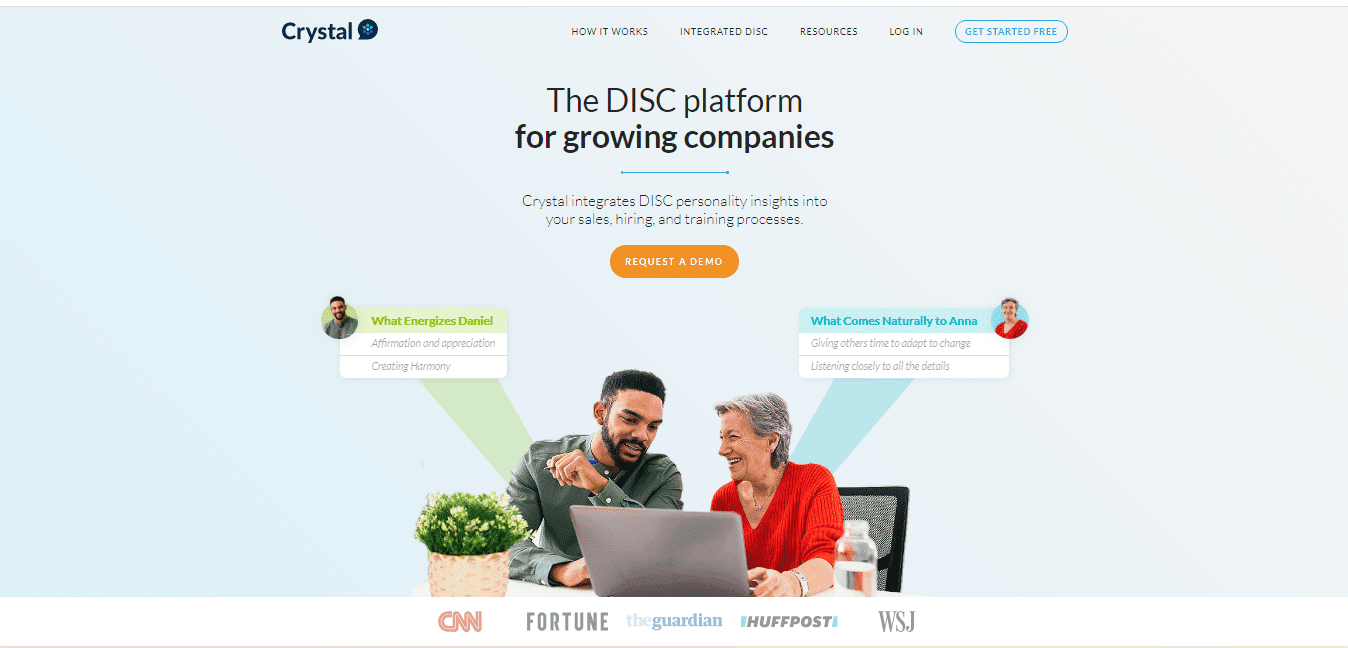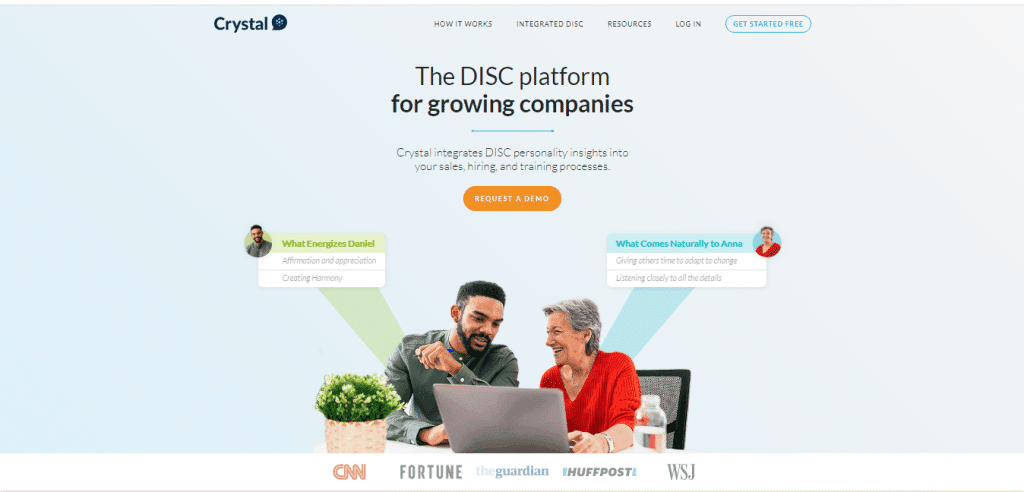 Crystal Knows is software for personality AI established in 2015. It is a highly complex tool that delivers short but essential information about customers and influencers' general business practices. In addition, these blogger outreach tools can assist you in completing the emails and reply to the advertisements you send.
Find out all the personality characteristics of anyone so that you can move forward in emails and telephone calls. The tool will let you know the existing personality of a person in commerce and the behavioral patterns you prefer and avoid.
View a brief sequence of tasks to perform and avoid during emailing or phoning prospects and influencers. You will find the most acceptable ways for action. The recommendation is matched to the sort of person.
Conclusion
Every day, SEO changes. The algorithms are now more complex than ever, which is why we notice variations in website ranks. It's best to have lasting contacts with other bloggers to get your attention and connect juice to conquer this strategy. All these instruments execute their job efficiently, but it cannot be said for certain the best blogger outreach tools because it depends on the participant's preferences.